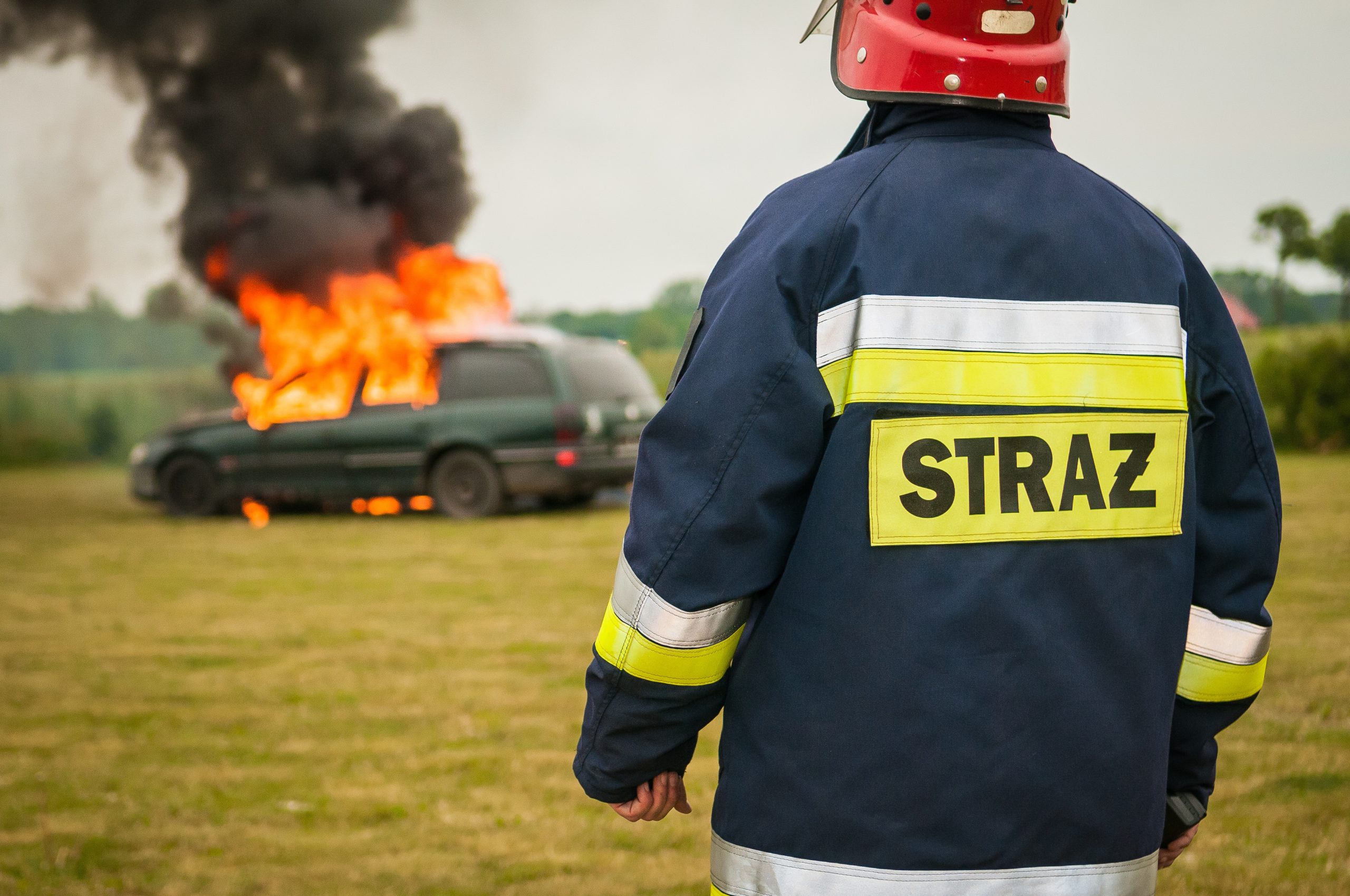 If you've ever left a job in the middle of a pay period, you might have had to wait to receive your final check. But what if you were fired, reinstated, fired, reinstated, and fired again? Payment of wages gets a bit more confusing.
In Alexandria, a firefighter named Kendall Dixon was terminated after a breath alcohol test in 2014. He spent the next several years defending his allegedly wrongful dismissal. Through separate litigation, he was also fighting for unpaid wages and fees. Both issues went through multiple stages of review to determine what sort of relief Dixon was entitled to receive.
Complicating Issue #2 – the question of compensation – was determining how Dixon would be paid for the time periods he would have been working (but for the allegedly wrongful termination) and for those he did work while his employment status yo-yoed.
 To determine what Dixon was owed, if anything, by the City of Alexandria, Louisiana's Third Circuit Court of Appeal reviewed multiple statutes:
La R.S. 33:2501 allows a reviewing board to retroactively reinstate a classified employee like a firefighter if it determines the employee was terminated without just cause. In this case, the Alexandria Fire and Police Service Board twice reviewed Dixon's case and twice and called for his reinstatement.
La R.S. 23:631 states that an employee must receive unpaid wages within 15 days of resignation or discharge. If the employer fails to make such payment, and the failure is not "in good faith," it will be liable for penalty wages and attorney's fees following La R.S. 23:632.
Each of Dixon's claims fell under one of the three statutes. He sought full payment of back pay (La R.S. 33:2501), unpaid wages for shifts worked in April 2015 (La R.S. 23:631), and – having had to resort to legal action to recover said payments – he requested penalty wages plus attorney's fees (La R.S. 23:632). 
In its defense, the City of Alexandria argued that Dixon failed to state a cause of action in his claims for 1) inadequate back pay and 2) the penalty wages and attorney's fees associated with claiming it. The Third Circuit only agreed on the second point, finding that La R.S. 23:632 only applies where an employer has failed to pay accrued wages – not back pay.
To avoid what would be a valid application of La R.S. 23:632, whereby Dixon could obtain penalty wages and attorney's fees for his missing April paycheck, the City tried a different argument: Dixon had "no right of action" under the 631/632 statutes because he was fired, then reinstated following the April 2015 shifts in question. In other words, he could not benefit from statutes designed to protect an ex-employee because he ultimately returned to work. Not surprisingly, the Court of Appeal thought the City was grasping at straws and denied the exception.
The Third Circuit could then delve into the merits of Dixon's claim for penalty wages and attorney's fees. To prevail in such an action, a claimant must demonstrate 1) wages were due and owing, 2) he or she made demand for payment at the place customarily paid, and 3) employer did not pay following demand. See Becht. The employer will then be liable for attorney's fees and may incur the additional liability of penalty wages unless the nonpayment was a good faith omission. Importantly, negligence does not qualify as a good faith defense. See Steak. Based on Dixon's petition and the City's testimony, the Third Circuit determined that the nonpayment resulted from payroll confusion and, therefore, was a negligent omission. 
In the end, Dixon was awarded $3500 for the cost of the appeal. The trial court remanded the case to determine the remaining amount he was owed in penalties and fees. In a prime example of the confusion resulting from a complicated employment situation governed by a host of statutes, Dixon needed the legal support of a good attorney. Make sure to contact the team at Berniard Law Firm if you do, too.
Additional Sources: Dixon v. City of Alexandria
Written by Berniard Law Firm Blog Writer: Emily Toto
Additional Berniard Law Firm Articles on Louisiana Wage Payment Statutes: Employer Agreement Forced on Terminated Employee Found to Violate Wage Payment Statute