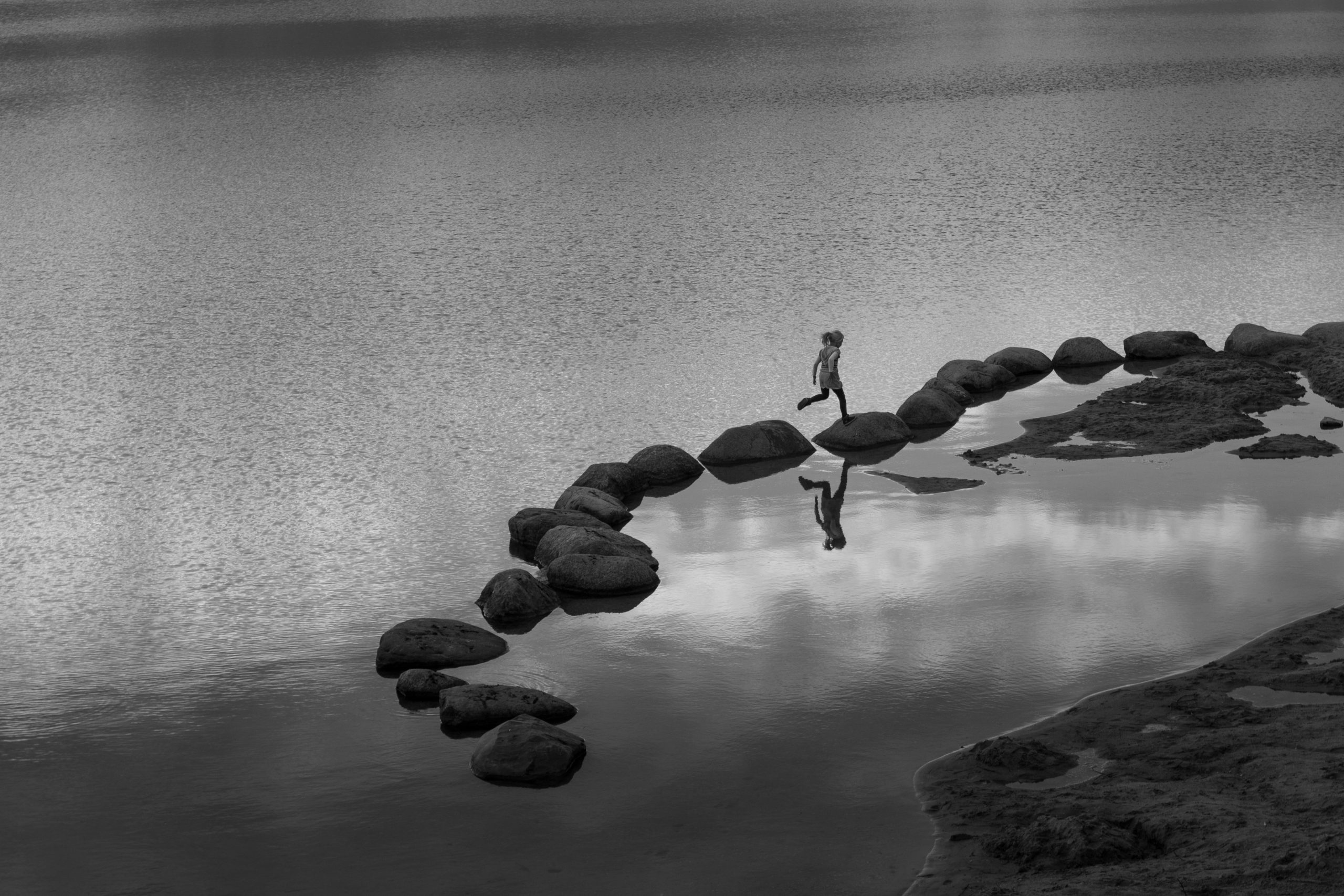 Divorce, though unpleasant in the short term, allows families to rearrange their relationship to better serve the interests of all parties. One primary consideration in any divorce is the children. The children's health, safety, and well-being becomes a key concern for both the families and the courts when a family enters into a divorce. When parents get divorced, the court determines who assumes the tutorship of the child. The parent who is awarded this tutorship assumes all of the rights and responsibilities of raising the child, including the right to file a lawsuit in the child's name. 
A person entrusted with the tutorship of a child can bring lawsuits in that child's name that best serve the child's interests. For an example, look to the case of Felisha Myers, mother of Brittany, who brought a lawsuit in Brittany's name against the father of Brittany, Ricky Klump. Myers and Brittany alleged that Klump had injured Brittany on a road trip by repeatedly punching Brittany. The Fifteenth Judicial District Court entered a default judgment against Klump, awarding Brittany financial compensation for her pain and suffering and past and future medical bills. 
Klump appealed the default judgment to the Third Circuit Court of Appeals, alleging that Myer did not have the right to file the suit in Brittany's name. Klump argued the record of the trial court did not have the necessary documentation to prove that Myer has the tutorship of Brittany, therefore, Myer could not file the lawsuit in Brittany's name.