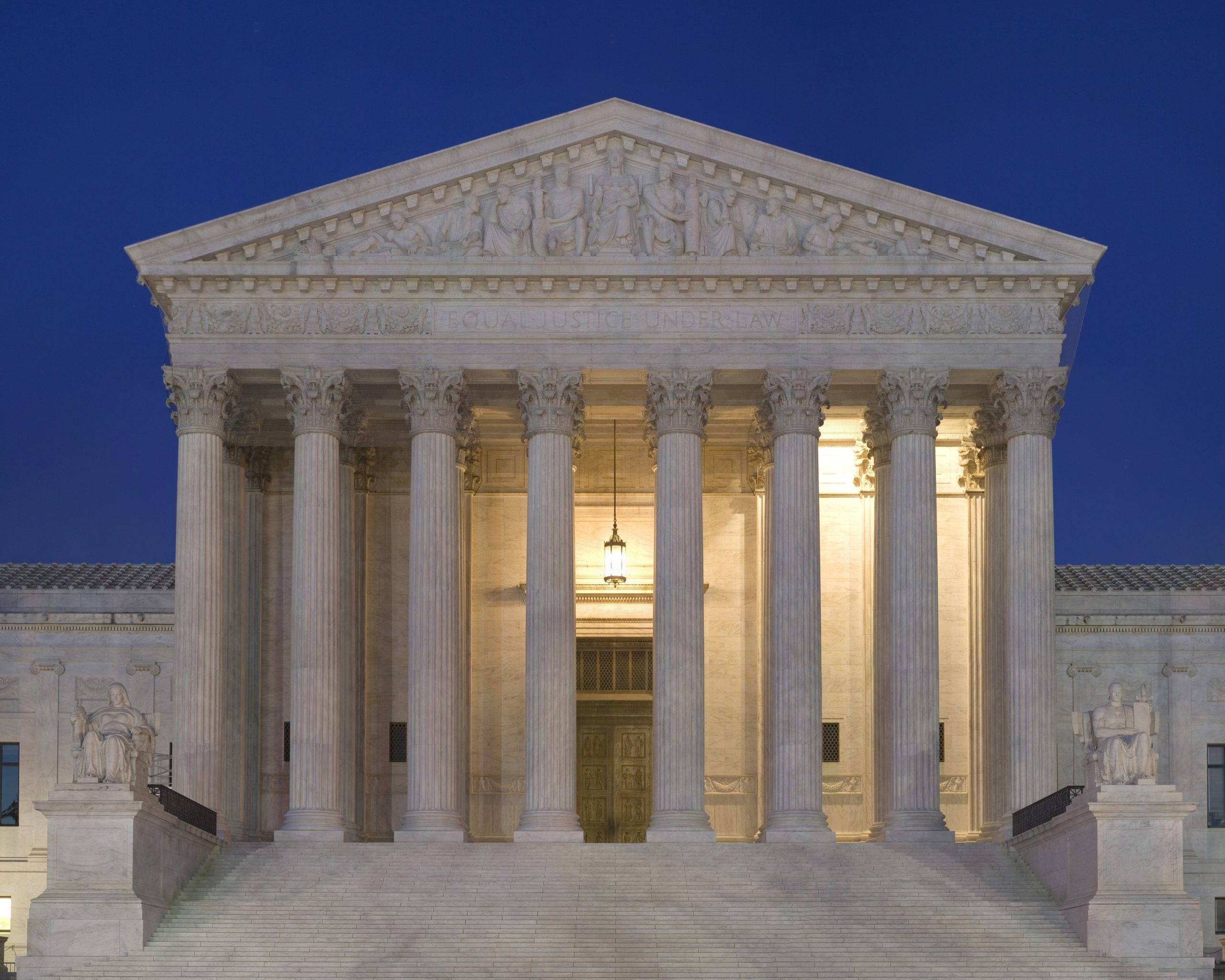 If you are in a car accident and your insurance pays your claim, you likely expect the same thing will happen if you are subsequently in a similar accident. What happens if your insurer paid your prior claim, but tries to deny a subsequent claim? 
Brandon Forvendel was injured in a car accident. When the accident occurred, he was driving a car he owned and was insured by State Farm. Forvendel had uninsured motorist coverage. After the accident, Forvendel recovered under his uninsured motorist policy. 
When the accident occurred, he was living with his mother, who also had insurance through State Farm. Forvendel also tried to recover under his mother's uninsured motorist policy, which had higher policy limits. State Farm denied his attempt to recover under both his and his mother's policies under the anti-stacking provisions in La. R.S. 22:1295(1)(c). Forvendel then filed a lawsuit against State Farm.