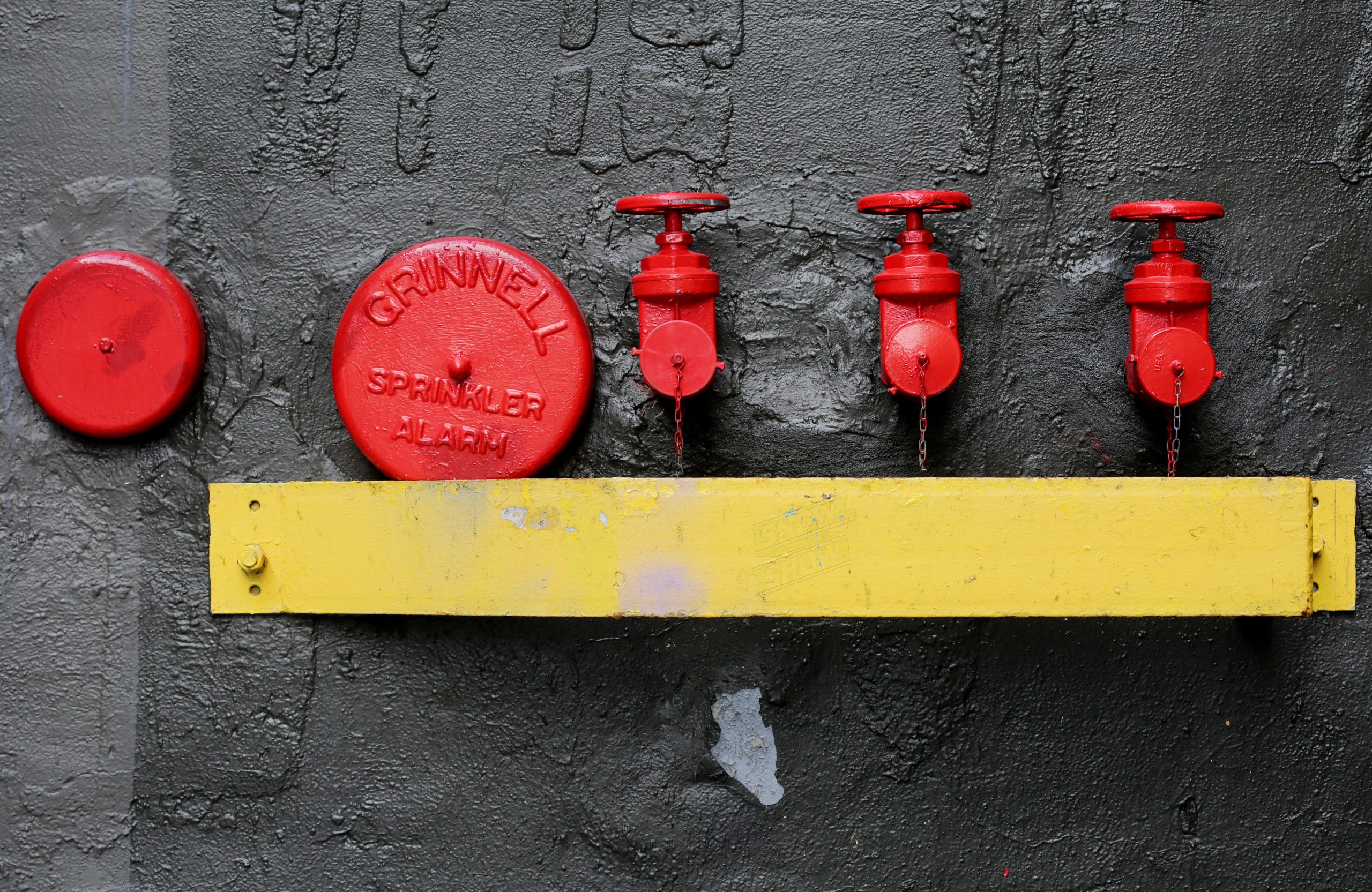 Mardi Gras, a time of joyous celebration, took an unexpected turn for a store near a French Quarter hotel when a sprinkler head malfunctioned, resulting in significant water damage. Despite the storeowner's insurance covering the damages, a lawsuit ensued to determine the hotel's liability for the losses incurred. This case highlights the complexities of determining responsibility and legal remedies in property damage cases, emphasizing the importance of seeking legal counsel to navigate such situations effectively.
Hotel Management of New Orleans ("HMNO") owned and operated the French Market Inn. A sprinkler head located in the hotel was triggered during Mardi Gras, which caused a water leak and flooding in the store two floors below. The storeowner claimed water leaked into its store for approximately two hours. During that time, HMNO did not try to turn off the sprinkler but instead waited for the fire department to turn off the sprinkler. This caused damage to the store.
State Farm insured the storeowner and paid the storeowner approximately $41k under its policy. State Farm then filed a lawsuit against HMNO and its insurer, Companion Property, and Casualty Insurance Company, seeking repayment of the $41k it paid to the storeowner under its policy. The trial court found in favor of State Farm and ordered HMNO and Companion to pay the stipulated damages of $41k. HMNO and Companion appealed, arguing that the trial court erred in finding that HMNO knew or should have known the sprinkler was defective, HMNO employees were negligent, and denying HMNO's motion for involuntary dismissal.