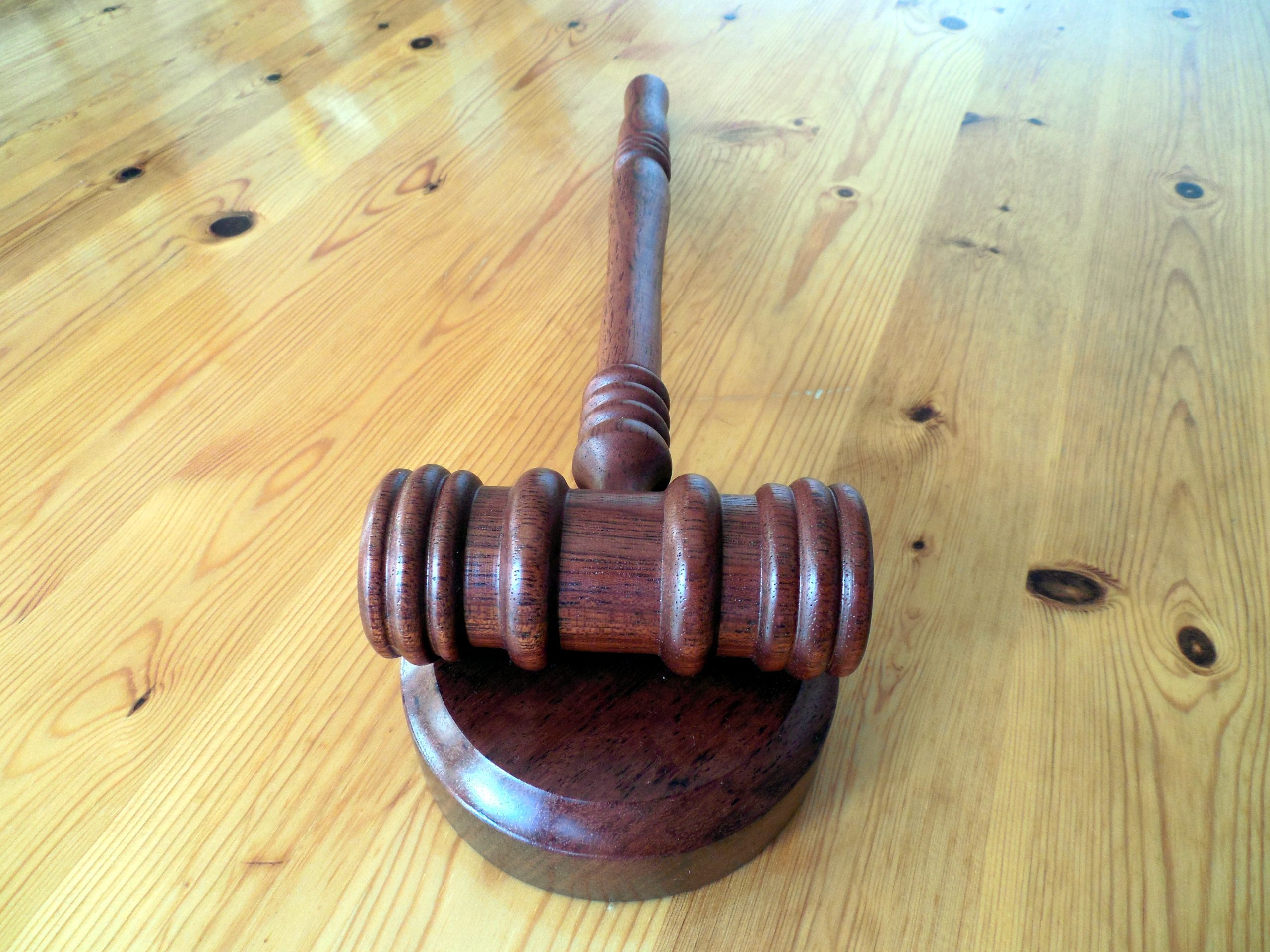 Court cases are contentious, polarizing atmospheres between the parties. Stubbornness is ripe, and the opposing parties are staunchly in, unsurprisingly, opposition. However, sometimes even opposing parties can agree. Any party can take issue with a court's judgment, and sometimes ALL parties can take issue with a court's decision–even if these issues are different. But when multiple parties raise various errors in a trial court judgment, how can the higher courts resolve such allegations of error?
 In 2001, a workplace incident occurred between the plaintiff, Bradley W. Smith, and the defendant, then-coworker Paul Babin. Smith alleged that while the two parties were in the parking lot at their workplace, Babin intentionally hit Smith with his vehicle. In his 2002 lawsuit, Smith claimed that Babin was liable for Smith's damages and later amended the lawsuit to include Shelter Mutual Insurance Company (Shelter) as Babin's liability insurer. 
In late 2014, a trial court heard Smith's lawsuit on liability, causation, and damages and then heard Babin's crossclaims. At the beginning of the trial, the parties entered a pretrial stipulation that determined Smith's past medical expenses caused by Babin's act totaled $338,556.27, for which both Shelter and Babin would get worker's compensation credit. 
 After hearing all issues and crossclaims, the trial court determined that Smith incurred past medical expenses of $782.43 and that Shelter had no duty to defend Babin under his policy and did not deny this duty in bad faith. Following the final judgment, the parties raised a series of issues concerning the determination of past medical expenses: Shelter and Smith filed numerous proposed judgments, Smith filed for a new trial that was denied, and all parties raised alleged errors with the trial court's decision.
 Shelter appealed the final judgment from the trial court, alleging that the court was wrong in its description of the judicial interest owed to Smith and that the court was wrong in finding that Smith's damages caused by Babin's act were not expected from Babin's perspective. Smith answered the appeal, alleging that the trial court was wrong to include certain documents in the record and finding that Shelter's policy was not ambiguous regarding judicial interest. Babin also answered by saying the trial court erred in deciding that Shelter had no duty to defend him and that Shelter did not deny its duty to defend in bad faith.
 The appellate court took each of the issues raised by the parties one by one:
Shelter's allegation that the trial court's description of judicial interest was wrong was found compelling by the appellate court. As described above, before the trial, the parties had agreed on what Smith's past medical expenses were. It was wrong for the trial court to leave this issue to jury determination when the parties had already decided. As such, the trial court judgment was amended to be consistent with the stipulation the parties entered beforehand. 
Shelter also took issue with the trial court's determination that Babin could not expect Smith's injuries from the car incident. However, this issue was not for the appellate court to decide. This particular issue of expectation or intent is relevant to insurance coverage and not liability questions at issue here. This analysis of expectation or intention is too abstract and hypothetical to be a valid issue before this court. Louisiana State Board of Nursing v. Gautreaux, 2009-1758, p. 4 (La. App. 1 Cit. 6/11/10), 39 So.3d 806,811.
 Smith alleged that the trial court committed evidentiary error by allowing a copy of Shelter's insurance policy on the record because the document in question described an insurance policy that was not effective at the time of the incident. Regarding this particular issue, a trial court is given fairly broad discretion over evidence. An appellate court tends to disturb a trial court's evidentiary determinations only if there is a clear error or undue prejudice against a party. Wright v. Bennett, 2004-1994, pp. 6-7 (La. App. 1 Cir. 9/28/05), 924 So.2d 178,183. 
A reversal of an evidentiary determination by the trial court is only reversible if the effect of that inappropriate evidence is clear and significant. La. Code Evid. art. 103(A). The appellate court found that, although the introduced evidence represented an outdated policy held by Babin, it was clear. The trial court agreed that the evidence showed the same policy that Babin had renewed and thus held at the time of the incident. Hence, the incorrect date was irrelevant, the evidence permissible, and this raised error was dismissed. 
Smith also alleged that the trial court incorrectly determined Shelter's policy was ambiguous when Smith moved for summary judgment on that issue. In this summary judgment review, the appellate court considered the issue based on the facts without consideration of the trial court's determinations, deciding if there was any issue of material fact and whether Smith was entitled to summary judgment. Jones v. Clesi Foundations, L.L.C., 2015-0157, p. 4 (La. App. 1 Cir. 11/3/15), 183 So.3d 532, 534. In assessing contract language, the court considered it at its plain, ordinary meaning. See La. Civ. Code art. 2047. Under that assessment, the appellate court found that the policy was unambiguous and affirmed the trial court's denial of Smith's motion.
 Babin alleged that Shelter owed him a duty to defend under state law in negligence actions. However, Shelter argued that Babin's act was intentional, and the policy does not cover intentional acts. Smith's initial petition alleged that Babin's action was intentional and that Babin had a history of harassing the plaintiff before the specific incident at issue. It was not until Smith began adding insurers to his petition that he began raising theories of negligence. As such, the appellate court affirmed that Babin's act was intentional, not negligent, thus Shelter was under no obligation to defend Babin under the policy. 
 Ultimately, the appellate court partially amended the trial court's judgment to create consistency with the pretrial stipulation and affirmed the rest of the extensive trial court judgment. 
 This case highlights, more than anything, the importance of diligent recordkeeping. When cases take years to resolve, issues can arise at any point. Therefore, it is prudential to have representation that pays attention, remembers all the steps, and can successfully argue any issues with the court. 
In this case, Shelter's representation successfully did so–Shelter pointed out the trial court's inconsistency with the pretrial stipulation regarding judicial interest and called it out. As a result, the appellate court fixed the final judgment based on Shelter's argument. By keeping a diligent record of all steps in the litigation process and being a diligent advocate, Shelter convinced the court.
 Additional Sources: Smith v. Babin 
 Written by Berniard Law Firm Writer: Callie Ericksen
Additional Berniard Law Firm Articles on Amended Final Judgments: Decretal Language: Last Words in a Final Judgment