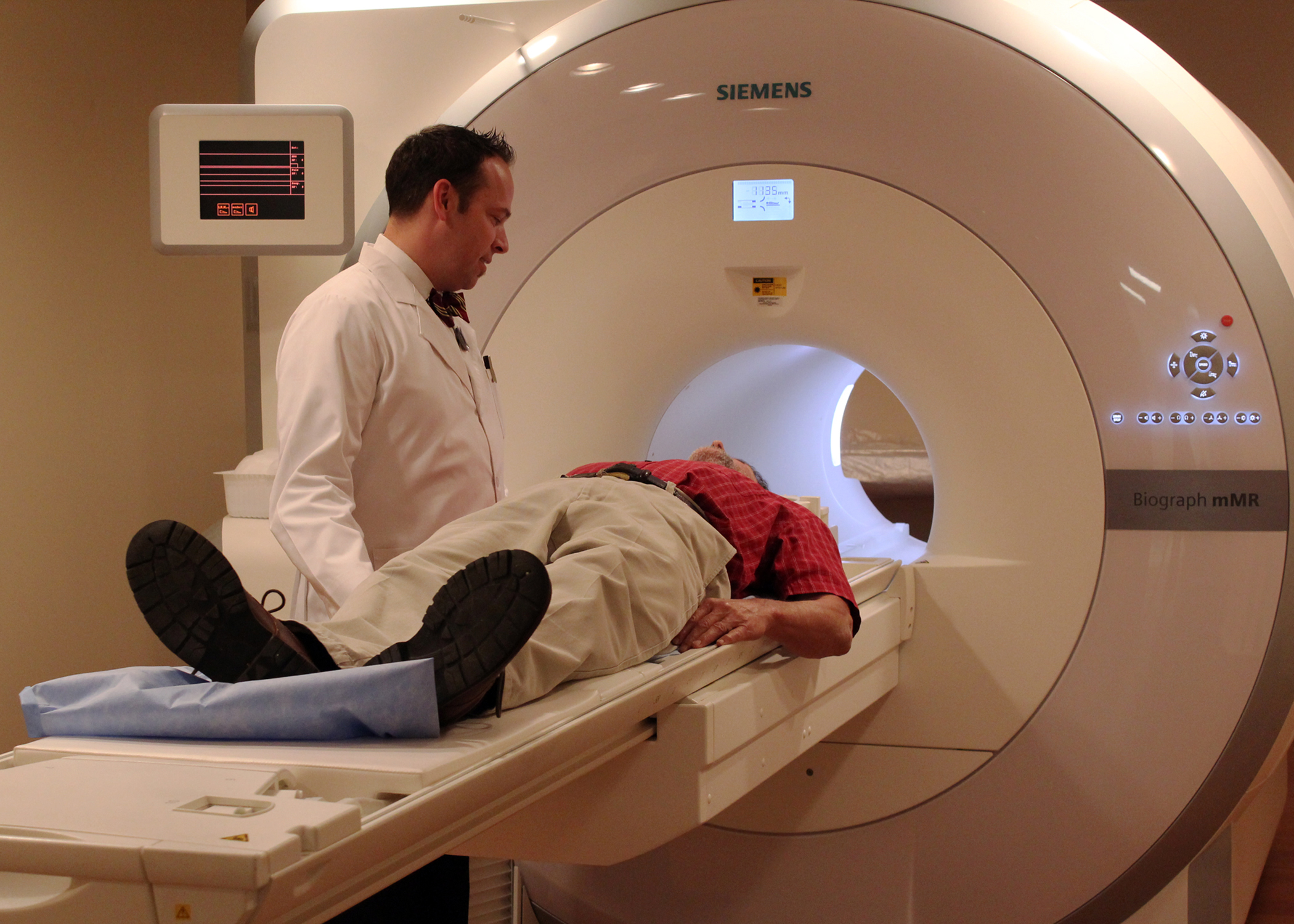 Navigating bureaucracy and red tape is a common experience when dealing with government agencies and trying to obtain workers' compensation benefits. However, if you find yourself frustrated by what seems like an improper requirement, you might be able to challenge an administrative agency's actions as exceeding its authority, as Calvin Arrant did here. 
While working at Wayne Acree PLS, Arrant was involved in an accident where a truck that ran a red light hit his vehicle. Arrant consulted an attorney and then met with an orthopedic surgeon because he started having back pain that went down his legs. The doctor recommended an MRI. 
His attorney contacted Acree's workers' compensation carrier to determine if it would agree to cover the MRI. Twice, Arrant requested approval for the MRI from the medical director under La. R.S. 23:1203.1. Both times, the medical director denied Arrant's request via fax.