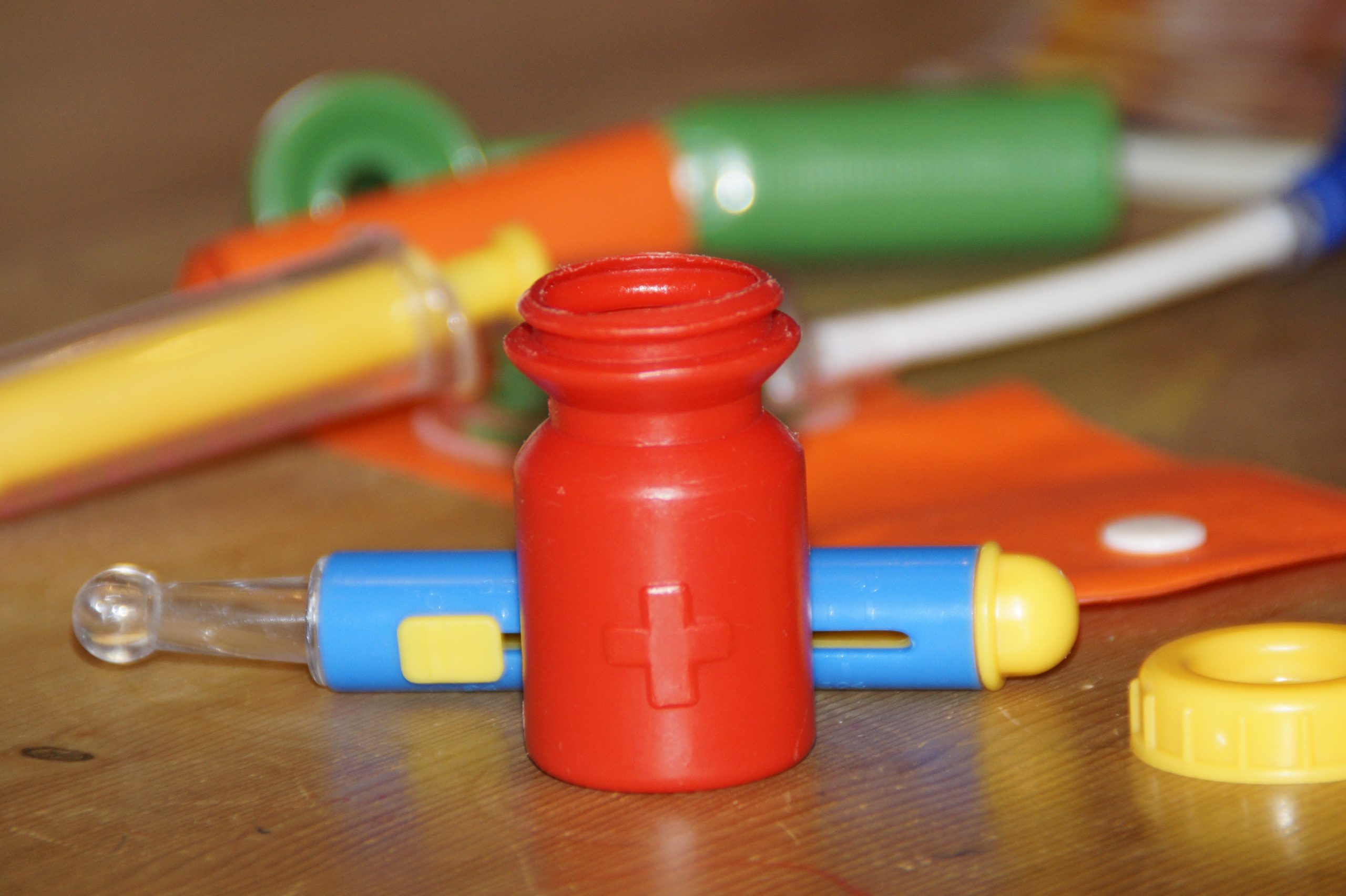 In the event that you find yourself in the challenging position of pursuing a medical malpractice lawsuit against your doctor, the presence of an expert witness becomes paramount. Such a witness is instrumental in establishing the negligence of your treating physician. A recent case originating from the Parish of East Baton Rouge sheds light on the specific qualifications required for expert witnesses in medical malpractice cases and the circumstances in which their testimony may be deemed unnecessary. Join us as we delve into this notable court ruling, which clarifies the vital role of experts and the instances where their expertise may be exempted.
Landon Lee, a 13-month-old, was taken to Our Lady of the Lake Regional Medical Center (OLOL) for respiratory distress and vomiting. He was evaluated in the emergency room and admitted into Pediatric Intensive Care Unit. Unfortunately, his condition worsened even with incubation and life-saving interventions. He was transferred to Ochsner Medical Center via helicopter to be admitted to the Extracorporeal Membrane Oxygenation unit. He was given CPR during transfer but pronounced dead 44 minutes after arriving at Ochsner. 
Landon's mother, Anjel Lee, then filed suit on her and Landon's behalf against OLOL and Dr. Shannon Boudreaux, the pediatrician and emergency room physician at OLOL, who treated Landon. Lee argued that OLOL and Boudreaux failed to properly care for and treat Landon. OLOL denied the allegations, arguing it was a qualified healthcare provider under the Louisiana Medical Malpractice Act, La. R.S. 40:123.1 provides that qualified healthcare providers have limited liability for malpractice claims. The hospital also denied that any action or inaction on their part was the cause of Landon's death. Boudreaux also argued that he was a qualified healthcare provider under Louisiana law and was entitled to limited liability.