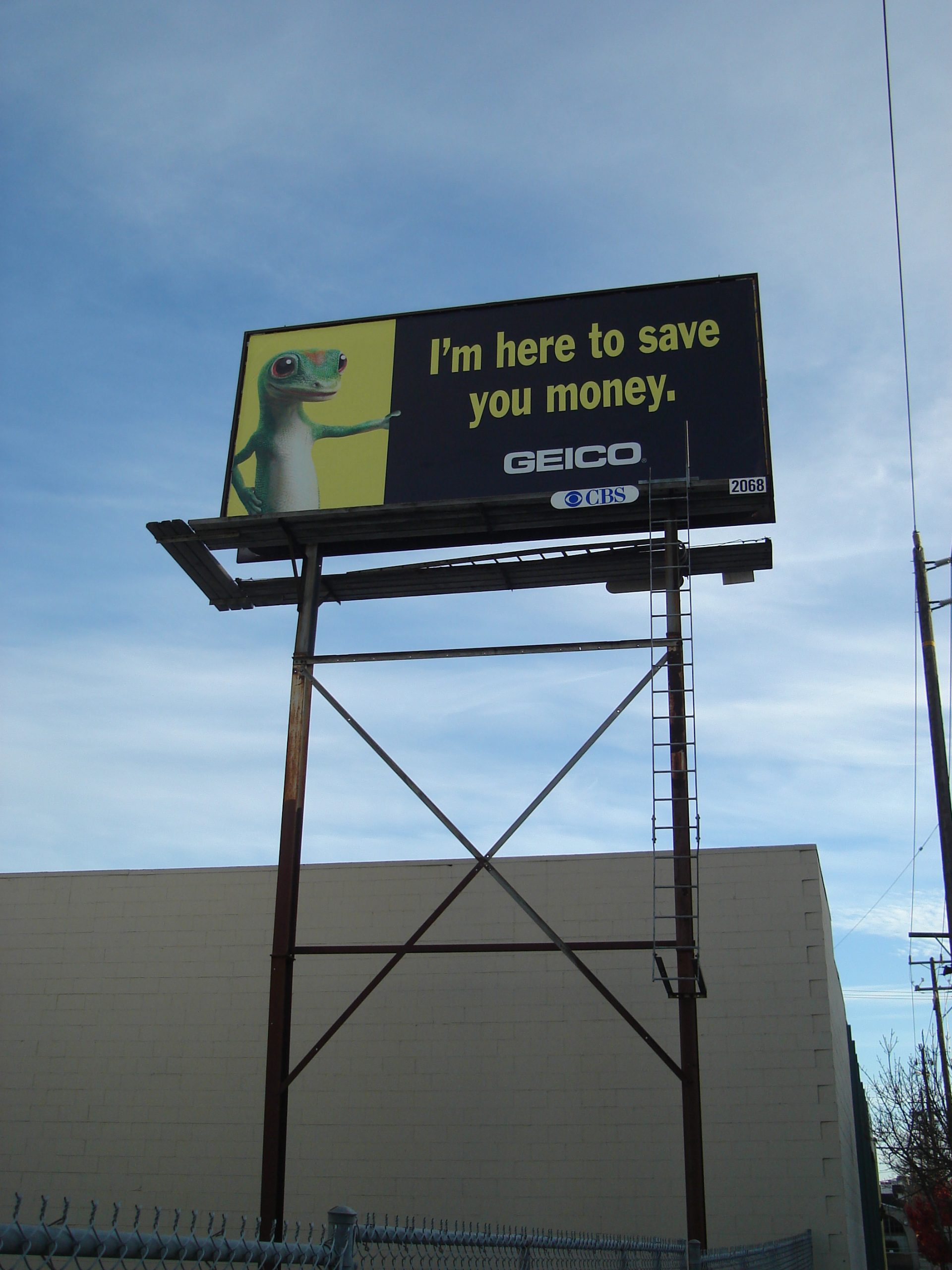 Dealing with the aftermath of a flood is never fun. This is especially true when the flood damages one of your vehicles. This is the situation Michael Jacobs found himself in after one of his cars was damaged in a flood. After a long fight with his insurance company, he eventually prevailed and was awarded damages. 
Jacobs owned multiple vehicles that GEICO insured. His parish in North Louisiana was affected by heavy flooding. When the flooding started, Jacobs and his brother tried to move the vehicles from his house to higher ground but were unable to remove them before the floodwaters rose, so they could not drive up to the house. Jacobs waded through the floodwater to retrieve one of the vehicles, a 2001 Honda Accord. In the days following the flood, the Honda kept overheating. Jacobs claimed this had only occurred after the flood. 
Jacobs submitted a claim to GEICO for the damage to the vehicle. The insurance inspector did not identify any flood-related problems and determined the upper radiator hose had blown out. Another mechanic gave Jacobs an opinion and concluded there were issues with his spark plugs. GEICO ultimately denied Jacobs' claim because it had suffered a mechanical failure that was not flood-related. Jacobs filed a lawsuit against GEICO, alleging his Honda had been damaged from the flooding. At trial, the court ruled the Honda had suffered water damage and awarded vehicle property damages and attorney fees. GEICO filed an appeal.