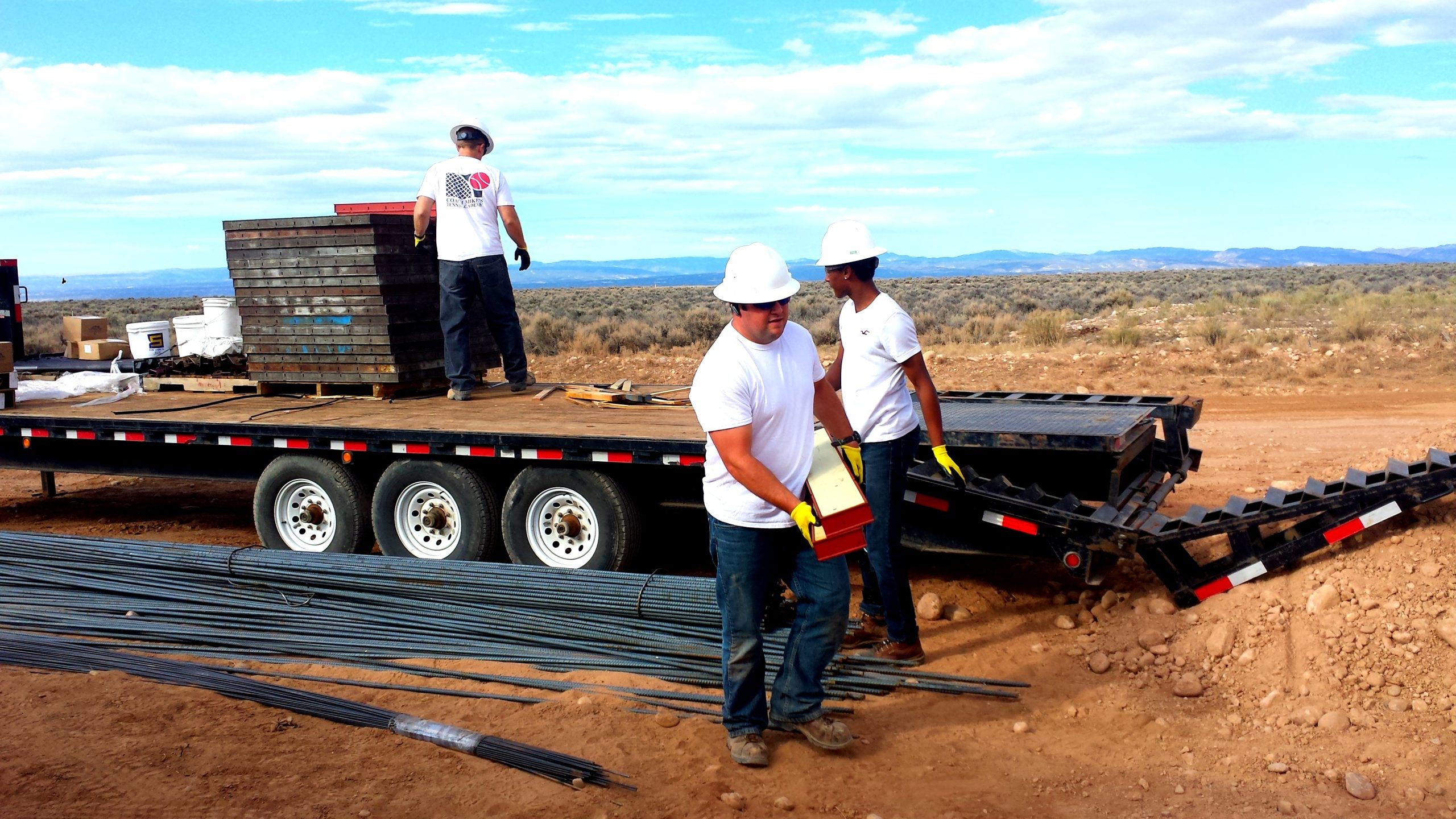 Unfortunately, accidents at the workplace are not uncommon occurrences. What happens, however, when you are injured while traveling? Will you still receive workers' compensation if you are not physically on the jobsite? The answers to these questions will depend on the facts of the case and whether you were acting within the scope of your employment. The following Caddo Parish case outlines this predicament.  
It is undisputed that Mitchell Stringer was hired at Hand Construction, LLC, sometime after September 30, 2014, and that he was asked to attend a meeting at the company office by John Provost, Vice President for the company, in early October. However, the parties disagree on whether Stringer was terminated at the meeting, as testified by Provost and Adam Hubble, CEO for the company, or was told there would not be any more work for him, but that he would receive two weeks' severance pay, as testified by Stringer. Stringer's final paycheck included the date "October 9, 2015." He was issued a check with "severance" in the ledger for the week ending in October 16, 2015. 
It was also disputed as to whether or not the parties agreed that Stringer would fly to North Dakota to retrieve his vehicle and the company's GPS equipment. Regardless, on October 8, 2015, Stringer flew to North Dakota to obtain his vehicle and company equipment. Two days later, while traveling from North Dakota to Louisiana, Stringer was involved and injured in a motor vehicle accident in Arkansas.