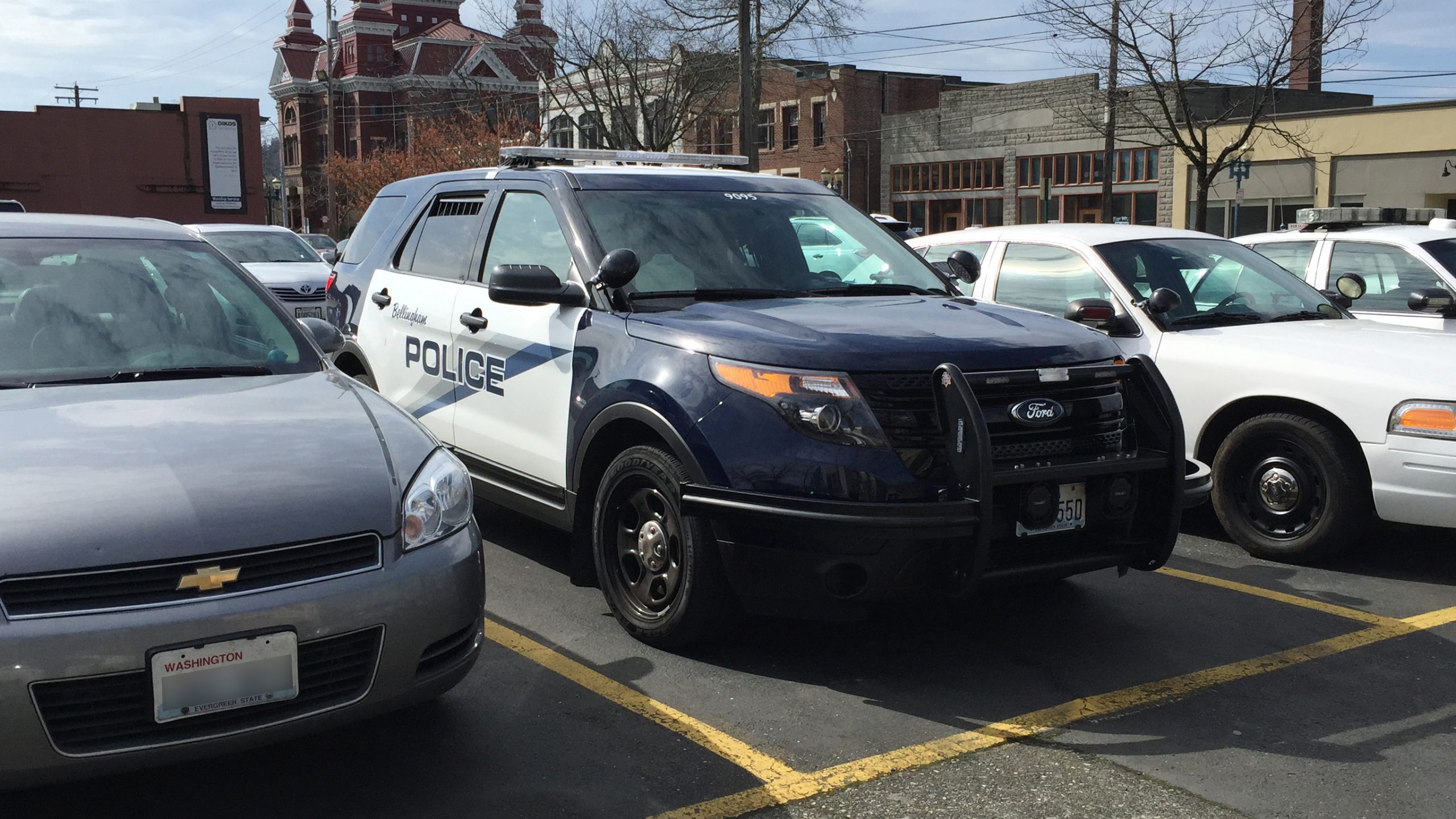 Random drug testing is common practice for certain jobs. What remedy does a police officer have when he takes a morphine pill for pain and is randomly selected for a drug test the following day when he comes into work?
Officer Mario Cole was randomly chosen to undergo a standard drug screening for his job at the New Orleans Police Department (NOPD). When he took the test, he tested positive for morphine. As a result, Cole was suspended pending investigation by the NOPD. Sergeant Lesia Latham Mims interviewed Cole and his fiancée as part of her investigation. Cole claimed he injured himself while lifting weights the day before. His fiancée gave him one of her prescription pills for his pain. Cole alleged he believed it was a regular pain reliever. The department next conducted a pre-disciplinary hearing. At the hearing, it was decided Cole's employment would be terminated for violating NOPD rules against drug use. Cole appealed. 
On his appeal, Cole argued the decision to terminate his employment was an abuse of discretion because: 1) the board found him to be under the influence of morphine when he came to work, 2) the board found there was a relationship between the violation and his ability to operate as a public servant, and 3) his termination was found to be the proper course of action for his offense.