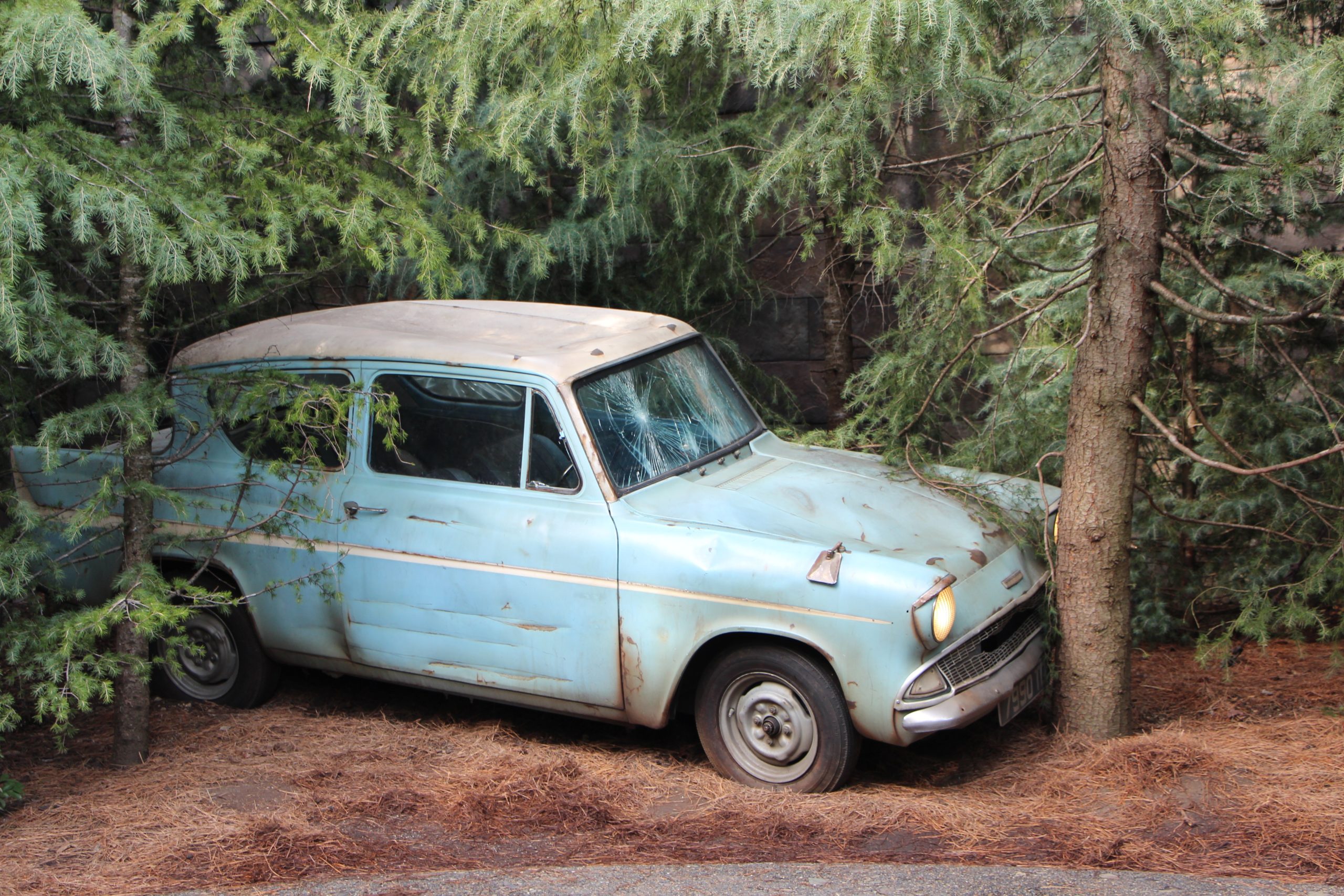 Car accidents are traumatic experiences that occur every day across Louisiana. An accident can cause initial damage upon impact, but many accident victims also spend months and sometimes years coping with accident-related injuries.
 On June 27, 2014, Jasmine Raymond, a twenty-four-year-old driver who did not have auto insurance as required by Louisiana law, was heading eastbound on Interstate 10. Her car was rear-ended by Lance Cook, a truck driver for Rubber & Specialties, Inc. when he took his eyes off the road to check the GPS on his phone. Over the next two years following the accident, Raymond required numerous surgeries and procedures to address injuries she sustained in the crash.
 Raymond filed a lawsuit against Cook and his employer, seeking damages for injuries arising from the accident. Before trial, Cook, his employer, and his insurance company filed an affirmative defense to Raymond's claims under the "no pay, no play statute." This law states that the victim of a car accident without proper insurance may not recover the first $15,000 of bodily injury damages and the first $25,000 of property damages in any claim related to the accident. La. R.S. 32:866. The rule does not apply when the accident is caused by a drunk driver, a driver who flees the scene, or a driver who otherwise intentionally causes the accident. According to a 2012 report by the Insurance Research Council, the no pay, no play rule intends to provide relief for at-fault drivers who nevertheless complied with state insurance requirements. Raymond filed a motion to dismiss the defendant's affirmative defense. However, the trial court deferred the issue and proceeded to trial.