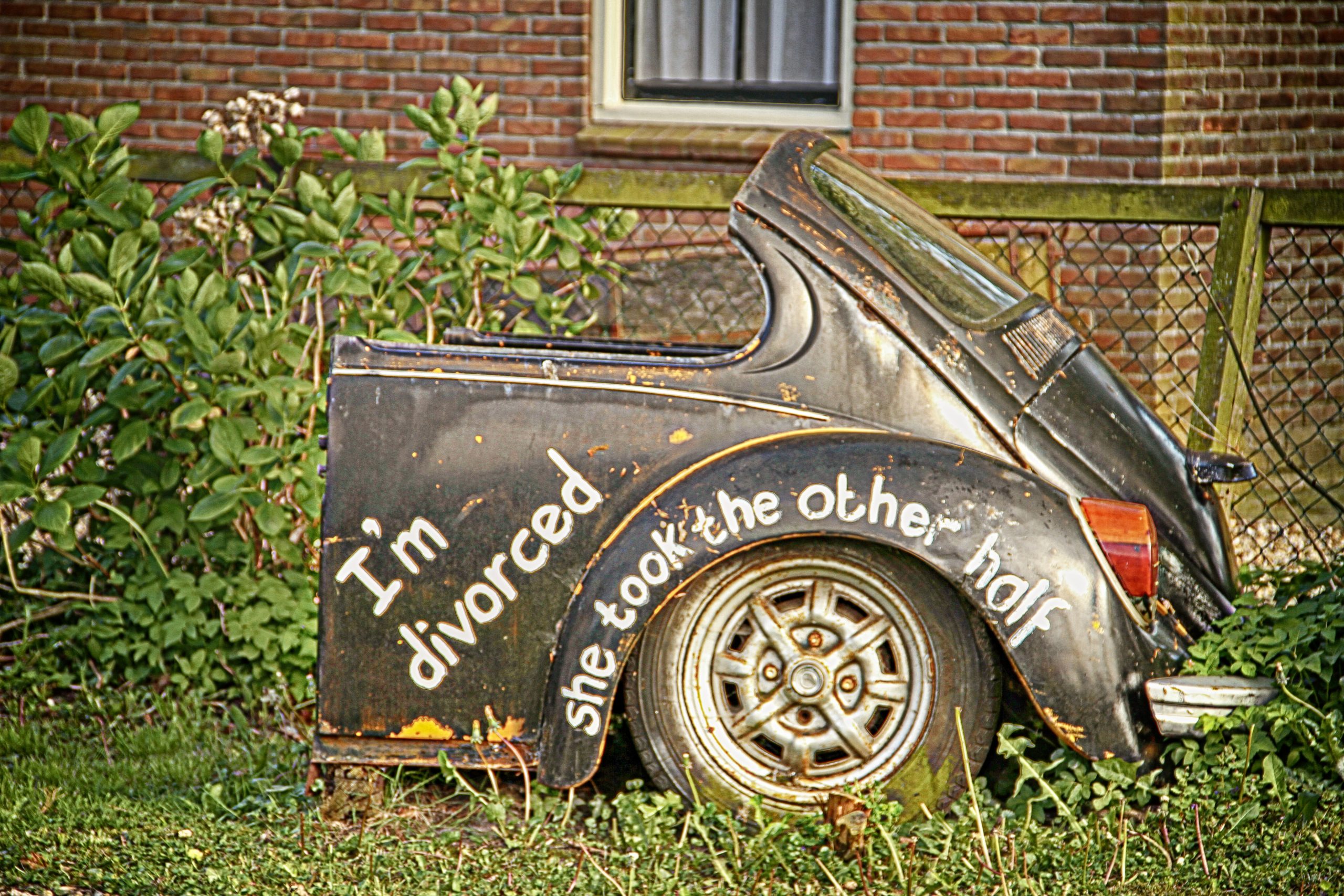 Divorce can be tumultuous, marked by significant stress and numerous life changes. Amidst the emotional and practical adjustments, it is crucial not to overlook a critical task: updating the beneficiary of your life insurance policy. In Claiborne Parish, a compelling case serves as a cautionary tale, underscoring the paramount importance of understanding and verifying your designated beneficiary on all insurance plans. The story unravels the unsettling reality that the proceeds from your life insurance policy may not end up in the hands of the intended recipient.
In this case, Hillie Patrick Cox took out a whole-life insurance policy with Southern Farm Bureau, where he listed his mother, Ruby G. Cox, as a beneficiary. Later, he amended the beneficiary to list his wife, Connie Gonzales Cox. Seven years later, however, Hillie and Connie obtained a divorce judgment. Hillie then died approximately 14 years later without executing another change of beneficiary form.  
Southern Farm Bureau subsequently filed a petition for concursus in the 2nd Judicial District Court for the Parish of Claiborne, claiming that a judgment of possession awarded Ruby usufruct over the entire estate and recognized Debra Cox Diffey, Hillie's sister as the sole surviving heir. As a result of the judgment, Ruby, Debra, and Connie all presented claims for the insurance proceeds.