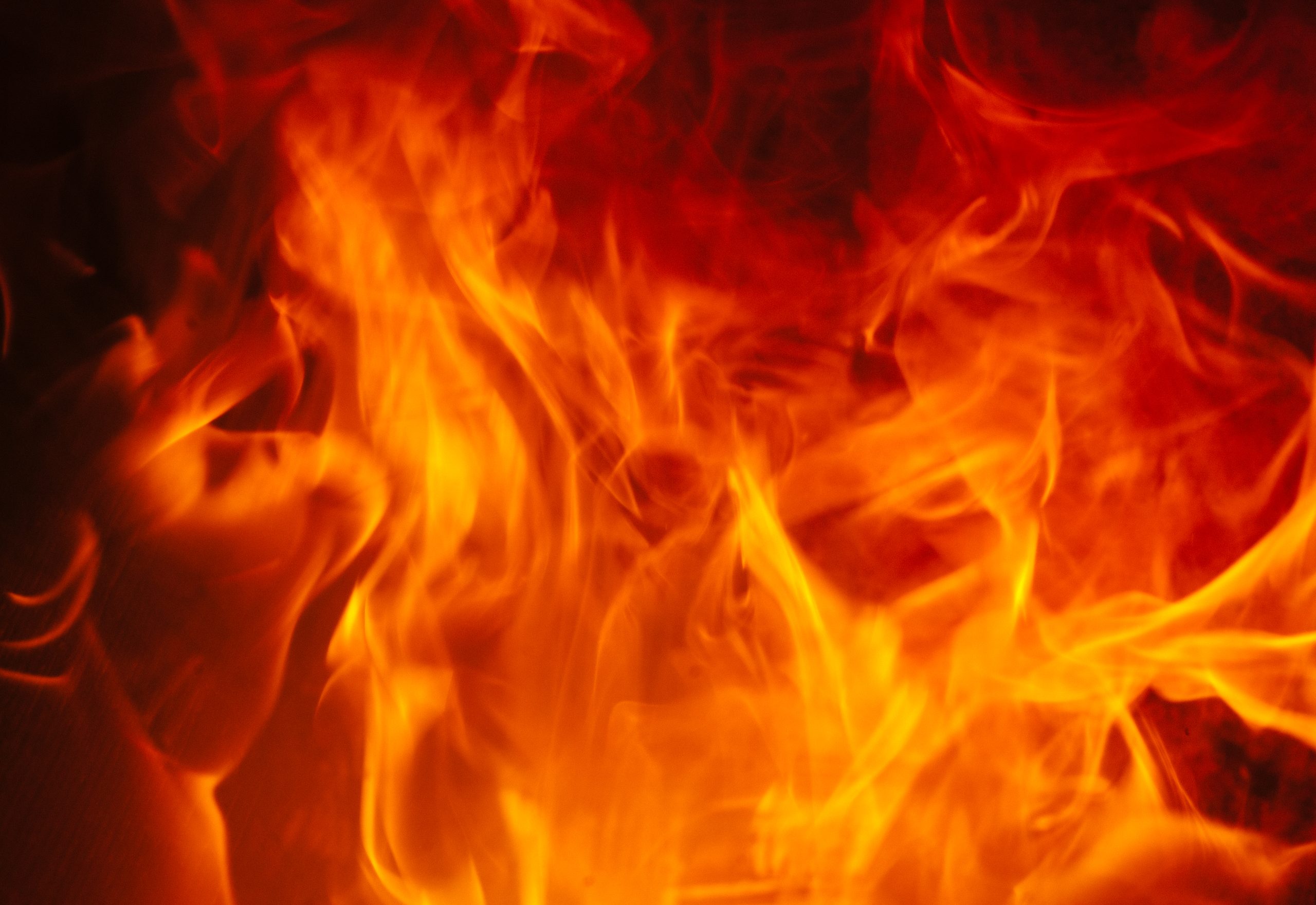 In a world where news headlines often feature calamitous industrial disasters, it's hardly surprising to find legal battles trailing in their wake. The following case involves multiple individuals who filed lawsuits against the owner of a facility in Iberia Parish, Louisiana, that had a large fire. 
A fire at a facility owned by Multi-Chem Group caused multiple explosions, which released chemicals. Following the fire and explosions, multiple people filed lawsuits against Multi-Chem and others, alleging they had been exposed to hazardous materials. The multiple lawsuits were consolidated into three groups based on the distance the injured party was located from the fire source. At trial, the parties presented expert testimony about whether the plaintiffs were exposed to hazardous materials from the Multi-Chem fire and if they suffered damages due to the exposure. The trial court held that the plaintiffs had established exposure and awarded damages to the three groups. The damages included medical expenses, general damages, and mental anguish related to the fear of developing cancer. Multi-Chem filed an appeal. 
On appeal, Multi-Chem argued the trial court erred in admitting and excluding certain expert testimony. Article 702 of the Louisiana Code of Evidence governs expert testimony. At trial, the trial court evaluated the expert witnesses' relevant credentials when deciding whether and to what extent to credit the expert witnesses' testimony. The court also analyzed the underlying data the experts used as the basis for their opinions. Therefore, the appellate court found Multi-Chem's argument that the trial court erred in which expert testimony it admitted and excluded lacked merit.