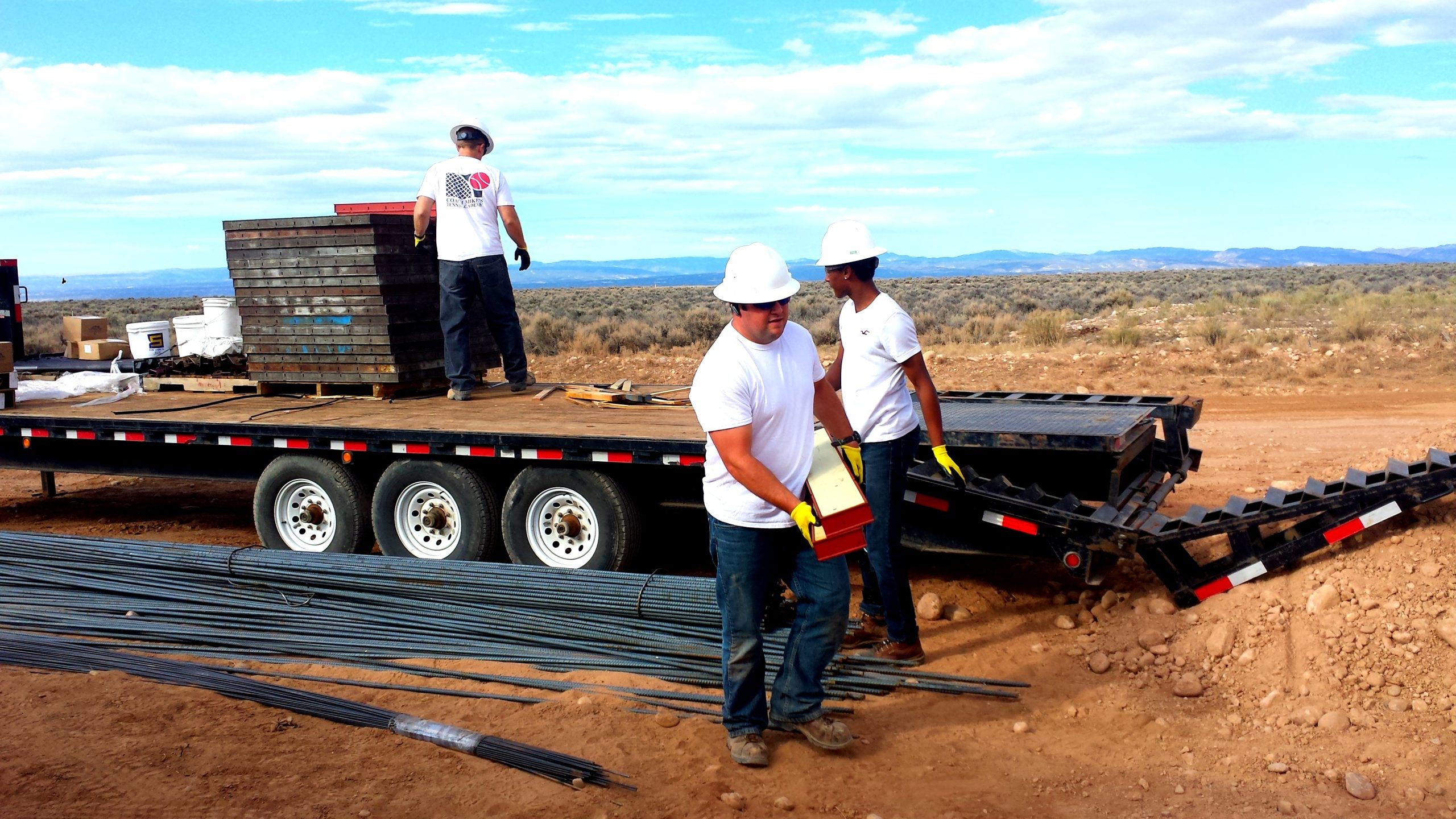 Unfortunately, accidents at the workplace are not uncommon occurrences. What happens, however, when you are injured while traveling? Will you still receive workers' compensation if you are not physically on the jobsite? The answers to these questions will depend on the facts of the case and whether you were acting within the scope of your employment. The following Caddo Parish case outlines this predicament.  
It is undisputed that Mitchell Stringer was hired at Hand Construction, LLC, sometime after September 30, 2014, and that he was asked to attend a meeting at the company office by John Provost, Vice President for the company, in early October. However, the parties disagree on whether Stringer was terminated at the meeting, as testified by Provost and Adam Hubble, CEO for the company, or was told there would not be any more work for him, but that he would receive two weeks' severance pay, as testified by Stringer. Stringer's final paycheck included the date "October 9, 2015." He was issued a check with "severance" in the ledger for the week ending in October 16, 2015. 
It was also disputed as to whether or not the parties agreed that Stringer would fly to North Dakota to retrieve his vehicle and the company's GPS equipment. Regardless, on October 8, 2015, Stringer flew to North Dakota to obtain his vehicle and company equipment. Two days later, while traveling from North Dakota to Louisiana, Stringer was involved and injured in a motor vehicle accident in Arkansas.
As a result of his injuries, Stringer was hospitalized and underwent a minimum of ten surgeries. He also sustained permanently disabling injuries, although he was able to return to modified employment with an employer in Alabama in 2017. 
Stringer ultimately brought a Disputed Claim for Compensation, where he requested, in part, wage benefits, payment of medical expenses, and authorization for additional medical treatment against Hand Construction, LLC. The Office of Workers' Compensation, District 1-W for the Parish of Caddo, found that Stringer was told at the October meeting that he was no longer performing services for the company and subsequently entered judgment in favor of the company. Stringer then filed this appeal with the Louisiana Second Circuit Court of Appeal. 
In order to bring a compensation action, the claimant must be able to establish an injury by an act arising out of, or in the course of, employment. La. R.S. 23:1031(A). Additionally, when reviewing, a court does not determine whether the Workers' Compensation Judge was right, but only if the findings were reasonable. See  Buxton v. Iowa Police Dept..   
The Court of Appeal found the main issue in this case to be whether Stringer was employed by Hand Construction, LLC at the time of the automobile accident in Arkansas on October 10th. After hearing the evidence, the Court of Appeal found that Stringer's trip to North Dakota was primarily a personal mission, he was not paid for the trip, and his plan to send back the company equipment did not extend or renew the employment relationship. As such, the Court of Appeal found no manifest error in the Workers' Compensation Judge's findings that Stringer's employment had been terminated at the early October meeting and, therefore, his accident and subsequent injuries did not arise out of, or were in the course of, employment with Hand Construction, LLC.    
As seen by the outcome of this case, it is important to fully understand the status of your employment at all times. If you have any questions as to whether you were injured within the course of employment, however, contact a personal injury attorney with ample experience in these matters. 
Additional Sources: MITCHELL STRINGER versus HAND CONSTRUCTION, L.L.C.
Written by Berniard Law Firm Blog Writer: Samantha Calhoun
Additional Berniard Law Firm Articles on Workers' Compensation: Worker Entitled To Workers' Compensation From Injuries From Passing Out At Work — Louisiana Personal Injury Lawyer Blog