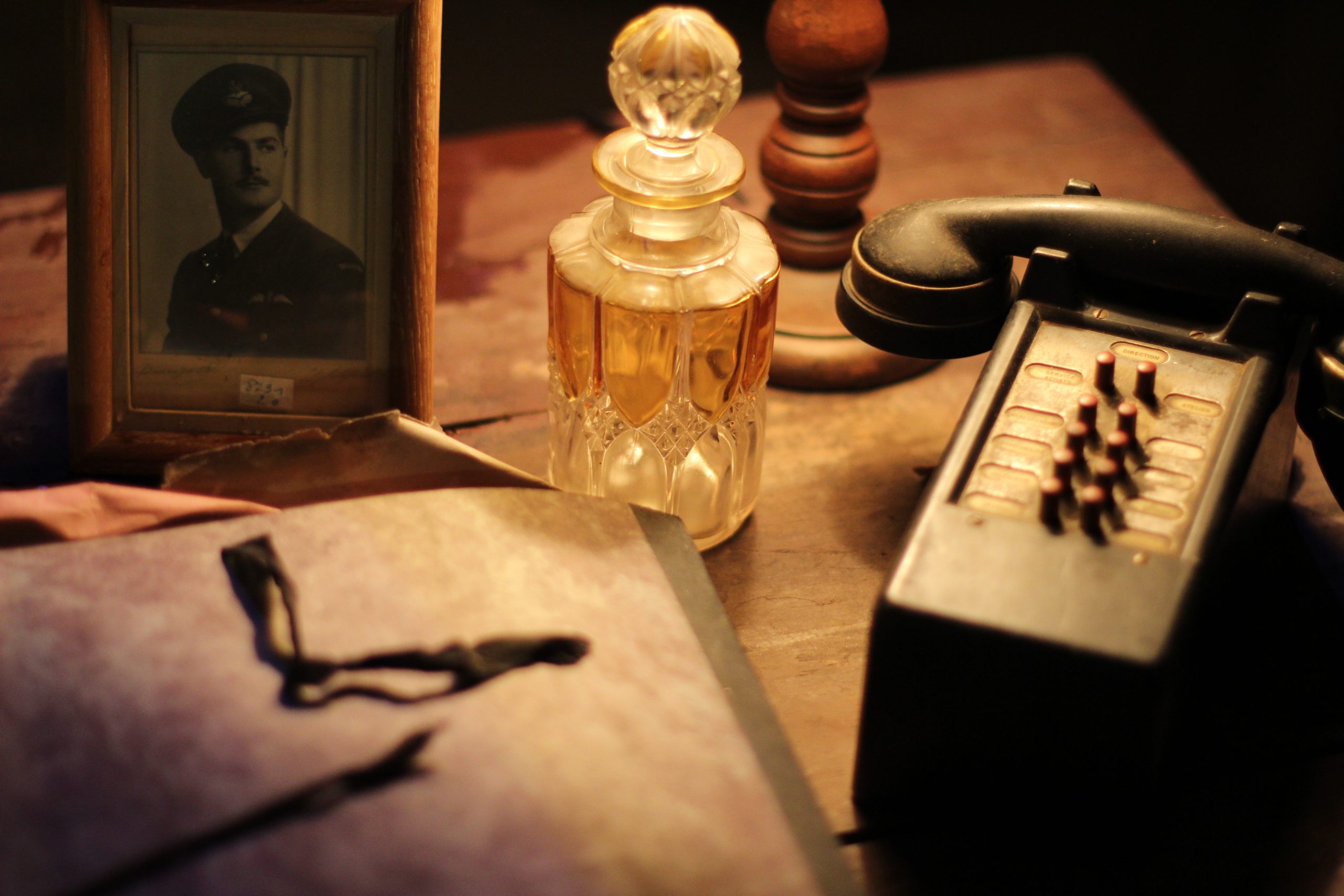 Navigating receiving workers' compensation benefits following an on-the-job injury can be difficult. It is even more difficult when you are an undocumented worker. Unfortunately, that is the situation Candido Perdomo, an undocumented worker, found himself in after he was injured when he was pinned underneath a garbage truck when a road collapsed. 
Perdomo filed a claim against RKC and its insurer after they reduced his workers' compensation benefits following his injury.  RKC agreed that Perdomo was injured in the scope of his employment. Although they agreed that his average wage was $630 per week at the time of the accident and his compensation was $420 per week, they claimed that he had a weekly earning capacity of $145 per week after the accident, with a compensation rate of $323.33. Therefore, they claimed they had the right to reduce Perdomo's benefits under La. R.S. 23:1206. 
This claim went to trial at the Office of Workers' Compensation ("OWC"), who agreed with the Defendants that the reduction in Perdomo's benefits to $323.33 was appropriate. The OWC noted that it was the Defendants' burden to establish that Perdomo could physically perform a given job and that Perdomo had not met his burden of proof in showing that his injury caused his inability to work. The OWC also said that Perdomo could not rely on the fact he was undocumented as a reason he had not found work. Perdomo appealed.