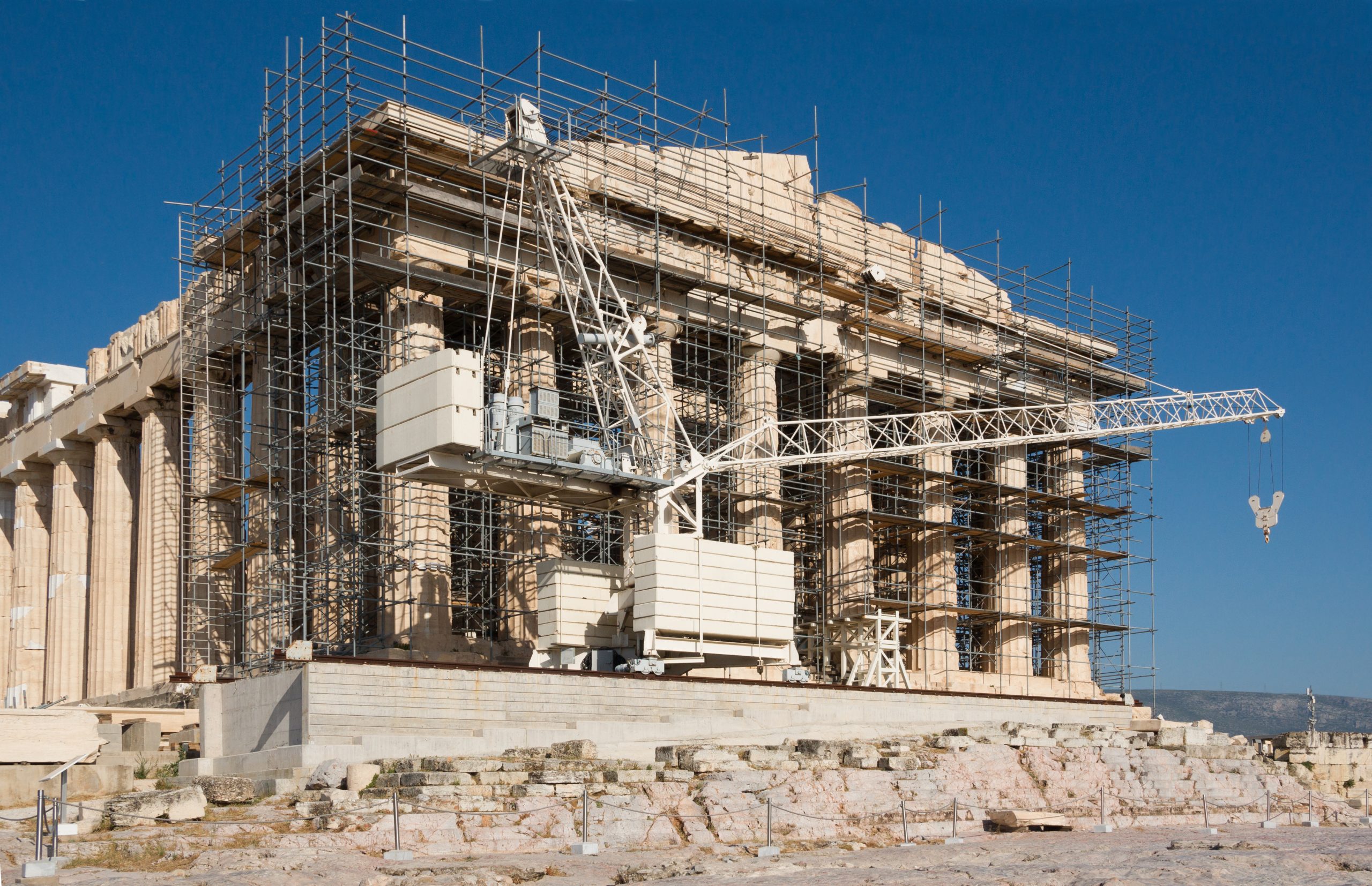 One tool courts can use to manage litigation is a Special Master. A Special Master issues reports that a court can consider when ruling on a case. However, what happens if a court disregards the recommendations in a Special Master's report? This situation raises intriguing questions about the authority and discretion of the court, leaving us to ponder the implications of such actions, as discussed in the case below.
Two attorneys – Patrick Kehoe, Jr. and Michael Rodriguez – entered into an oral fee-sharing agreement. Under the agreement, Rodriguez would receive half of the fees on personal injury cases from Kehoe that were resolved in trial or settled. Kehoe would finance the cases, and Rodriguez performed the required legal work. 
Rodriguez had to go to an inpatient facility because of his alcoholism. When he entered treatment, he had approximately sixteen unresolved cases. Rodriguez never returned to working with Kehoe. Rodriguez sought payment for his work on the sixteen unresolved cases. Kehoe proposed a fee-split agreement where Rodriguez would receive 20% of the collected attorney's fees. Rodriguez at first rejected the proposal but later agreed to it. However, Rodriguez and Kehoe continued to dispute the fees owed.