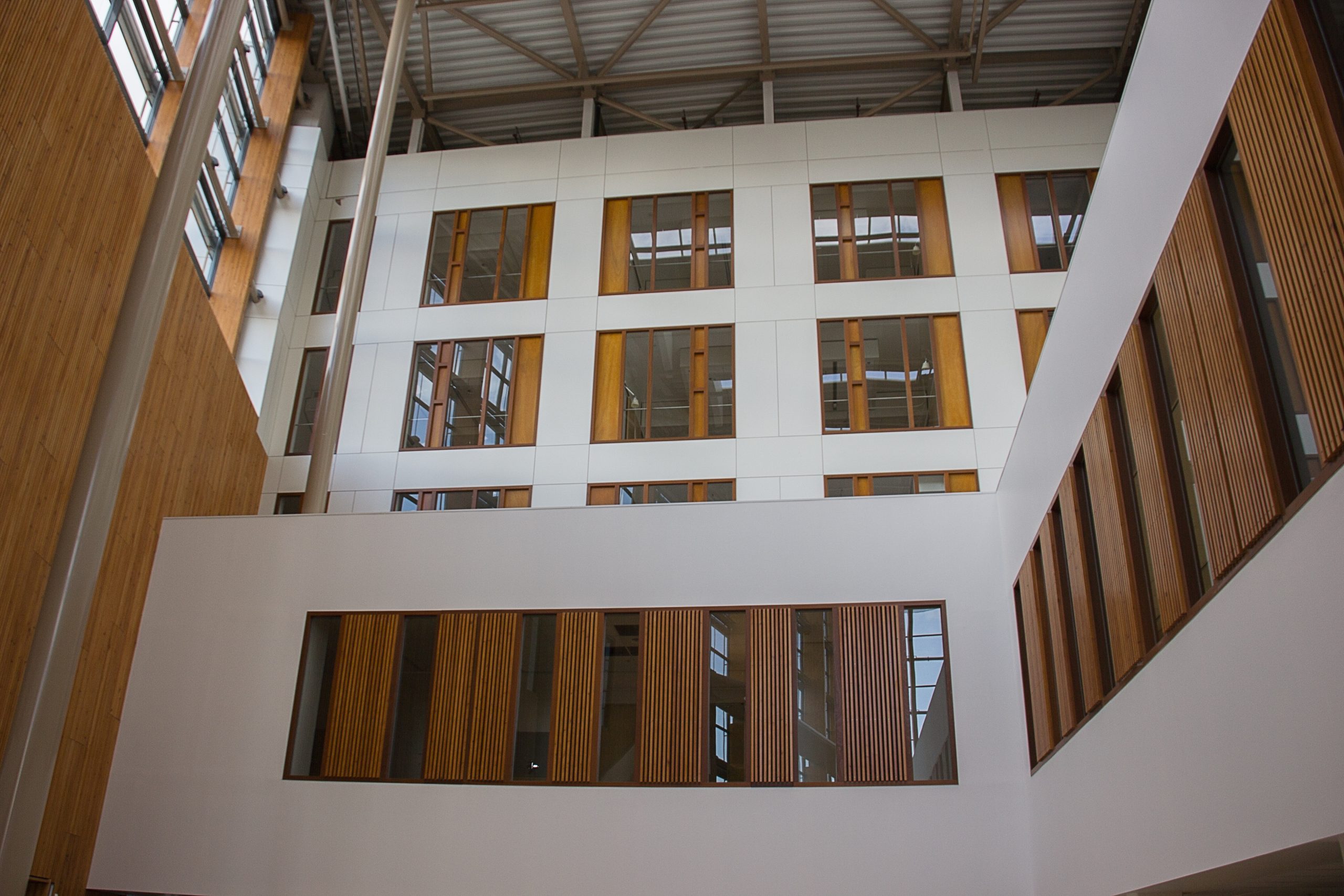 Some consider the workplace as their second home. It is a place where one can thrive intellectually and network simultaneously. However, when a workplace becomes hostile or sexually charged, it can make an employee's life unbearable. Therefore, to bring a successful claim against FMLA and a hostile workplace, a plaintiff must prove all elements under FMLA and show proof the hostile environment affected their well-being.
Amy Smith (Smith) worked for Touro Infirmary (Touro) from 2008 to 2014 as a respiratory therapist. Smith claimed during her employment, her direct supervisor Larry Anderson (Anderson), sexually harassed her and created a sexually charged workplace. According to Smith, the female respiratory therapists who participated in Anderson's advances were favored over those who did not comply. 
Smith took medical leave under the Family Medical Leave Act (FMLA) while pregnant and was later terminated. Smith alleged her termination was due to her noncompliance with Anderson's sexual advances. She claimed this because she believed she abided by Touro's leave policy of reporting while gone and provided additional medical documentation when needed. In addition, Smith filed a discrimination claim with the Equal Employment Opportunity Commission (EEOC) and referenced her discriminatory workplace. The district court dismissed Smith's case on summary judgment, and she appealed. 
Smith appealed the court's dismissal of her FMLA retaliation and Title VII hostile work environment claims. To establish a prima facie case of FMLA retaliation, Smith needed to show: (1) she was an employee protected under the FMLA, (2) she suffered an adverse employment action, and (3) she was treated differently than other similar employees or an adverse decision was made because she took leave.
On appeal, Smith asserted she had five weeks remaining on FMLA when she last contacted her employer on August 25, 2014. Her calculation would set her FMLA deadline to September 25, 2014. However, she was terminated on September 22, 2014. Smith contends she kept Touro updated while she was gone which satisfied Touro's policy of monthly reporting while on leave. Smith asserted her termination while on leave constituted an adverse employment action being taken against her. 
Touro responded that Smith took leave on May 21st, returned to work on June 25th, and then left again. Touro believed her leave was over on August 28. Touro called Smith several times to inquire about her plans to return to work, but Smith never called back. On August 29, Touro sent Smith a letter stating she had exhausted her FMLA leave and needed to provide a medical statement if she needed more time. Touro requested a response from her by September 8th. On September 11, Touro sent an additional letter, seeking Smith's response by September 1. Otherwise, Touro would proceed with a voluntary resignation. Smith never responded. Thus, she was terminated. 
The appeals court held it was unclear how much time Smith was approved for when she took leave on July 25, 2015. However, it was clear Touro was under the impression Smith's FMLA leave was exhausted. This resulted in Touro making several attempts to reach Smith via, calls, messages, and letters to discuss her plans for returning to work. However, Smith ignored all channels of communication. 
The district court found that Smith's termination occurred because of a lack of communication on when she would return to work. She was also terminated about a month after she exhausted her FMLA leave. Smith's only defense was that she suffered an adverse employment action because she was fired while on FMLA leave.
Regarding Smith's hostile work environment claim, the district court dismissed Smith's claim because she did not show how Anderson's actions affected her professionally. Smith's leave requests, work schedule, and hours never changed while employed. In addition,  Smith was not denied any promotion or pay raise while working for Touro. Therefore, Anderson's harassment and hostile working environment did not affect Smith's job performance or her opportunity for growth. 
The dismissal of Smith's hostile work environment and FMLA claims shows how courts weigh evidence in claims of this nature. Therefore, it is essential to have an experienced attorney when presenting such claims. 
Additional Sources: Amy Smith v. Touro Infirmary; Larry Anderson
Written by Berniard Law Firm Blog Writer: Needum Lekia
Other Berniard Law Firm Articles on Workplace Retaliation: Court Upholds Award of Damages for Retaliation Against Pilot for Complying with Federal Law