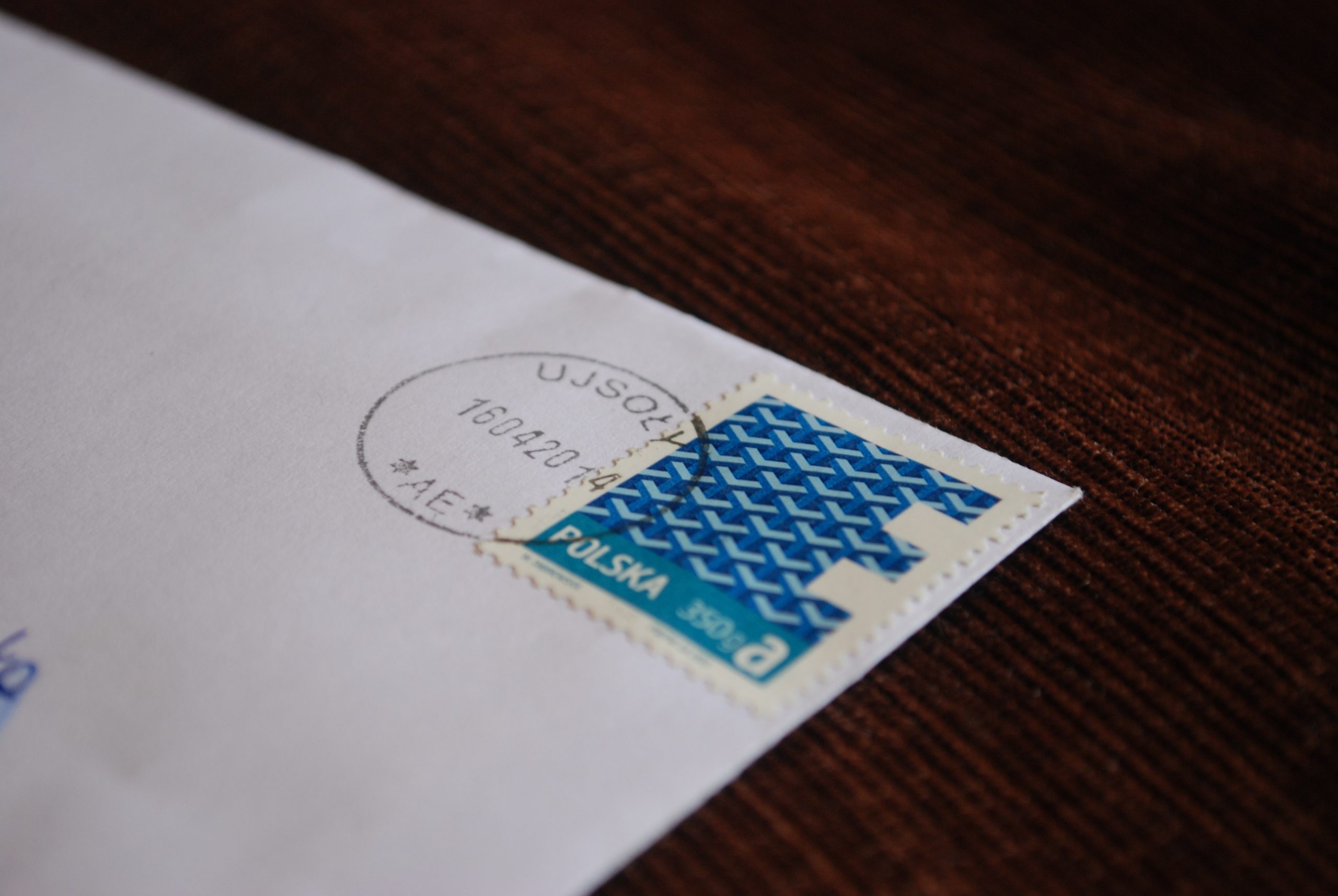 Parties in conflict often prefer out-of-court dispute resolution. Although these agreements made outside the courtroom are appealing, they come with their slew of issues and may require a courtroom to enforce an out-of-court solution. When a deal outside the courtroom requires a court to intervene, how does that court decide whether to enforce the settlement agreement? And in the era of virtual communication and remote dispute resolution, how can a court decide when virtually made agreements are enforceable and binding on the parties?
The present case emerged out of a lumber dispute. In short, the defendants wrongfully cut down trees on the plaintiffs' land. The plaintiffs filed a lawsuit against the numerous defendants for this wrongful timber cutting and the resulting property damage, penalties, interest, costs, and attorney fees. Some defendants also brought crossclaims against each other following the plaintiffs' complaints. 
The trial court conducted a conference where the parties discussed a potential settlement. Ultimately, the parties drafted an agreement in which one defendant, J.R. Logging, would pay the plaintiffs $20,000. In turn, the plaintiff's claims against J.R. Logging and the other defendant, Fair Hills Farms, would be dismissed along with the crossclaims between defendants.