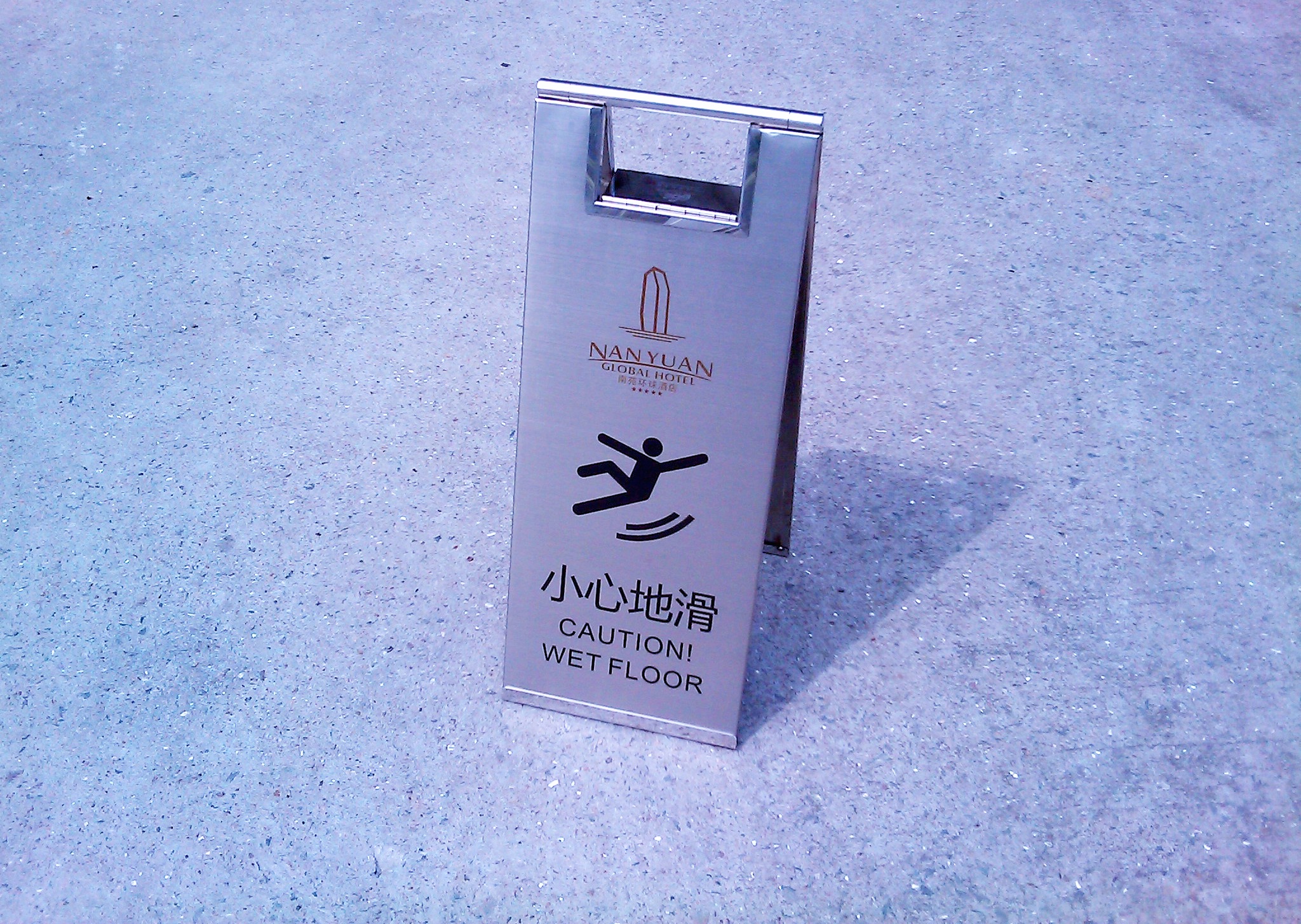 Personal injury cases are notorious for their intricate nature, often posing challenges in determining fault and establishing liability. Complications escalate further when discrepancies arise regarding the facts surrounding the incident. When blame is uncertain, and parties refuse to accept responsibility, the legal landscape becomes increasingly convoluted. 
A recent Louisiana Court of Appeals case offered a detailed examination of an issue of material fact in determining fault in a personal injury lawsuit. By exploring the court's decision and the supporting evidence, we gain insight into the complexities inherent in such cases and their implications on a motion for summary judgment.
James Palmisano fell at work due to the water in the hallway. Palmisano alleged that the water leaked from the men's and women's toilets. He filed a lawsuit for his injuries, claiming two plumbing companies, Prejean and Colville Plumbing & Irrigation, Inc., were called to fix the problem but didn't.