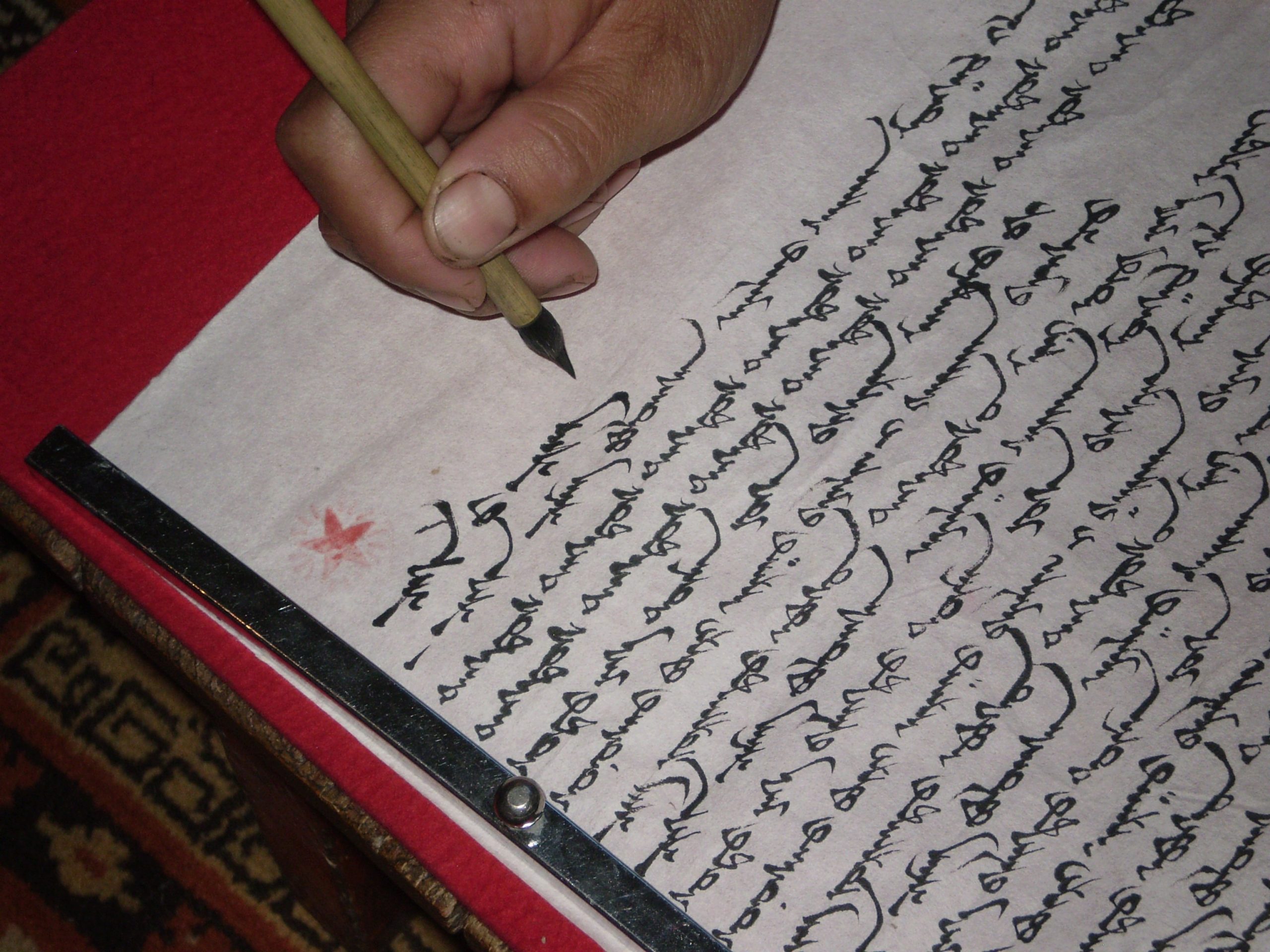 In the legal world, every word holds significance. Clarity and precision are of the utmost priority because even the slightest bit of ambiguity can have dire consequences. This is a truth that Terry Gotch would later find out after he filed suit against Scooby's ASAP Towing LLC following a vehicular accident in Louisiana.
On February 8th, 2013, Joseph DeRousselle was backing out of a driveway and almost hit the car Terry Gotch was a passenger in. The driver took evasive maneuvers, which led to the vehicle leaving the road and crashing into a ditch. Gotch was injured as a result of the accident. At the time of the accident, DeRousselle was an employee of Scooby's ASAP Towing. Gotch then filed a lawsuit against Scooby's ASAP Towing, claiming vicarious liability of the employer for DeRousselle's negligence. A judgment was made following a jury trial in favor of Scooby's ASAP Towing, absolving them of any negligence, and Gotch's claim was disregarded.
Gotch, understandably unhappy with the verdict, orally moved for a mistrial. This motion was denied a short time later following a hearing. Still unsatisfied, Gotch filed an appeal on October 23rd, 2017. A written judgement was issued; however, it was insufficient in that it lacked decretal language.