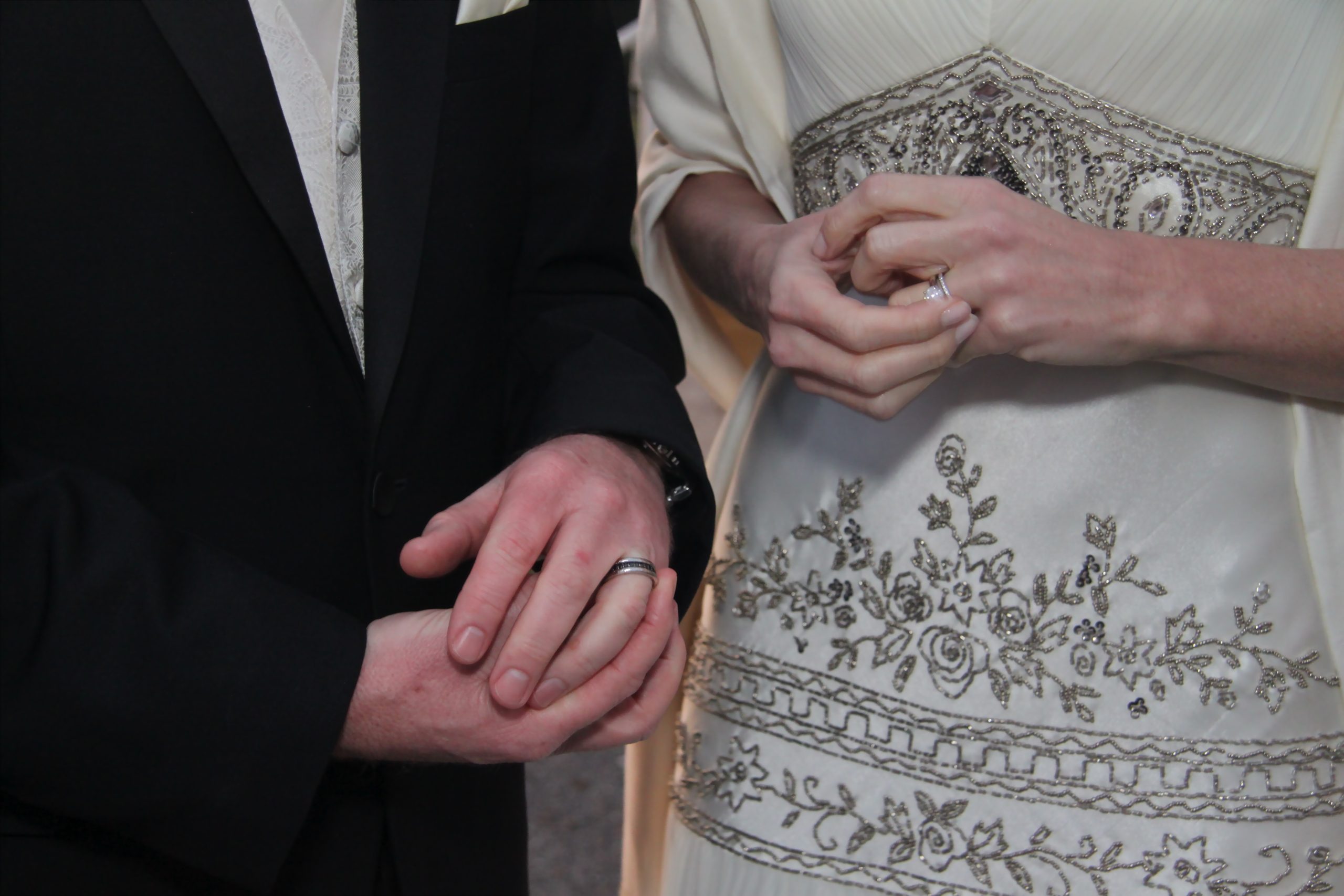 It is always tragic when a loved one passes away, especially when there are children are involved. Death benefits are part of the workers' compensation system intended to help the surviving family members when someone passes away as a result of an on-the-job accident. However, with the evolving definition of a family, there can sometimes be complicated legal issues about who is entitled to recover death benefits. This case involves a claim from a supposedly unmarried romantic partner who had a child with the worker who died in an accident at work. 
Travis Chiokai died as a result of an accident at work. When he died, Chiokai was unmarried. However, Chiokai had been in a romantic relationship with Latashia Perez. Perez filed a Disputed Claim for Compensation against Chiokai's employer, Irby Construction, as well as their insurer, Old Republic. Perez sought death benefits for herself, as well as for her unborn child. Once the child was born, DNA testing was conducted that confirmed the child's father was Chiokai. The child subsequently received death benefits. 
Irby Construction and its insurer argued Perez should not received benefits under La. R.S. 23:1253, which defines dependents who are entitled to receive death benefits. The statute explicitly states that a concubine, such as Perez, is not entitled to receive death benefits. Irby Construction and its insurer filed an exception of no right or cause of action. The Workers' Compensation Judge denied the motion.