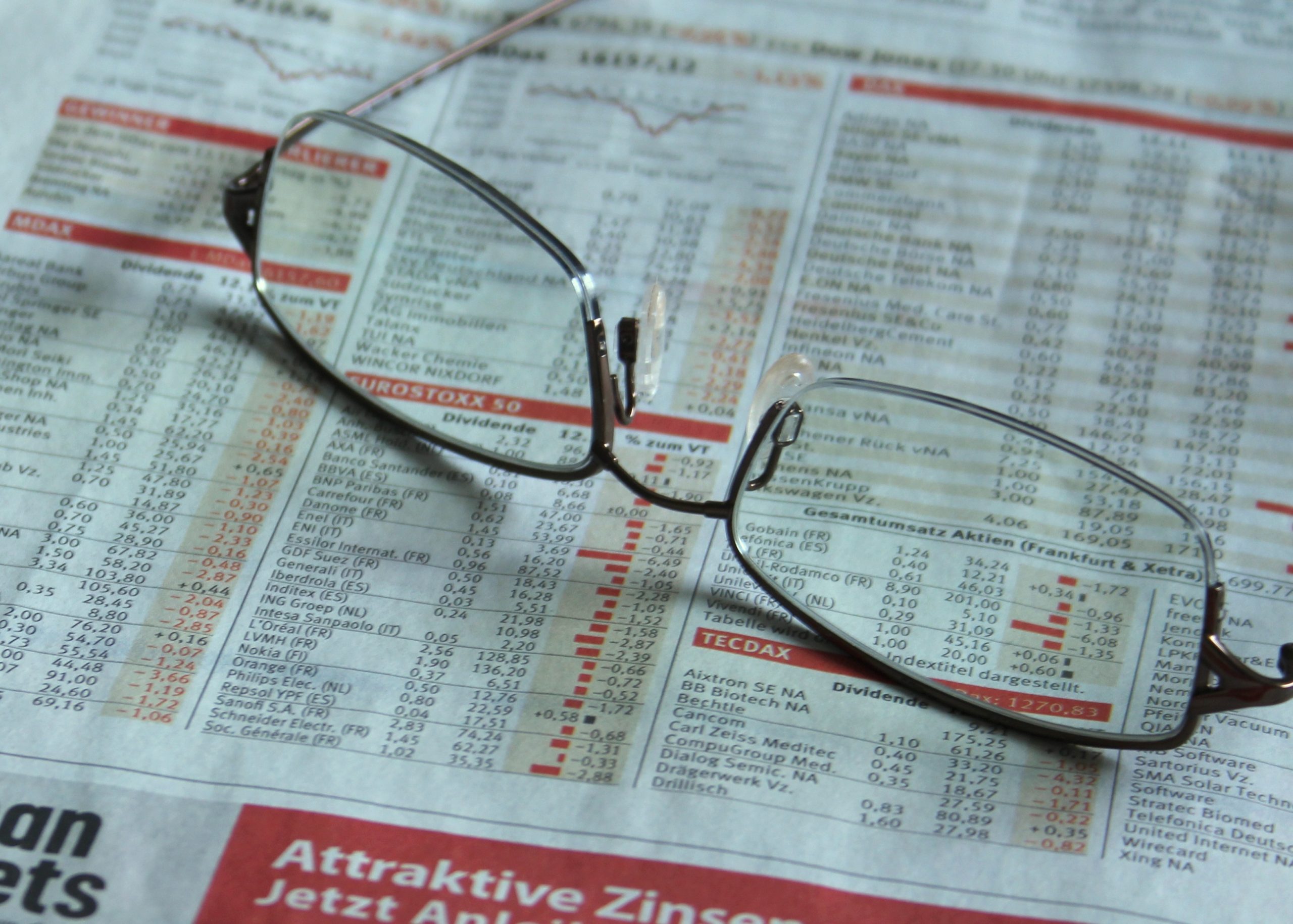 Insurance claims can be tricky, especially when multiple parties and contracts are involved. What happens, for example, when one insurance company claims they are not responsible for payment after a catastrophic event resulting in lost lives? The following Terrebonne Parish case follows this exact scenario. 
 An explosion at the Transco facility in Gibson, Louisiana, resulted in the death of four individuals, including two employees of Danos and Curole Marine Contractors, LLC (hereinafter referred to as  "Danos") and two employees of Furmanite America, Inc. (hereinafter referred to as "Furmanite"). The Danos employees were working under a request-for-service order issued by Transco under a General Service Agreement, and the Furmanite employees were working as a subcontractor to Danos under a request-for-service order under a Master Service Contract. Following the explosion, many lawsuits, including this one, were filed against Transco, Danos, and Furmanite.
Transco then filed a third-party demand against The Gray Insurance Company (hereinafter referred to as "Gray"), maintaining that Gray must defend and indemnify Transco under a provision in an insurance contract issued to Danos for which Transco was named additionally insured under the General Service Agreement. Gray then filed multiple objections to Transco's claim based on prematurity. The 32nd Judicial District Court for the Parish of Terrebonne then dismissed Transco's claims. An appeal to the Louisiana First Circuit Court of Appeal by Transco followed.