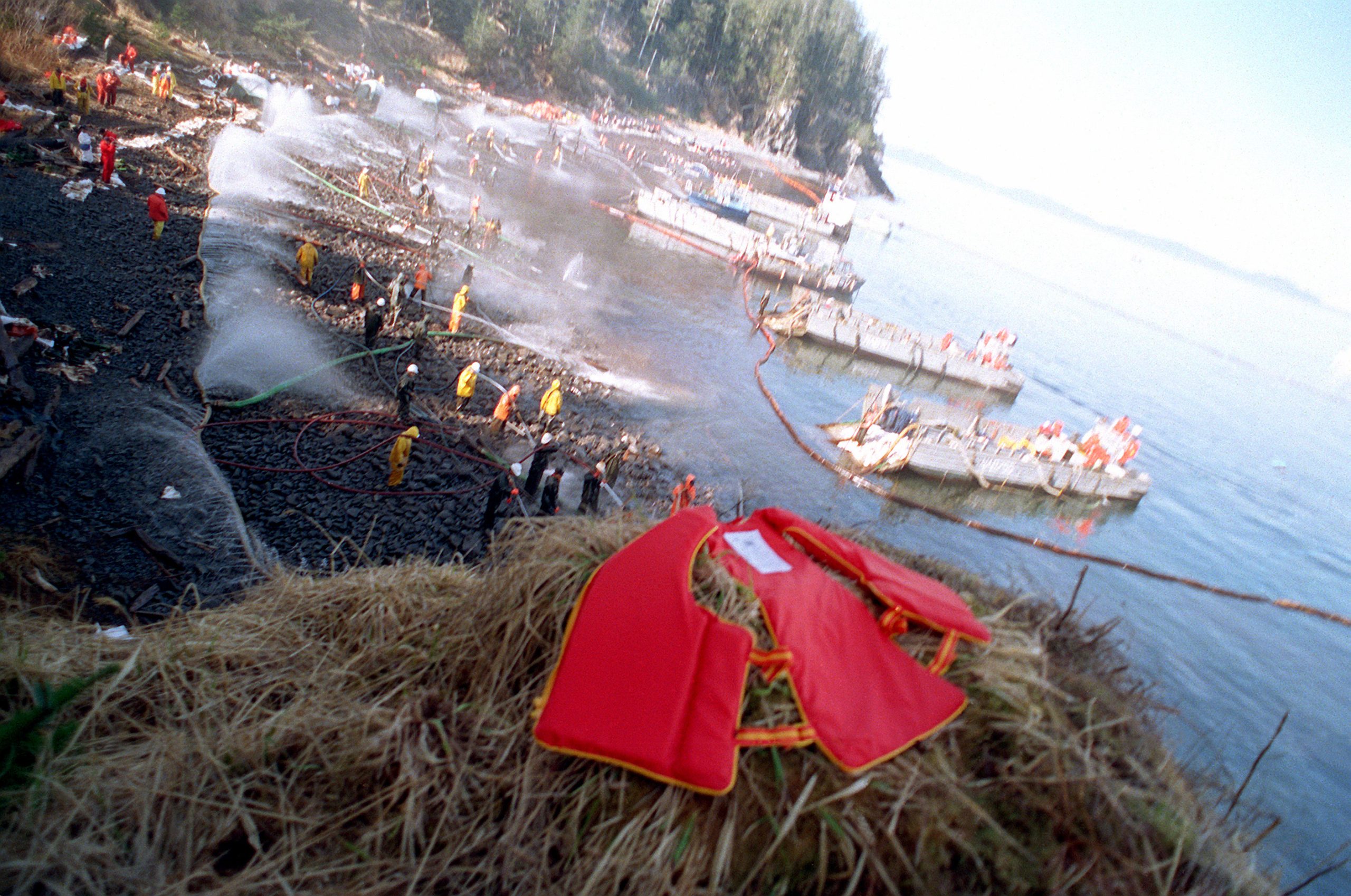 We have all read headlines about lawsuits filed against gas and energy companies by workers who have developed health problems at their facilities. But what happens when a plaintiff files a lawsuit which could be barred by a workers' compensation act? Will the claim be able to withstand a peremptory exception? How does the plaintiff fight against such a motion?
Susan Mulkey appealed a trial court judgment sustaining a peremptory exception dismissing her claims against Exxon Mobil Corporation for damages. Her case arose from the death of her husband, Michael Mulkey Sr., who was exposed to toxic chemicals during his time at Exxon. Mulkey Sr. worked at Exxon for thirty-five years, during which he was exposed to benzene. He was subsequently diagnosed with acute myelogenous leukemia. 
Mulkey Sr. claimed forty-one employees of Exxon were liable for his damages because of their negligence in properly safeguarding the work environment. When Mulkey Sr. died from leukemia, his wife and children filed a lawsuit for damages. Exxon filed a peremptory exception, claiming Mulkey failed to state a cause of action, which the trial court sustained. Exxon was eventually dismissed from the lawsuit, which Mulkey appealed. 
Exxon contended Mulkey's claims were barred by the Louisiana Workers' Compensation Act (LWCA). Mulkey claims she successfully alleged an intentional tort, an exception to the LWCA. To establish this, an employee must show the employer "1) consciously desired the physical result of his act, whatever the likelihood of that result happening from his conduct; or (2) knows that that result is substantially certain to follow from his conduct, whatever his desire may be as to that result." See Cador v. Deep South Equipment Co., 166 So.3d 344, 347 (La. Ct. App. 2015). 
A plaintiff is allowed to show malice, intent and knowledge as part of the claim. The record showed Exxon knew of the risks of benzene exposure. Specifically, its potential to cause cancer. Mulkey showed Exxon employees knew of these problems. Even before Mulkey Sr. began working at Exxon, Exxon knew of benzene's effect on the blood. Exxon knew prolonged exposure to benzene was incredibly dangerous. Despite this, Exxon exposed Mulkey to the benzene without warning him of its potential impact on his body. Mulkey thus alleged the exposure was without Mulkey Sr.'s consent, and exposure was done with intent. 
The Louisiana Court of Appeal for the First Circuit found Mulkey's claim sufficient in proving the element of intent for a tort action. Mulkey provided enough facts to support these findings. Exxon's immunity under the LWCA therefore did not apply. The trial court's judgment was reversed and remanded for further proceedings. 
This case is an important example of why it is imperative to have the necessary evidence required to state a claim. If a party does not have evidence to prove all elements of a claim, their lawsuit might be dismissed for lack of cause of action. Luckily, the plaintiff here was able to prove there was prior knowledge of the effects of benzene exposure. This evidence successfully proved the elements of the case. A lawyer who does his due diligence can successfully state a claim. 
Additional Sources: MICHAEL MARTIN MULKEY, SR. versus CENTURY INDEMNITY COMPANY, et. al. 
Written by Berniard Law Firm Blog Writer: Gabriela Chilingarova
Other Berniard Law Firm Articles on Benzene and Workers' Compensation: Workers' Compensation Suit Claiming Benzene Exposure Caused Non-Hodgkin's Lymphoma Fails