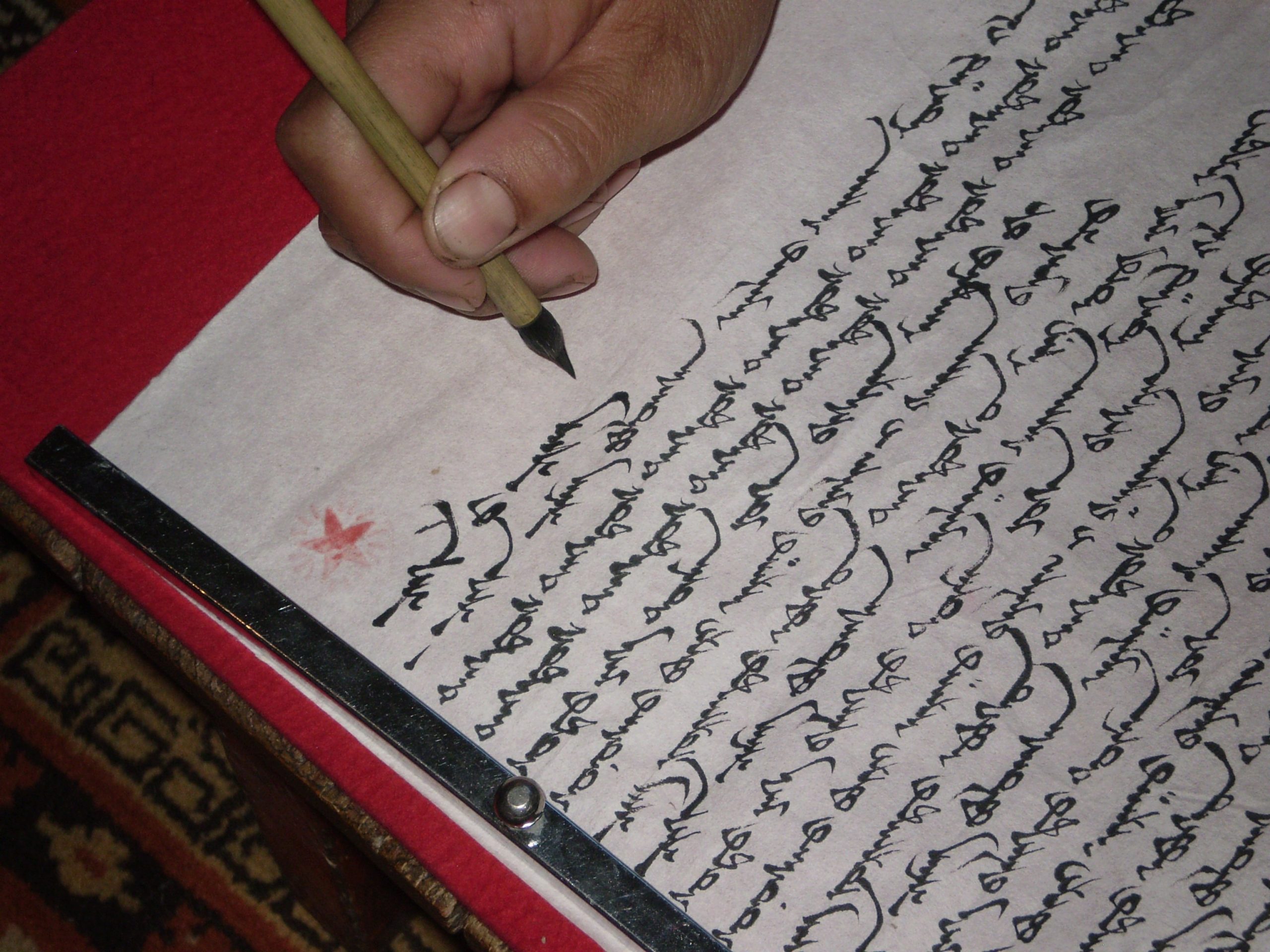 In the legal world, every word holds significance. Clarity and precision are of the utmost priority because even the slightest bit of ambiguity can have dire consequences. This is a truth that Terry Gotch would later find out after he filed suit against Scooby's ASAP Towing LLC following a vehicular accident in Louisiana.
On February 8th, 2013, Joseph DeRousselle was backing out of a driveway and almost hit the car Terry Gotch was a passenger in. The driver took evasive maneuvers, which led to the vehicle leaving the road and crashing into a ditch. Gotch was injured as a result of the accident. At the time of the accident, DeRousselle was an employee of Scooby's ASAP Towing. Gotch then filed a lawsuit against Scooby's ASAP Towing, claiming vicarious liability of the employer for DeRousselle's negligence. A judgment was made following a jury trial in favor of Scooby's ASAP Towing, absolving them of any negligence, and Gotch's claim was disregarded.
Gotch, understandably unhappy with the verdict, orally moved for a mistrial. This motion was denied a short time later following a hearing. Still unsatisfied, Gotch filed an appeal on October 23rd, 2017. A written judgement was issued; however, it was insufficient in that it lacked decretal language.
Decretal language is generally defined as the portion of a court's decision in which an official statement as to what the court is ordering is contained. As outlined in Input/Output Marine Sys., Inc. v. Wilson Greatbatch, Tech., Inc., "An appellate court cannot determine the merits of an appeal unless a valid final judgment properly invokes their jurisdiction. That judgment must be precise, definite, and certain." Further, "the specific relief granted should be determinable from the judgment without referencing an extrinsic source such as pleadings or reasons for judgment." Input/Output Marine.
Here, the trial court found no negligence on behalf of DeRousselle's involvement in the car accident. A judgment was released in correspondence with that finding. Additionally, the trial court's final judgment would also represent Gotch's mistrial motion denial. However, the judgment does not indicate the trial court's final disposition on the matter.
Gotch conceded this judgment alone was insufficient and wanted his appeal to be dismissed and remanded to the trial court so they could enter a judgment containing the correct decretal language required. The appellate court did just that, dismissing the appeal without prejudice and remanding it to the trial court with the purpose of decretal language being added so Gotch could later appeal.
This case outlines the importance of every word in a legal proceeding. If a court leaves out the proper decretal language, which is required, even seemingly obvious cases may not be reviewable on appeal. This is why it is essential to get a lawyer experienced in navigating the various intricacies of the legal system. A sharp eye can mean the difference between a quick, viable appeal and a much longer, dragged-out appeal.
Additional Sources: TERRY GOTCH VERSUS SCOOBY'S ASAP TOWING, LLC, ET AL.
Article Written By: T.J. Reinhardt
Additional Berniard Law Firm Articles on Decretal Language and Judgments: Appealing a Court Judgment in Louisiana: Why Decretal Language Matters
Judgment In Lawsuit From Garage Sale Injury Lacked Necessary Decretal Language