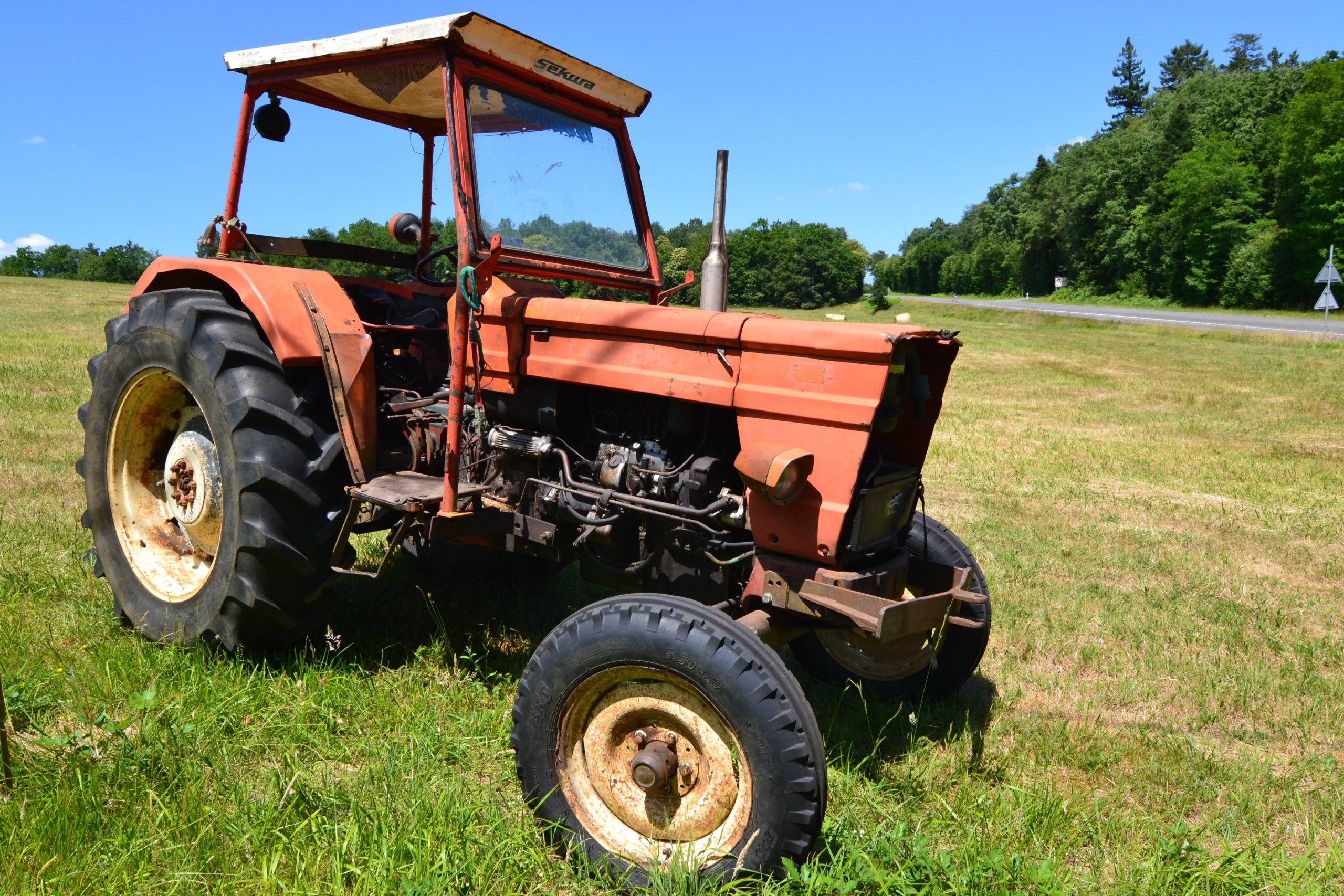 When an item is repaired, it is reasonable to expect it to be safe and free of defects upon its return. However, when an injury occurs after a product's repair, the injured party is entitled to seek damages. For example, Joe McPherson suffered a knee injury after the battery compartment of a tractor, which Ronald Dauzat repaired, fell apart. The question of negligence and responsibility arose, leading to a legal dispute and subsequent appeal.
Dauzat sold his old tractor to McPherson. However, it did not function properly, so Dauzat took it in for repairs. Dauzat notified McPherson the tractor was ready to be picked up. When McPherson arrived at the shop, Dauzat was not there. But two men he assumed were employees permitted him to mount and inspect the tractor. When McPherson tried to demount, the battery compartment fell apart, and he fell and wounded his knee
McPherson filed a lawsuit against Dauzat for his injury. His complaint alleged the defective tractor caused his injuries. He stated that his injury would have been prevented if the battery box had been firmly latched. Dauzat filed an involuntary dismissal and claimed McPherson failed to present evidence that the unlatched box was the cause of his fall.