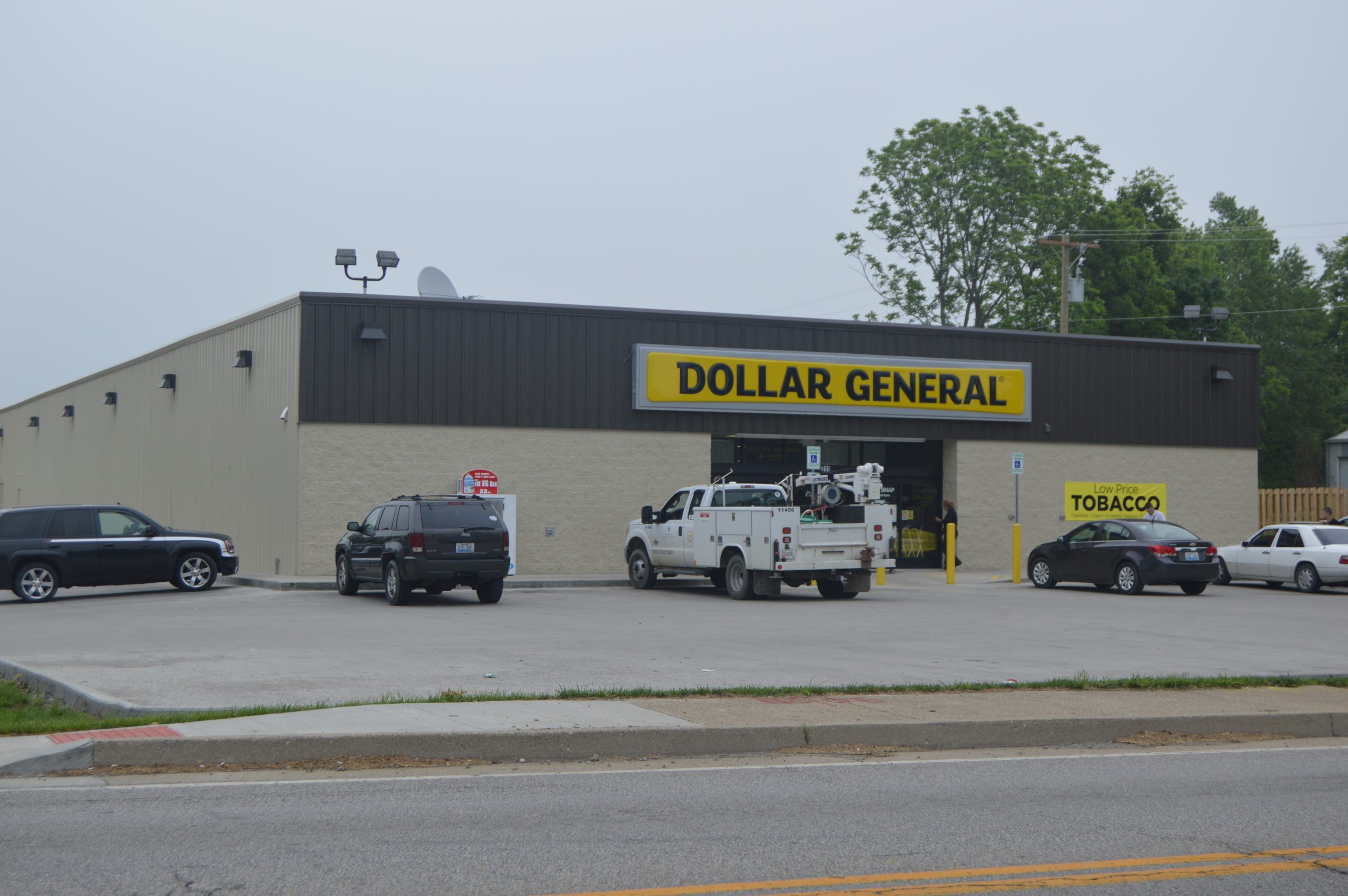 If you slip and fall over an item that has fallen at a store, you might think that you will be able to recover for your injuries in a lawsuit against the store. However, it is not enough to simply show that you slipped and fell. Instead, you must show that the store knew about or created the condition that caused you to slip and fall. Because Lilly Edwards could not show this, the court dismissed her lawsuit against a Baton Rouge, Louisiana, Dollar General store.
While shopping at a Dollar General store in Baton Rouge, Louisiana, Edwards tripped on a box that she later described as a poster board.  She claimed this poster board fell into the aisle where she was shopping. Edwards claimed she tripped on it as she went around the corner, which caused her to fall and injure her knee. After this fall, Edwards sued the Dollar General store. Dollar General filed a motion for summary judgment, which the trial court granted.  The trial court held that Edwards could not prove that Dollar General had known about the hazardous condition that resulted in her fall.  Without this knowledge, Dollar General could not be found liable.  Edwards then appealed the trial court's grant of summary judgment to the Louisiana First Circuit Court of Appeal.  
Summary judgment is appropriate when the evidence shows no genuine issues of material fact. See La. C.C.P. art 966(B)(2). Under Louisiana law, a store owner such as Dollar General owes a duty to people who come to shop there to exercise reasonable care to ensure its floors are kept in a reasonably safe condition and that the store has no hazardous conditions. See La. R.S. 9:2800.6. Here, Edwards had the burden of proving: (1) the poster board that she tripped over was an unreasonable risk of harm; (2) Dollar General had either created or had knowledge of the poster board on the floor; and (3) Dollar General did not exercise a reasonable standard of care.