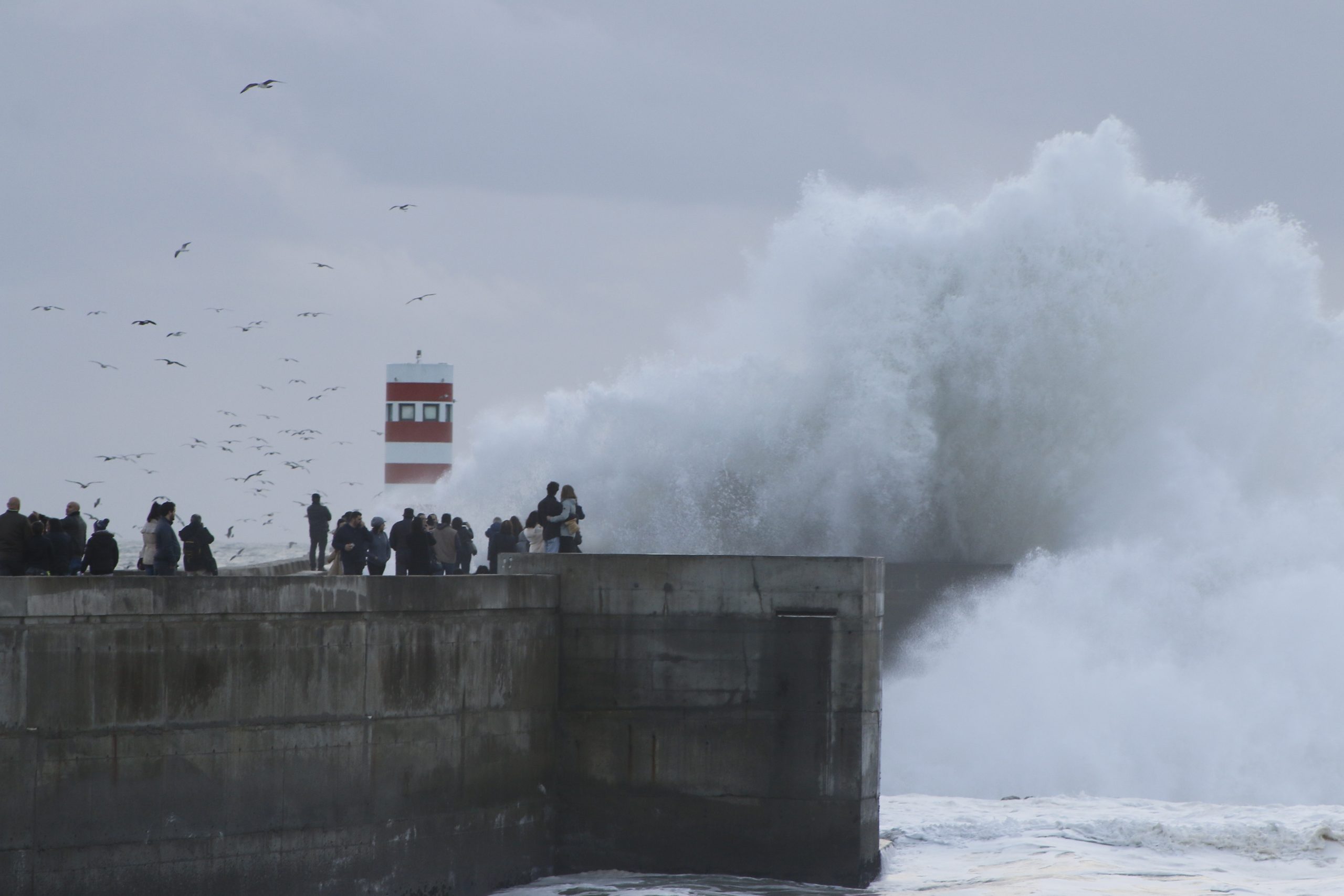 Large waves and rough seas make boat travel a harrowing experience. But what happens if you are at work and fall out of bed during those stormy seas? Is the captain or company you work for liable under the Jones Act?  The following case out of Louisiana helps answer the question; can I recover under the Jones Act if rough seas cause my back injury? 
Richard Bosarge sued Cheramie Marine LLC ("Cheramie") under the Jones Act after he allegedly suffered injuries aboard one of its utility vessels. See 46 U.S.C. § 30101. Before starting work, he had to complete a physical. During the physical, Bosarge responded he did not have any prior back pain or injuries, even though he had previously received medical care for his back pain. Nonetheless, Cheramie hired Bosarge to work as a relief captain. 
Bosarge claimed he was injured due to the captain's decision to travel through rough seas. He alleged the captain's path caused him to come out of bed and get slammed down. Cheramie argued the waves were not that big, and Bosarge had not reported having an accident. The jury found Bosarge had not suffered an accident. Further, the jury also found Bosarge misrepresented or concealed facts during his pre-employment physical.