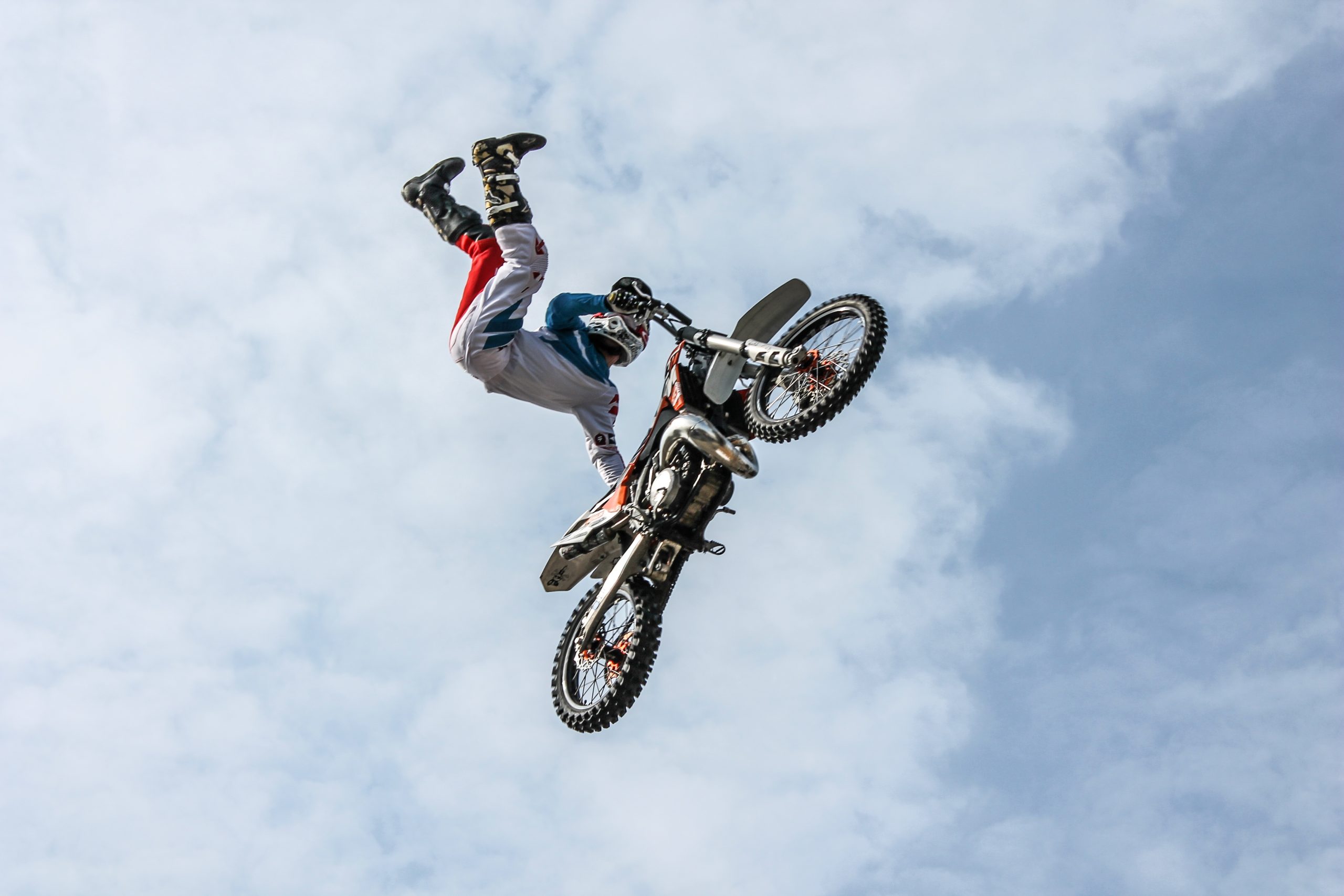 Even if you have a unique job like a stunt performer, you can still get brought down to Earth by the complexities of determining what your insurance policies do and do not cover if you are involved in an insurance coverage dispute. In that case, it is important to understand the plain language of your insurance contract, how different provisions in the policy interact, and how courts interpret insurance policies. 
Joshua Petrozziello worked as a professional stunt performer at Flypaper Productions. He was injured when a piece of equipment malfunctioned while performing a stunt as part of a movie product. As a result, he filed a lawsuit against Noway, Inc., who had manufactured and operated the equipment, and Employers Fire Insurance Company, who issued Flypaper's primary and excess general liability policies. 
The parties settled all claims except Petrozziellos' lawsuit against the excess liability policy from Employers Fire Insurance Company. That insurance policy had an exclusion for injuries sustained by an "employee of any insured" during and during employment. The Petrozziellos argued that this employee-injury exclusion had to be interpreted harmoniously with the "Separation of Insureds" policy provision. They claimed because Petrozziollo was not an employee of Noway, the exclusion did not apply. The trial court agreed with this argument and granted summary judgment in their favor.