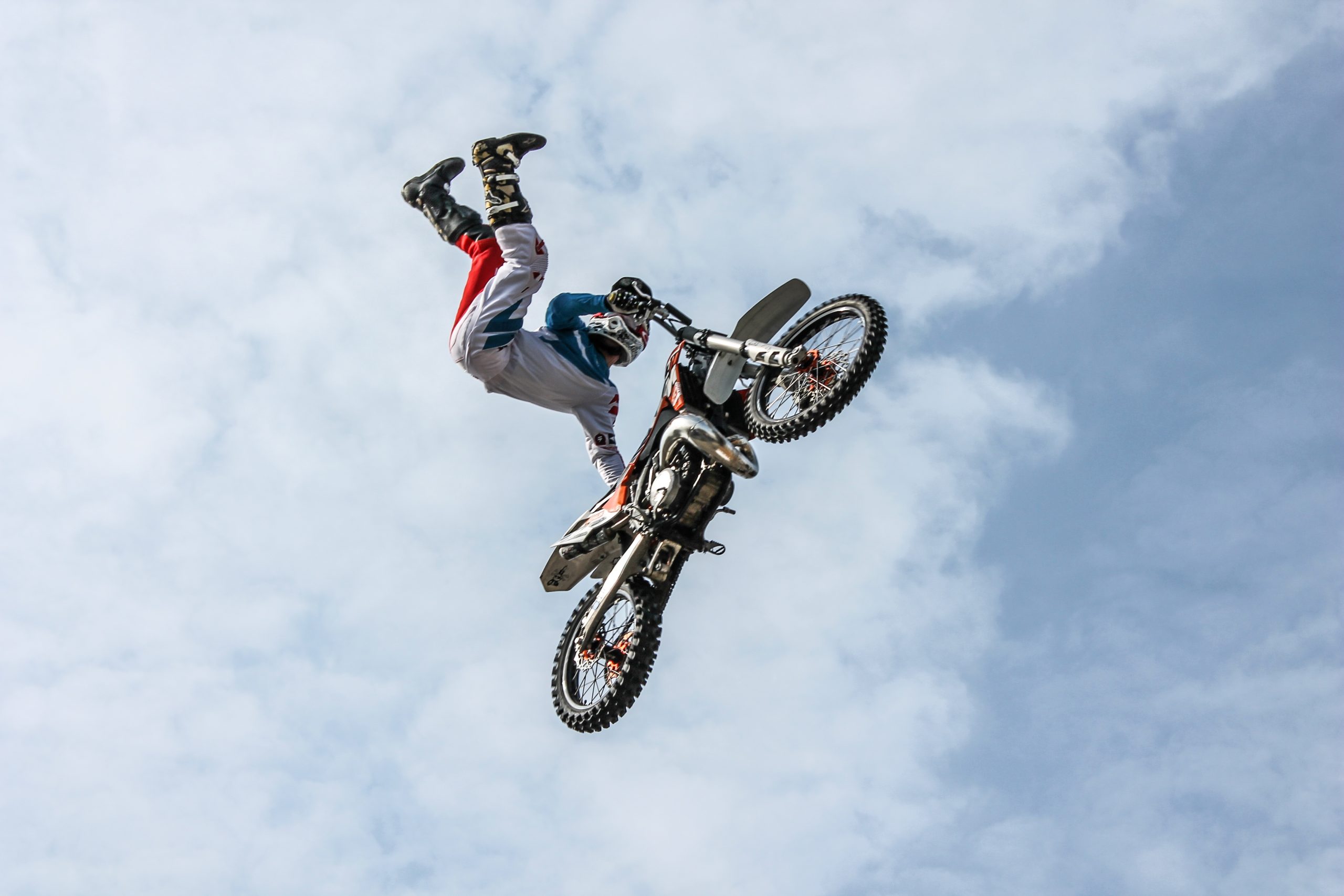 Even if you have a unique job like a stunt performer, you can still get brought down to Earth by the complexities of determining what your insurance policies do and do not cover if you are involved in an insurance coverage dispute. In that case, it is important to understand the plain language of your insurance contract, how different provisions in the policy interact, and how courts interpret insurance policies. 
Joshua Petrozziello worked as a professional stunt performer at Flypaper Productions. He was injured when a piece of equipment malfunctioned while performing a stunt as part of a movie product. As a result, he filed a lawsuit against Noway, Inc., who had manufactured and operated the equipment, and Employers Fire Insurance Company, who issued Flypaper's primary and excess general liability policies. 
The parties settled all claims except Petrozziellos' lawsuit against the excess liability policy from Employers Fire Insurance Company. That insurance policy had an exclusion for injuries sustained by an "employee of any insured" during and during employment. The Petrozziellos argued that this employee-injury exclusion had to be interpreted harmoniously with the "Separation of Insureds" policy provision. They claimed because Petrozziollo was not an employee of Noway, the exclusion did not apply. The trial court agreed with this argument and granted summary judgment in their favor. 
Insurance policies should be interpreted like other contracts and the parties' intent, according to La. C.C. art. 2045. A court cannot interpret an insurance policy in an unreasonable or strained manner. 
The Court of Appeal First Circuit pointed to the language in the excess liability policy, which stated it did not apply for bodily injuries to an "employee of any insured" occurring during their employment. The appellate court explained this was not ambiguous. The appellate court also rejected Petrozziellos' argument the "Separation of Insureds" section altered the application of the employee-injury exclusion because their interpretation of that section would lead to unreasonable results. 
The appellate court also held no explicit language suggesting that it was the only insured under the insurance policy once Noway was sued. This would contradict other provisions in the insurance policy, such as endorsements that addressed the possibility of multiple insureds. For example, the "Cross Suits" provision anticipated potential lawsuits by one insured against another insured, which necessarily requires there to be multiple insured. Therefore, because the phrase "any insured" was clear and explicit on its face, based on the insurance policy's language, the excess liability policy did not cover the injuries Petrozziello suffered during his employment with Flypaper. As a result, the appellate court held the trial court erred in granting the Petrozziellos' summary judgment motion. 
Determining what insurance policies cover and don't cover requires carefully examining the policy's language, the interaction between different provisions, and how courts interpret insurance contracts. In Petrozziello's case, the appellate court emphasized the importance of clear and explicit language in insurance policies, ultimately ruling in favor of the insurance company based on employee-injury exclusion. 
This ruling by the court highlights the need for individuals involved in insurance disputes to thoroughly understand their policy's terms and seek legal guidance to navigate the complexities of insurance coverage. If you find yourself in a similar situation, consulting with an experienced attorney can help ensure you fully comprehend your rights and the limitations of your insurance policy, enabling you to make informed decisions and protect your interests.
Additional Sources: Joshua Petrozziello and Jennifer Petrozziello v. Thermadyne Holdings Co., Thermadyne Industries Inc., Victor Equipment Co, Noway, Inc., and Employers Fire Insur. Co.
Additional Berniard Law Firm Article on Insurance Coverage: Accident While Driving Your Car On The Job: You may not be covered!