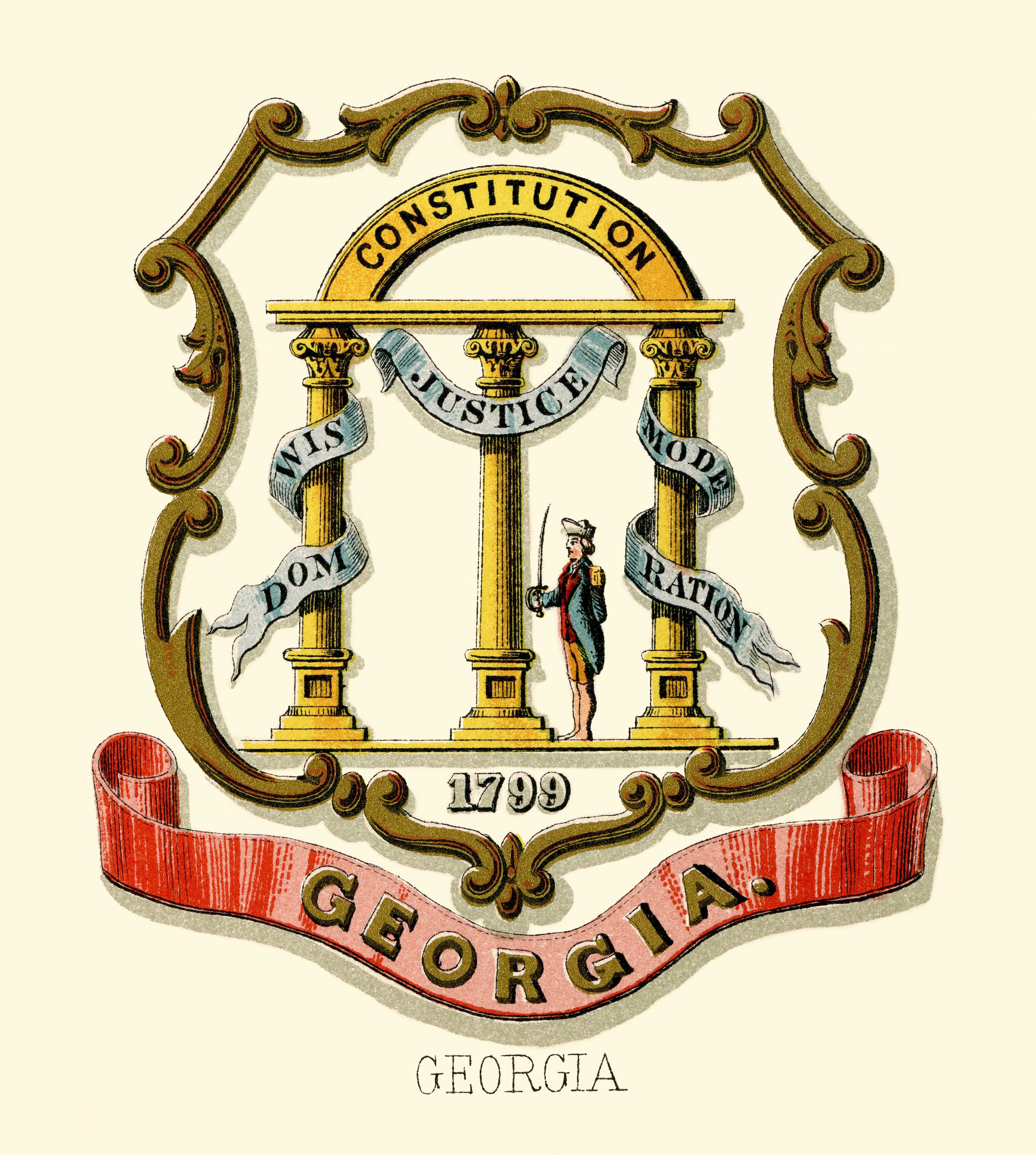 When a loved one dies in a car accident, dealing with insurance is likely the last thing on your mind. Unfortunately, insurance policies can be complicated, with many details and exceptions. If you do not fully understand your insurance coverage, you might find yourself in a difficult situation when seeking compensation from your insurance company. This is especially important when your vehicles and insurance policies cover multiple states. 
Cesar Medina was involved in a car accident in Lafayette Parish, Louisiana, that unfortunately resulted in his death. His wife filed a lawsuit against the driver of the other car, its insurer, and Medina's insurer. The car Medina was driving at the time of the accident was owned by someone who lived in Georgia. 
Medina's insurer filed a summary judgment motion, arguing Medina's insurance policy did not cover uninsured/underinsured motorists as of the date of the accident. In addition, the insurer argued the car had a Georgia insurance policy, and the vehicle's owner had signed a waiver rejecting uninsured motorist coverage. The insurer provided the waiver as evidence. Medina's wife did not oppose the motion. The trial court found Georgia law governed and granted Medina's insurer's summary judgment motion and denied Medina's wife's request for a new trial. Medina's wife then appealed. 
On appeal, Mr. Medina's wife argued the trial court erred by not applying Louisiana law to the Georgia uninsured motorist waiver. La. R.S. 22:1295 requires all car liability insurance policies to include uninsured motorist coverage unless the insured rejects the coverage or selects a lower limit. This applies to all policies delivered or issued for delivery in Louisiana. 
In considering whether the trial court should have applied Louisiana or Georgia law, the appellate court explained that Georgia was the state whose policies would be most impacted if its laws were not applied to the case. This analysis was required under the Louisiana statute governing choice of law decisions, La. C.C. art. 3537.  The appellate court explained the vehicle's owner had obtained the insurance policy in Georgia and registered it to an address in Georgia. Therefore, the appellate court found Medina's car insurer had provided sufficient evidence that the vehicle owner had waived uninsured motor coverage under Georgia law and affirmed the trial court's grant of the summary judgment motion dismissing Medina's insurer from the lawsuit. 
So what are the implications when uninsured motorists' coverage originates from a different state than where the accident occurred? In Louisiana, the courts will look to the state whose policies would be most impacted if its laws were not applied to the case. The facts relevant to which state's policies may be most affected should be presented by a skilled lawyer to prosecute your side of the case best.
This case serves as a reminder of the importance of understanding insurance policies and their implications in times of tragedy. Dealing with losing a loved one is an emotionally challenging experience, and the last thing one wants to encounter is a complicated insurance process. By being proactive and seeking legal guidance, individuals can ensure they are well informed about their coverage and rights. Consulting with a knowledgeable attorney can provide the necessary support to navigate insurance complexities and pursue rightful compensation. 
Additional Sources: Oswalda Rangel, et al. v. Felipe Vega-Ortiz, et al.
Additional Berniard Law Firm Article on Uninsured Motorist Coverage: Considering Uninsured motorist coverage in Louisiana, Be Careful What You Sign For