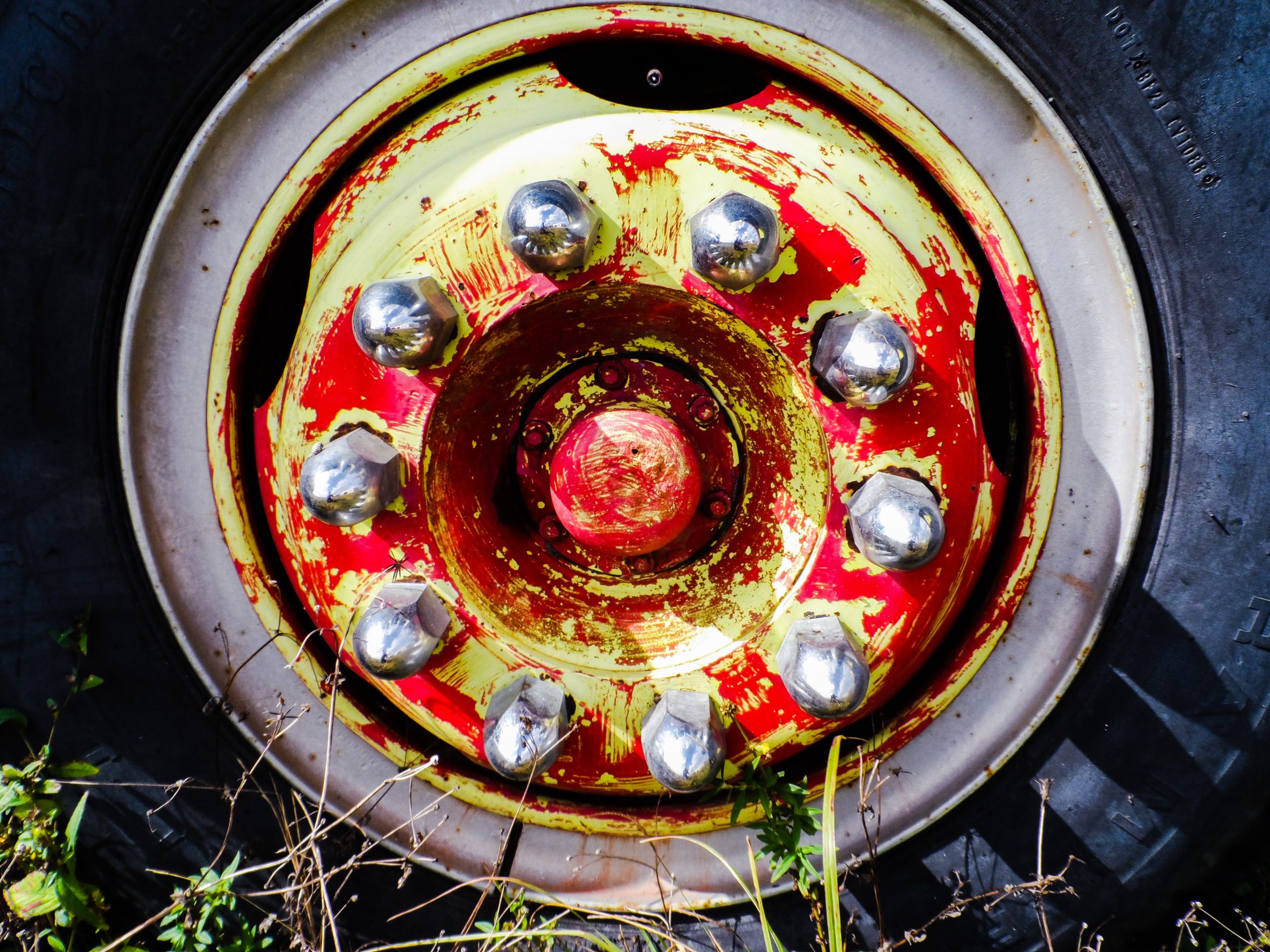 In the heart of Lafayette Parish, Louisiana, tragedy struck on Interstate 10 as a routine drive turned fatal. Arthur Huguley, behind the wheel of a tractor-trailer for AAA Cooper Transportation, found himself in a situation that would forever alter the lives of those involved. A blown-out tire, a series of events, and a wrongful death lawsuit brought forth by Curley Mouton's surviving family members set the stage for a courtroom drama that unfolded with unexpected twists. In the end, a jury assigned fault, but the defendants, Huguley, AAA Cooper, and their insurer, were not ready to accept the verdict without a fight. This article explores the intricacies of their appeal, shedding light on the compelling arguments presented and the complexities of apportioning fault in a tragic accident.
Arthur Huguley was driving a tractor-trailer in Lafayette Parish, Louisiana, on Interstate 10 while working for AAA Cooper Transportation ("AAA Cooper").  Huguley heard a bang and worried he might have blown out a tire. While performing a maneuver to see if he had blown out a tire, the tire that had blown out came apart and flew into the air. Curley Mouton was driving in a truck behind Huguley when debris from the tire started flying through the air. The debris hit Mouton's truck, causing him to hit a guardrail, flip over, and crash. Mouton died in the crash. 
Mouton's surviving spouse and son filed a wrongful death lawsuit against Huguley, AAA Cooper, and their insurer. A jury found in favor of Mouton's family and assigned 10% fault to Huguley and 90% to AAA Cooper for putting a defective tire on its truck. The defendants appealed, claiming the jury had erred in its ruling.