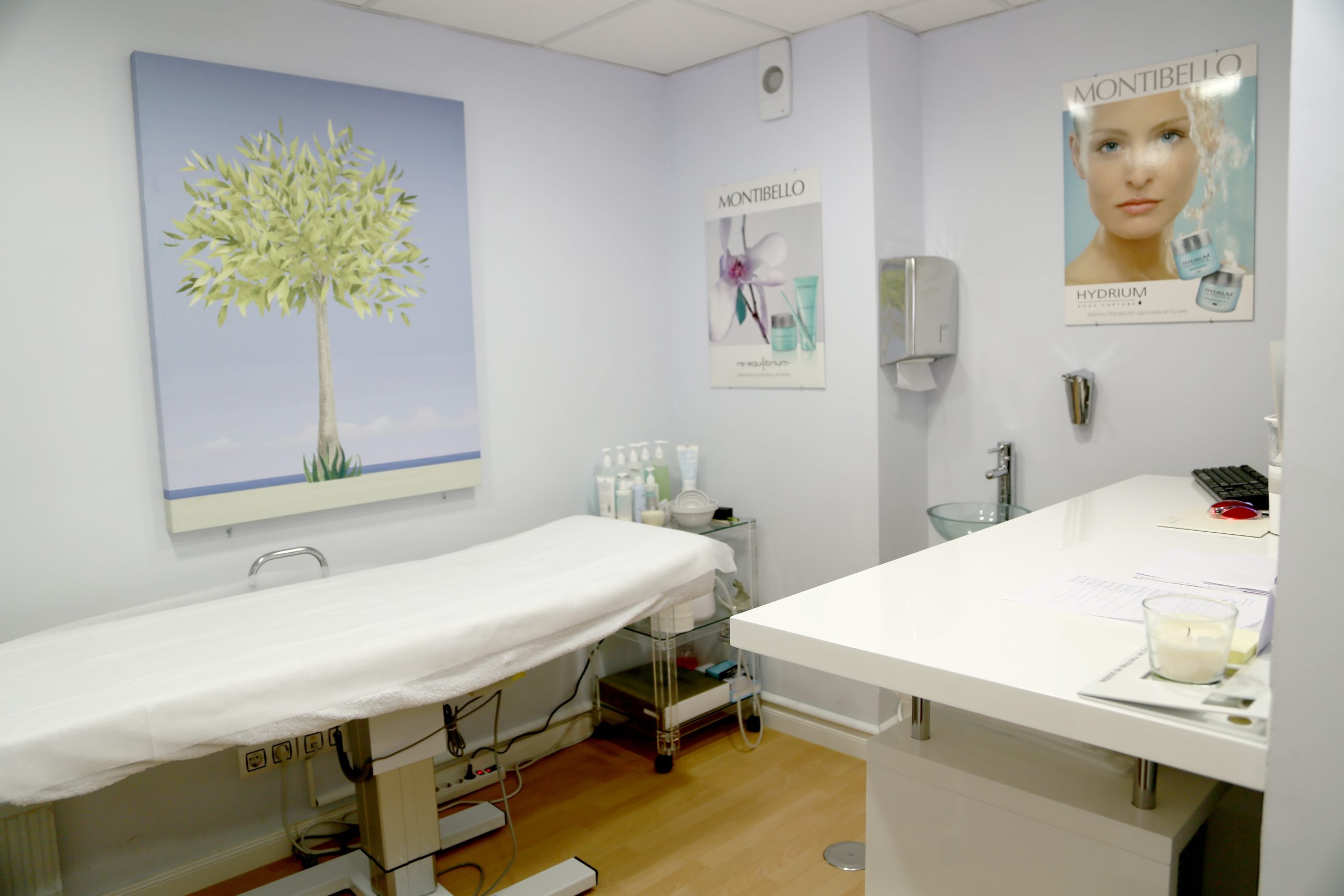 Courts often rely on motions for summary judgments to avoid the costly and time-consuming reality of going to trial and presenting a case in front of a jury. Motions for summary judgment are when one party asks the court to decide the case based on the current facts alleged in their favor. Courts should grant these motions when there are no facts in dispute for the jury to resolve. But how much evidence does a party have to present to survive one of these motions? A case out of New Orleans shows that, in some cases, just having medical records could be enough to deny a motion for summary judgment. 
Emmanuel Bridgewater was lounging on a median at the intersection of Washington Avenue and South Dorgenois Street when a Regional Transit Authority (RTA) bus made a left-hand turn off of Toledano street and an immediate right turn onto Washington Avenue. The bus cut the corner too closely and drove onto the median, hitting Bridgewater. As a result of the accident, Bridgewater's right arm broke, his right leg was injured, and he said that the accident left him permanently disabled. Bridgewater alleged that the bus did not stop after he was hit and instead fled the scene. A bystander who did not witness the accident heard Bridgewater calling for help and called 911 emergency services. An ambulance and New Orleans Police Officer Roger Smith arrived at the scene. Bridgewater alleged that Smith did not question him about the accident before he was taken to the hospital.
Bridgewater filed a lawsuit against the RTA and the City of New Orleans and added the Transit Management of Southeast Louisiana, Inc. (TMSL) as a defendant. Bridgewater accused the defendants of being jointly liable for his injuries and argued that the NOPD officer assigned to the RTA acted to protect the RTA from liability. Bridgewater also asserted that the City was at fault because it failed to place signs in the accident area to warn pedestrians that buses may run onto the median and hit them. The City filed for summary judgment, and the court granted the City's motion. Next, Bridgewater filed a motion for rehearing, contesting the court's decision. Then, RTA also filed a motion for summary judgment, and the judge denied Bridgewater's rehearing and granted RTA's motion. Bridgewater eventually appealed, and RTA responded, seeking attorney fees and costs against Bridgewater for filing a frivolous claim, which means that the lawsuit lacked any basis.