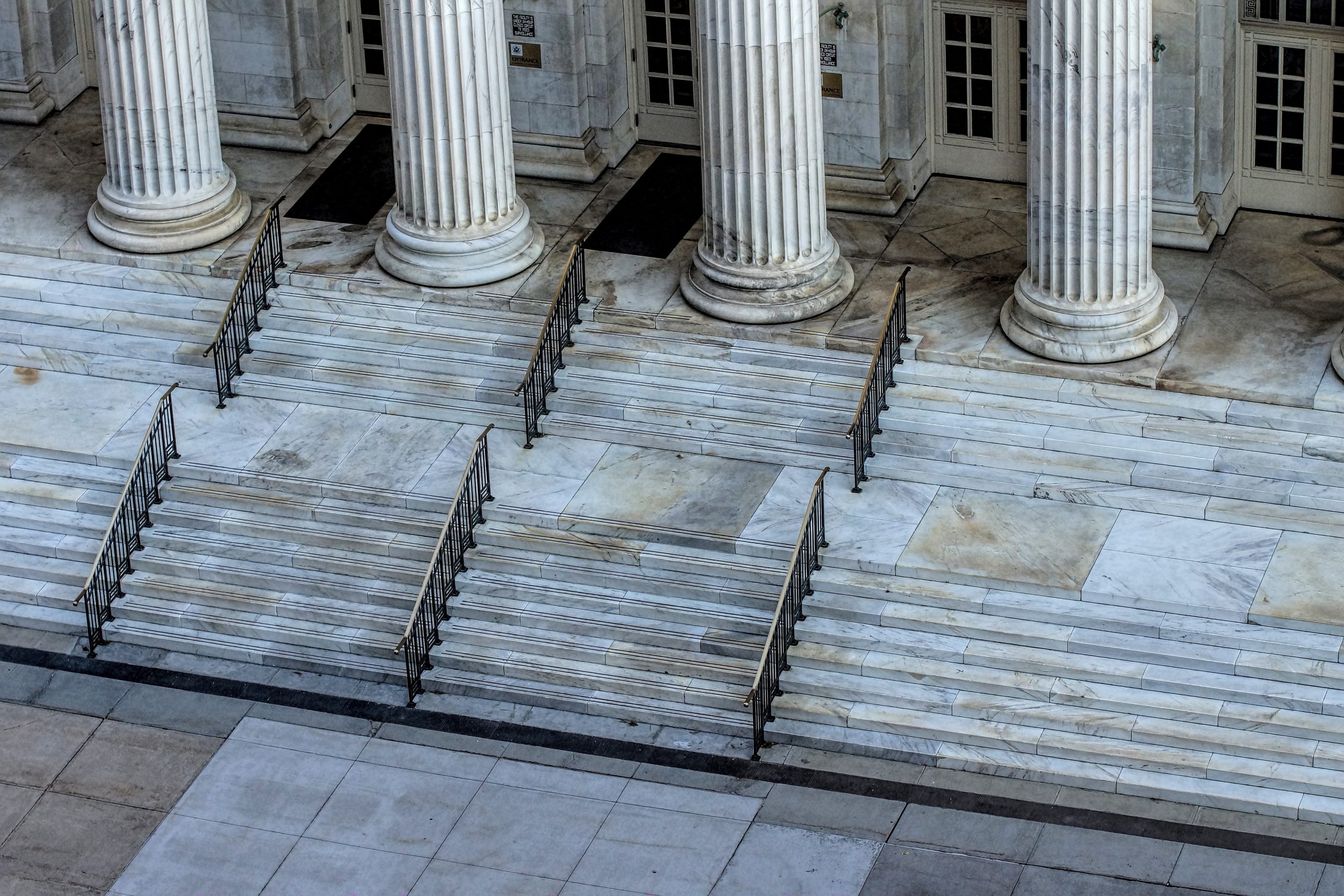 Losing a loved one is hard enough. What happens, however, when multiple people claim they have a right to the same property the decedent owns at the time of their death? Cases involving multiple parties and claimants can get tricky, especially when one claimant was the decedent's spouse and the other was their descendant, as was the case in the following lawsuit. 
After being killed in an accident in New Orleans, Tommie Varnado's widow, Patricia Varnado, filed a wrongful death and survival action lawsuit against the Louisiana Department of Transportation and Development (DOTD). Although Patricia agreed to settle with DOTD, she died before the trial court signed a consent judgment memorizing the settlement. The trial court then signed a consent judgment ten days after Patricia's death. Months later, Kenneth John Gaunichaux filed a motion to substitute himself as the plaintiff in place of Patricia, alleging the two were married at the time of her death and that he was entitled to recover the settlement proceeds. The trial court permitted the substitution, although, before the settlement distribution, the DOTD questioned the validity of the consent judgment, as it was signed after Patricia's death. 
Melvin J. Owens Jr. then filed a motion to vacate and set aside Kenneth's motion for party substitution, instead alleging he should be substituted as the plaintiff in place of Patricia. In his motion to substitute party plaintiff, Melvin argued he was the sole heir of Patricia and was the proper party to represent her and to receive the damage award.