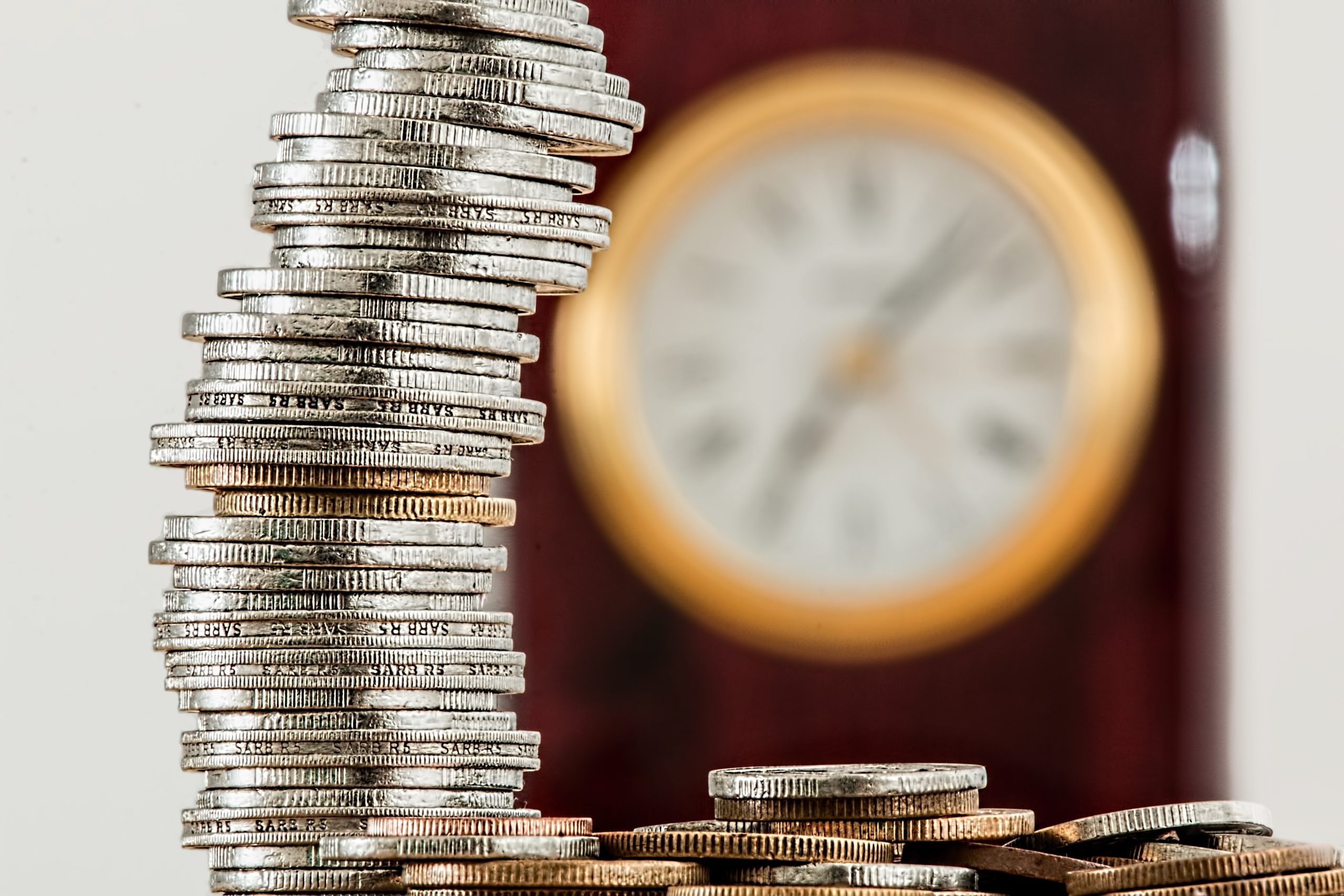 If you are involved in an automobile accident, it can be difficult to navigate insurance claims and coverage. The situation becomes even more complicated when there are multiple insurance policies involved. How is coverage allocated between multiple relevant insurance policies?
Sonya Theriot was unfortunately in an automobile accident in Lafayette, Louisiana. The other driver involved in the accident, Todd Sparks, was working for Thermal Technologies at the time of the accident. He was driving a rental car Thermal Technologies had paid for when he rear-ended Theriot while she was making a right-hand turn. 
Thermal Technologies had a business automobile insurance policy with State Farm, a commercial general liability policy, and an umbrella insurance policy with Owners Insurance. Sparks had a personal automobile insurance policy with Travels Home Insurance Company. Theriot filed a lawsuit against State Farm, Sparks, and Thermal Technologies. She later added Travelers and Owners to the lawsuit. 
The parties disputed how to rank the multiple insurance policies involved. Travelers and State Farm both claimed their policies only provided excess coverage. They claimed Owners' commercial general liability policy provided primary and excess coverage. Owners claimed its commercial general liability policy did not provide any coverage her, but its umbrella policy provided coverage. 
Theriot filed for declaratory judgment to determine the rank and coverage of the various involved insurance policies. The trial court declared Travelers provided primary coverage, State Farm provided secondary coverage, and Owners provided excess coverage. State Farm filed an appeal, arguing it was not the second layer of coverage because the policies had "other insurance" clauses that should require the other insurers to share coverage pro rata. 
"Other insurance" clauses define an insurer's responsibility and how liability should be divided when there is other applicable insurance coverage. Under a pro rata "other insurance' clause, the insurers divide the responsibility among themselves. When the words of an insurance contract, including "other insurance" clauses, are clear, courts must interpret the contract as written. See La. C.C. art. 2046 and 2047. 
Here, the Owners commercial general liability policy included an explicit exclusion for damages resulted from a car accident and did not cover rented vehicles like the one involved in the accident. Therefore, the appellate court reversed the trial court's holding that the commercial general liability policy provided coverage but affirmed affirmed the trial court's judgment that Owners was liable for excess coverage. 
Given the multiple "other insurance" clauses in the various insurance policies, the court tried to find an interpretation that would reconcile the various clauses. The appellate court disagreed Travelers had primary coverage and State Farm had secondary coverage. Rather, the appellate court found under La. R.S. 22:1296, which applies to coverage for rental cars, both policies provided primary coverage. Therefore, the appellate court allocated liability pro rata between Travelers and State Farm, based on their respective policy limits.
This case illustrates the complexities that can arise in dividing coverage when multiple insurance policies are involved.  A good attorney can help you navigate these complexities so you receive the coverage to which you are entitled.
Additional Sources: Sonya Theriot v. State Farm Automobile Ins. Co.
Article Written By Berniard Law Firm
Additional Berniard Law Firm Article on Insurance Policy Coverage: Understanding Recovery in Excess of Insurance Coverage in Car Accident Cases in Louisiana