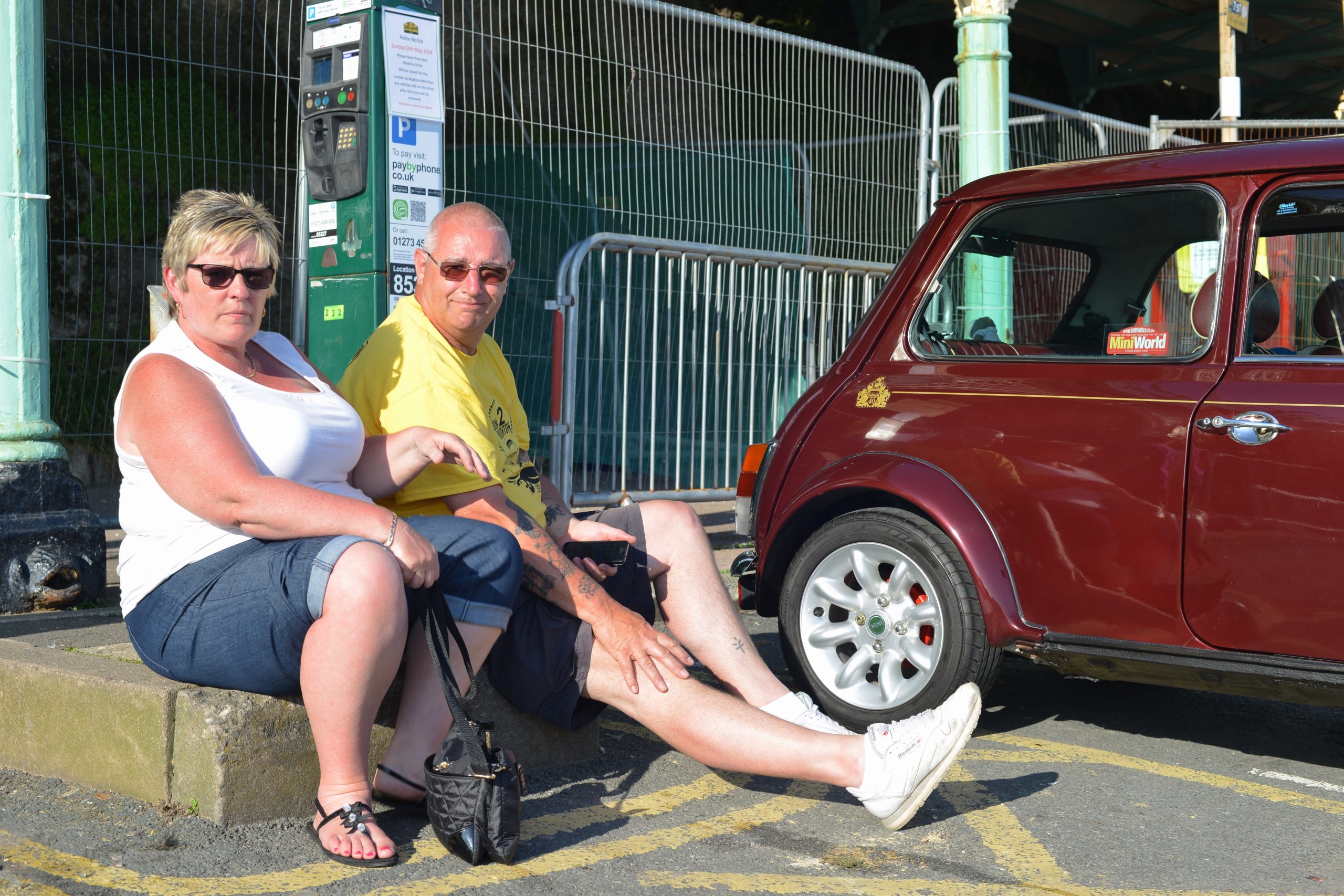 Some accidents are unpredictable, while others appear to be accidents waiting to happen. Having reliable witnesses, qualified experts, and an excellent attorney in either unpredictable or predictable cases could be the dividing line in determining your liability when an accident arises. For Larry Jeane, Sr. ("Mr. Jeane"), the deceased party in a two-car accident along Louisiana Highway 107, whose vehicle crossed the centerline and collided with another car carrying six adults and one minor, the courts were positioned to consider his liability after the accident. 
Mr. Jeane was transported by ambulance to Rapides Regional Medical Center ("RRMC") after the accident. He reportedly had no recollection of the accident. Mr. Jeane had a history of heart disease and type-II diabetes, but it was likely his injuries from the accident that resulted in his death less than a week later. While at RRMC, his attending physician, Dr. Jeremy Timmer ("Dr. Timmer"), noted that Mr. Jeane had been on the phone with a friend and started talking "funny," possibly due to low blood sugar when he collided with the other vehicle.  The seven passengers of that other vehicle, namely Sarah Barber, Jamie Turner, Racheal Spivey, Elizabeth Spivey, Dana Spivey, Wallace Spivey, Racheal Spivey, and Jamie Turner on behalf of the minor, Abigail Turner (collectively "the plaintiffs") eventually sued Mr. Jeane's estate and his insurance company for damages resulting from the accident. 
Throughout the litigation, the plaintiffs then moved for partial summary judgment solely on the issue of liability. To support the motion, the plaintiffs submitted three supporting documents: (1) an affidavit from Sandra Shannon ("Ms. Shannon"), who was driving the vehicle directly in front of the plaintiffs and witnessed the accident; (2) an affidavit from Sarah Barber ("Ms. Barber"), who was driving the other vehicle involved in the accident; and (3) a record of the deposition taken of Pineville City Marshal, Sarah A. Smith ("Ms. Smith"), who responded to the scene after the accident occurred. Ms. Shannon's affidavit stated that she saw "[Mr. Jeane] was slumped over" at the wheel as his vehicle "veered gently." Ms. Barber testified in her affidavit that she saw Ms. Shannon's vehicle swerve off the road "suddenly, without any prior warning" before she saw Mr. Jeane's vehicle approaching her, but she could not avoid the collision. Finally, Ms. Smith noted that she did not witness the accident but rode with Mr. Jeane to the hospital when he told her he did not know what happened. 
In addition to the statements mentioned above from witnesses, the plaintiffs also included the certified medical record of Dr. Timmer in support of their partial motion for summary judgment. In opposition, counsel for Mr. Jeane submitted an affidavit from Dr. Brabson Lutz ("Dr. Lutz"), an internal medicine and infectious disease physician and certified medical expert in Louisiana. After reviewing the supporting documents submitted by the plaintiffs, Dr. Lutz reached a different explanation of Mr. Jeane's condition and conclusion for the accident. According to Dr. Lutz, prior health records pre-accident and laboratory reports post-accident indicated that Mr. Jeane suffered a cardiac arrhythmia that suddenly deprived his brain of oxygen, which caused him to lose consciousness. This condition, Mr. Lutz concluded, was unforeseeable.
Once the district court reviewed the plaintiffs' partial motion for summary judgment, including the evidence presented by both sides, the court granted the plaintiffs' motion. Specifically, the district court found that because Mr. Jeane alleged an affirmative defense, which was that he experienced a medical condition that was so sudden, unexpected, and unforeseeable that he could not have reasonably prevented the accident, he had to prove this condition by clear and convincing evidence. The district court ruled that Mr. Jeane did not meet this burden. In turn, counsel for Mr. Jeane appealed. 
In personal injury law, the legal principle of foreseeability refers to the level of predictability when an accident occurs. If the injury that results from a party's actions is considered foreseeable, then that party can be held liable for damages caused to the injured party. Conversely, the party may not be held responsible if the injury is unforeseeable. Foreseeability is an essential element in personal injury cases, so proving that a party's actions were unforeseeable could be an affirmative defense that precludes that party's liability. 
On appeal, the State of Louisiana Court of Appeal for the Third Circuit recognized the record of supporting documents provided by both sides at the district court that it is possible Mr. Jeane's actions were unforeseeable. Specifically, the Court wrote, "Ms. Shannon's statement that she saw Mr. Jeane slumped over as his truck passed her supports Dr. Lutz's opinion ["that Mr. Jeane suffered a sudden, unforeseeable cardiac arrhythmia that deprived his brain of oxygen and rendered him unconscious"]." Moreover, the Court emphasized that "the day before the accident," Mr. Jeane was bragging about how he was cleared by his heart doctor and received a clear call from his blood sugar and diabetes reports, which "indicate[d] that any event like arrhythmia opined by Dr. Lutz was not foreseeable."
Therefore, this Court acknowledged the discrepancy in the record between Dr. Lutz's affidavit provided by Mr. Jeane's counsel and the supporting documents provided by the plaintiffs and concluded that since a genuine issue of material fact existed in the record, the district court erred in granting the plaintiff's partial motion for summary judgment. Since a genuine issue material, fact precludes a court from granting summary judgment as stated in La. Code Civ.P. art. 966 (D)(1), the Court reversed the district court's decision. 
Ultimately, the Court concluded that it would be up to Mr. Jeane's counsel to prove at trial whether the foreseeability of his actions were reasonable or his condition's unforeseeability could absolve him of any liability altogether.
In the intricate landscape of personal injury law, the concept of foreseeability stands as a pivotal determinant in the attribution of liability. This nuanced principle draws the line between incidents that could have been reasonably anticipated and those that appear as unforeseeable twists of fate. The case of Mr. Jeane vividly underscores the significance of foreseeability, as it oscillates between predictable and unexpected factors. As legal proceedings progress, the question of whether the foreseeable could have been truly unforeseen becomes a central enigma to unravel. The saga of Mr. Jeane's tragic collision stands as a testament to the complex interplay of circumstances that mold the boundaries of liability, illustrating the need for experienced legal representation.
Additional Sources: SARAH BARBER, ET AL. VERSUS LOUISIANA MUNICIPAL RISK MANAGEMENT AGENCY GROUP SELF-INSURED FUND, ET AL.
Written by Berniard Law Firm Blog Writer: Gina McKlveen
Other Berniard Law Firm Articles on Foreseeability: Louisiana Department of Transportation Avoids Liability in Multi-Car Pile-Up Case