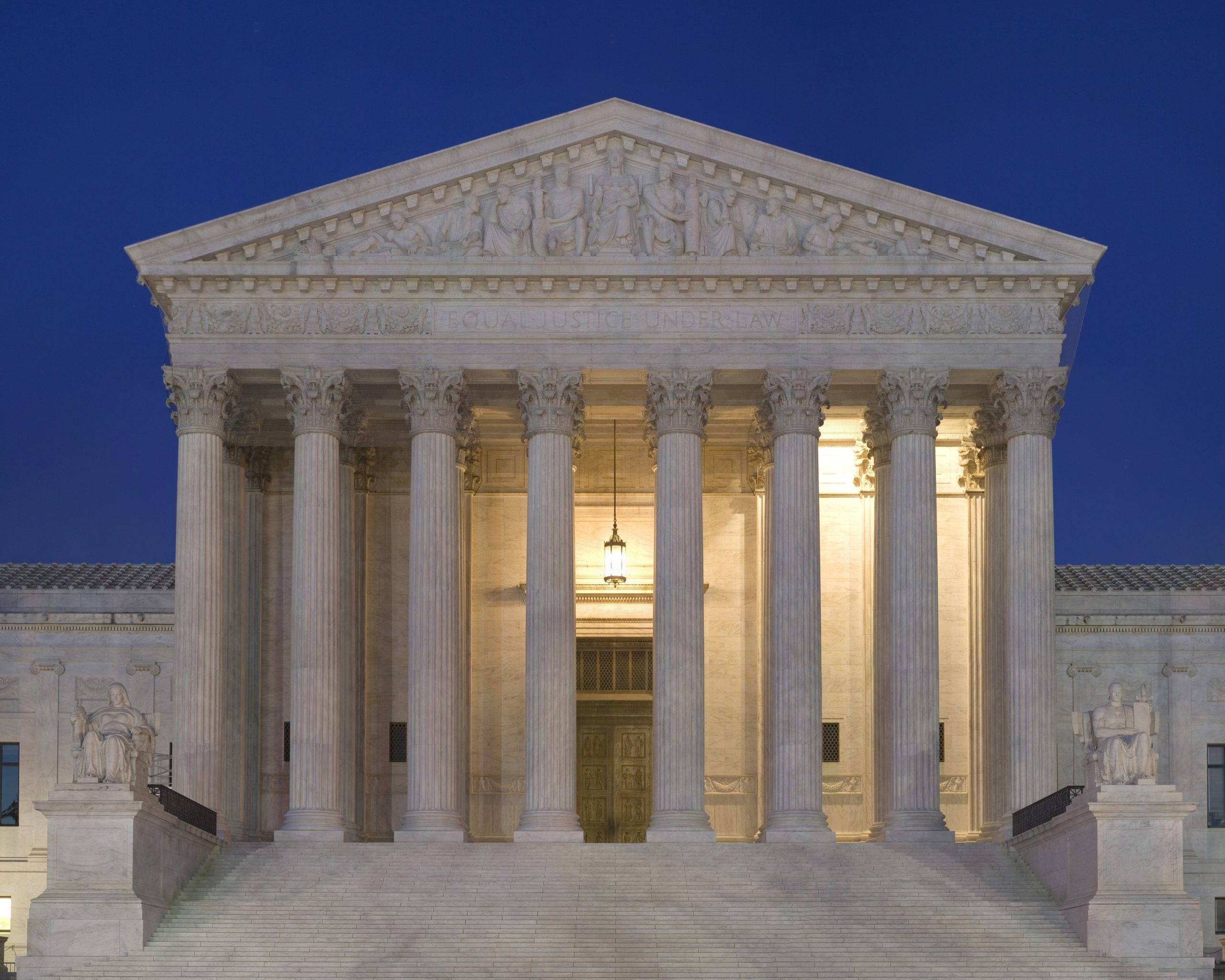 If you are in a car accident and your insurance pays your claim, you likely expect the same thing will happen if you are subsequently in a similar accident. What happens if your insurer paid your prior claim, but tries to deny a subsequent claim? 
Brandon Forvendel was injured in a car accident. When the accident occurred, he was driving a car he owned and was insured by State Farm. Forvendel had uninsured motorist coverage. After the accident, Forvendel recovered under his uninsured motorist policy. 
When the accident occurred, he was living with his mother, who also had insurance through State Farm. Forvendel also tried to recover under his mother's uninsured motorist policy, which had higher policy limits. State Farm denied his attempt to recover under both his and his mother's policies under the anti-stacking provisions in La. R.S. 22:1295(1)(c). Forvendel then filed a lawsuit against State Farm. 
He claimed this situation was similar to what occurred when he was involved in another accident years earlier and State Farm had allowed him to recover under both his and his mother's uninsured motorist policies. State Farm representatives testified they had not considered the anti-stacking statute at the time of the prior accident. 
The district court found in favor of Forvendel, noting State Farm had previously interpreted the policy to cover Forvendel under his mother's policy, based on State Farm paying Forvendel when the prior accident occurred. State Farm appealed. The appellate court held the trial court did not err in holding State Farm had waived any defenses to the current claim by having paid Forvendel when the prior accident occurred. 
The Louisiana Supreme Court noted Forvendel did not dispute that the anti-stacking provision applied here. However, he argued State Farm waived its right to this defense by paying out his prior claim. In Steptore v. Masco Constr. Co., the Louisiana Supreme Court held an insurer waives its right to coverage defenses if they assume and continue to defend the insured even when there are facts they had the right to deny coverage. 
However, the court distinguished Steptore from the situation here. In Steptore, the waiver was based on the insurer's actions with respect to a specific incident. In this case, Forvendel tried to rely on State Farm's actions from a claim years earlier. Therefore, the Louisiana Supreme Court held the insurer had not waived its defenses to Forvendel's current claim by paying out the claim associated with his accident years earlier and reversed the appellate court's holding State Farm had waived its defenses by having paid the prior claim. Otherwise, the court noted State Farm would never be allowed to use the anti-stacking statue as a defense against subsequent claims.
This case illustrates how just because your insurance policy paid out one claim, does not mean your insurer will have have to pay a subsequent similar claim. A good attorney can advise you on what your insurance policy does and does not qualify and what to do if your insurer denies your claim.
Additional Sources: Brandon Forvendel v. State Farm Mutual Automobile Ins.
Article Written By Berniard Law Firm
Additional Berniard Law Firm Article on Insurance Coverage: Understanding Recovery in Excess of Insurance Coverage in Car Accident Cases in Louisiana