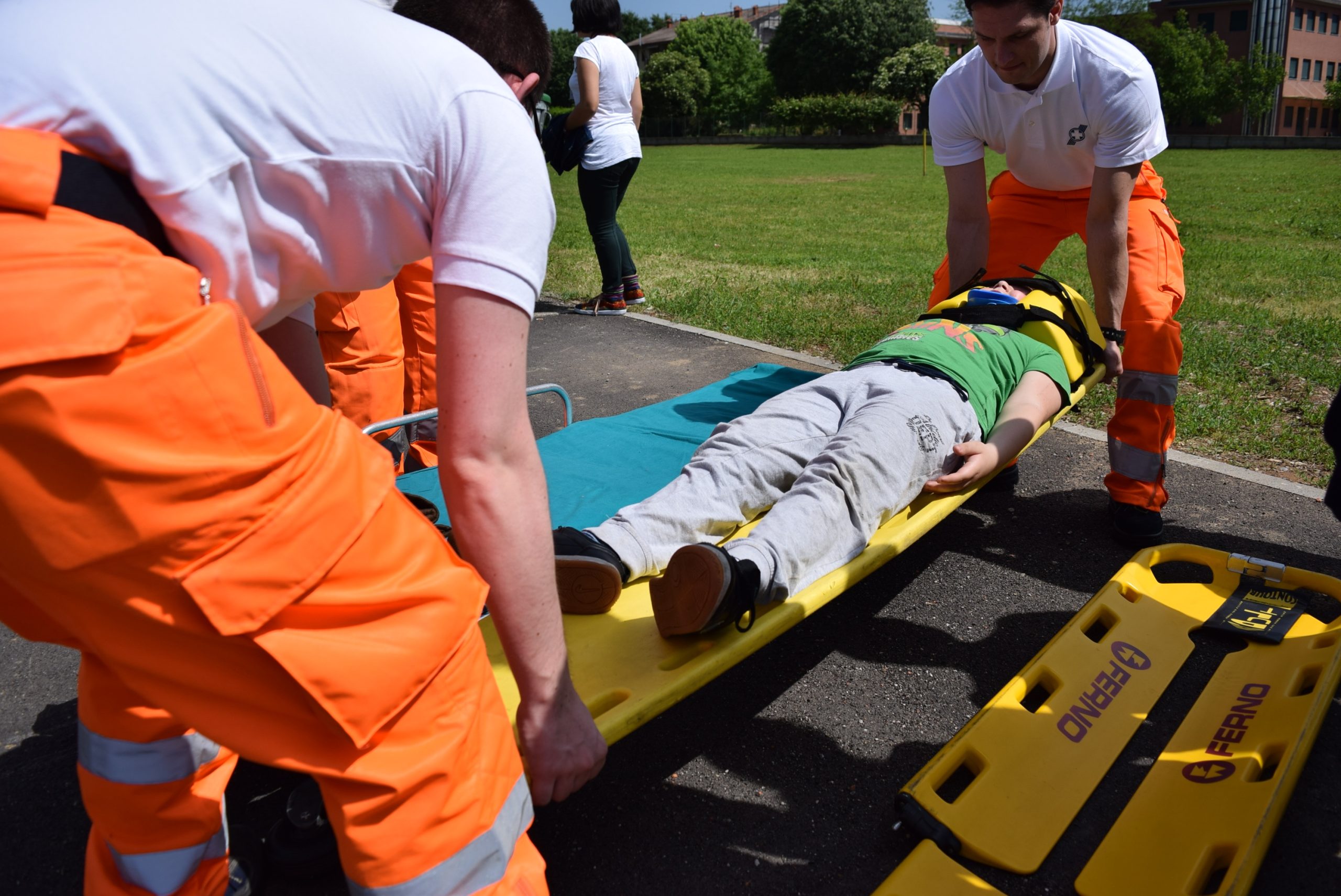 If you are injured on the job, it is best practice to inform your employer and supervisor about your injuries. They will likely inform you about possible workers' compensation to which you might be entitled. Are you still eligible to receive workers' compensation benefits if you tried to hide your injury from your employer?
Gary Jeansonne worked as a maintenance worker at a youth center located in Bunkie, Louisiana. Over two months after Jeansonne stopped working at the center, he filed a claim for workers' compensation, claiming he had hurt his back while working at the center. He claimed the accident had occurred while he was working in the kitchen. Jeansonne claimed to have called his supervisor the next morning to tell him he would not be able to come in to work due to his back, but he did not tell his supervisor his back issues were from an injury at work. 
Jeansonne started receiving medical treatment for his back injuries. His medical records indicate he told his doctor the accident that hurt his back occurred at home. Jeansonne subsequently claimed the report was not accurate and he had just said the incident occurred at home because he wanted to be able to go back to work. 
Ultimately, Jeansonne had to undergo back surgery. He used his personal medical insurance to pay for his medical expenses and took personal leave to recover. He and his wife testified the did not think he would be able to receive the back surgery if he filed a workers' compensation claim. They thought it would be quicker to use their private insurance. 
Jeansonne eventually received permission from his doctor to return to work. However, he subsequently claimed to have reinjured himself at work. The workers' compensation judge found Jeansonne was entitled to workers' compensation for his first incident at work, but noted Jeansonne was not a very credible witness. Jeansonne filed an appeal.
An employee is entitled to receive workers' compensation if he proves he was injured during the course of his employment. See La. R.S. 23:1031(A). The appellate court noted this case presented unusual circumstances because Jeansonne tried to conceal the fact he had been hurt at work from his supervisors, insurer, and healthcare provider.  Although Jeansonne had exhibited poor judgment in trying to hide his injuries, the appellate court found Jeansonne had provided sufficient evidence that the second injury had resulted from an on-the-job accident. 
Additionally, testimony indicated Jeansonne wanted to return to work and had a genuine belief he could lose his job if it was known he had suffered an on-the-job injury. Based on the evidence presented, the appellate court found the Workers' Compensation Judge had erred in finding there was insufficient proof Jeansonne had suffered a second compensable injury. The appellate court ruled Jeansonne was entitled to workers' compensation benefits for both incidents. 
Although Jeansonne ultimately was able to receive workers' compensation benefits, the process was greatly complicated by the fact he was not transparent with his employer about his on-the-job injuries. If you have been injured on the job, being straightforward about your injuries can help expedite your receipt of workers' compensation benefits. 
Additional Sources: Gary Jeansonne v. Department of Public Safety and Corrections Youth Services et al.
Article Written By Berniard Law Firm
Additional Berniard Law Firm Article on Workers' Compensation Claims: How To Determine If Someone Is Faking Symptoms In A Workers Compensation Case