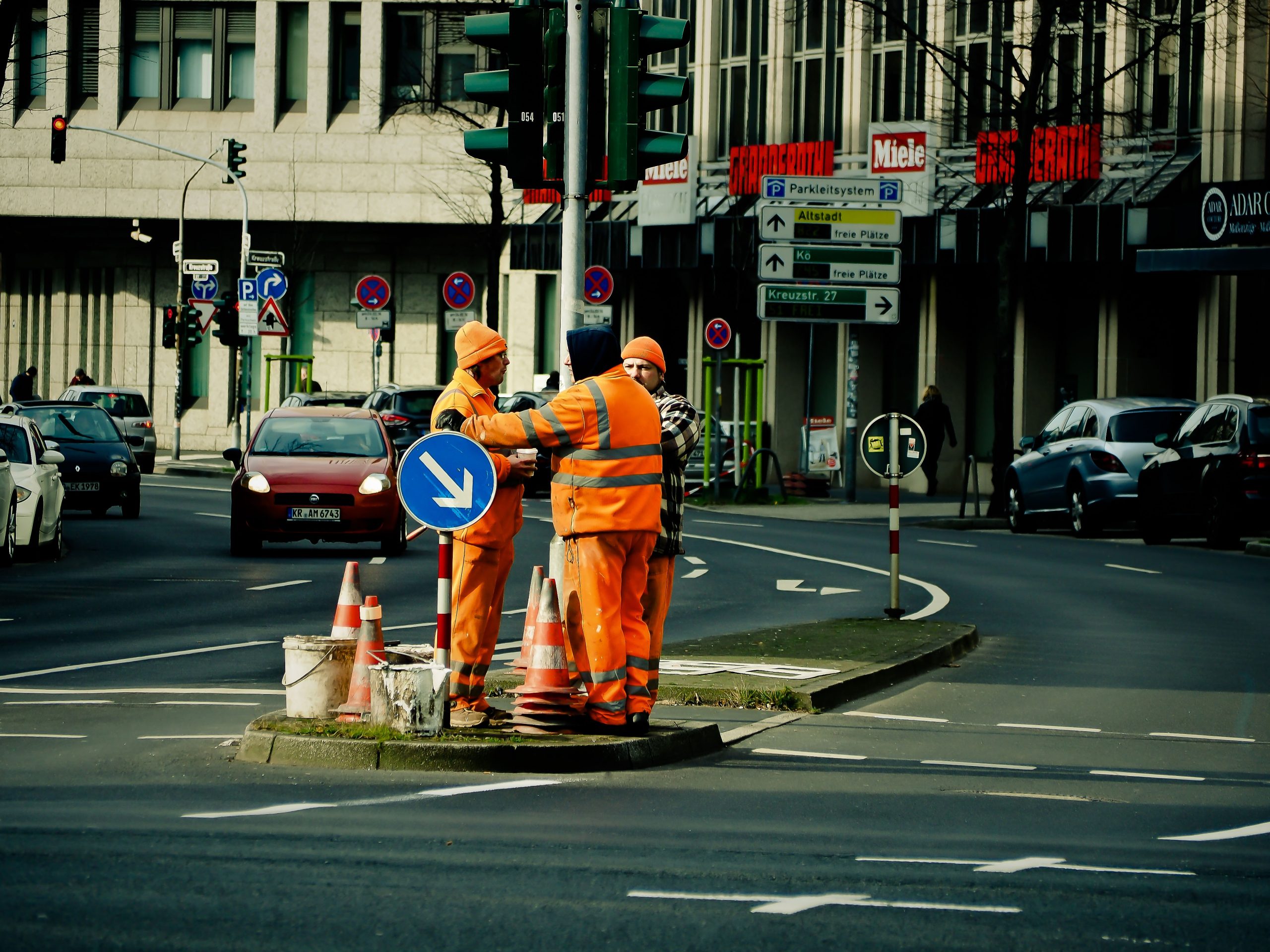 Employment law disputes are very fact-specific inquiries. Judges, especially workers' compensation judges, are typically well-equipped to handle these cases. But when a judge mishandles the facts or misinterprets the law having an excellent attorney in your corner helps in the appeal process. For the Sewerage & Water Board of New Orleans ("SWBNO"), the appeal detailed below involves several issues that SWBNO argues were in error based on the workers' compensation judge's decision.
To provide important background information, this case involved a former employee, Catherine Johnson ("Johnson"), who was hired by SWBNO in April 2013 as a probationary employee, meaning she was not considered a full-time employee during the six months after she started the job. However, while Johnson was still in this designated probationary period, she was injured on the job during her employment with SWBNO. About a month before Johnson's probationary period was set to end, SWBNO held a pre-termination hearing that determined Johnson displayed a poor work performance unrelated to her injury, which caused her employment to be terminated.
Johnson subsequently filed a disputed claim for compensation against SWBNO with the Office of Workers' Compensation that included a request regarding penalties for failure to timely reimburse mileage expenses, among other payments for wages and benefits. SWBNO denied the claims, and a hearing ensued before the workers' compensation judge.