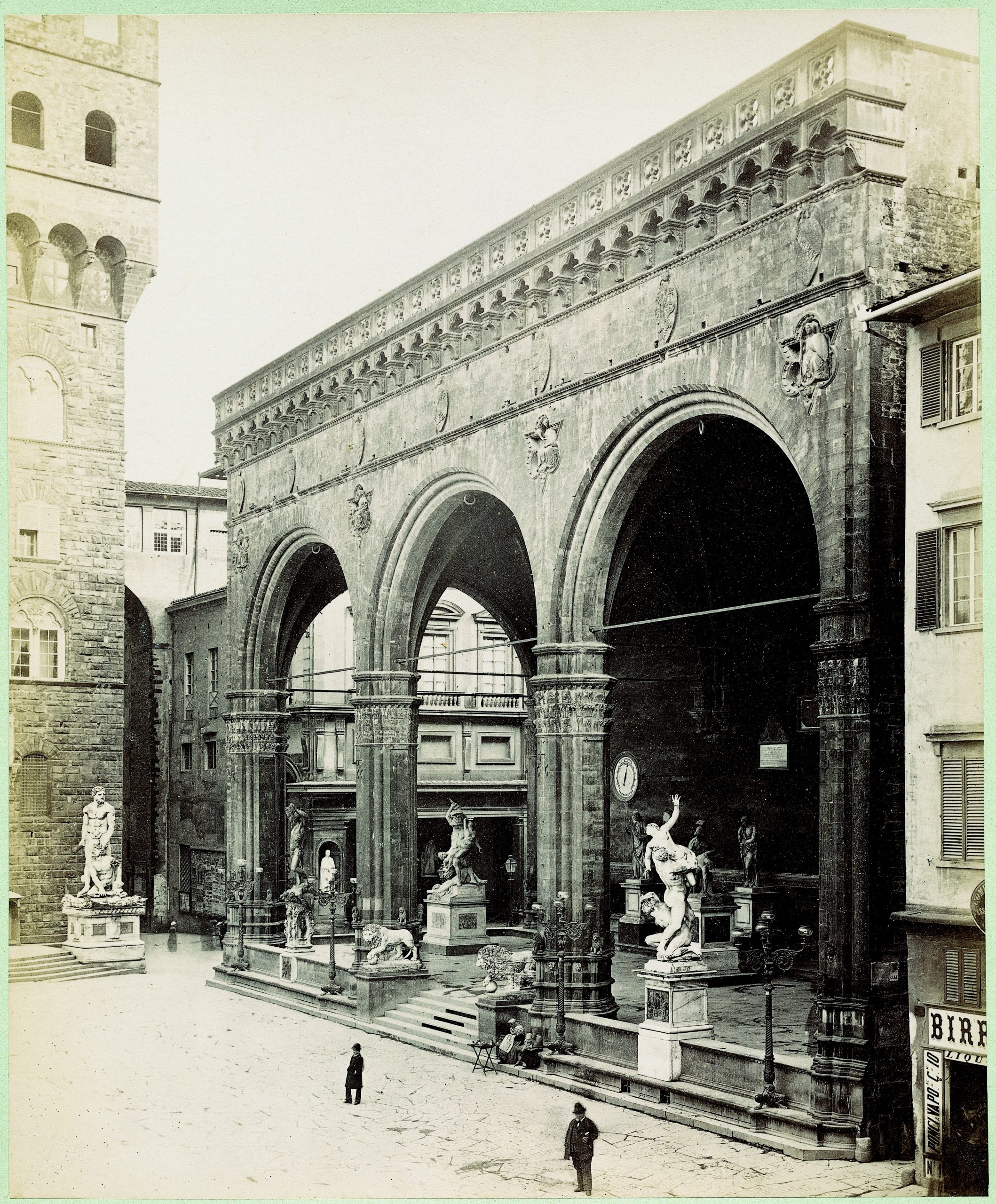 While workers' compensation is intended to compensate injured workers, there are a number of procedural requirements with which an injured worker must comply in order for his or her company to cover the medical treatments. This case illustrates the importance of complying with procedural requirements and submitting all required paperwork.
While working for Circle K Stores, Melody Smith went to a Capitol One bank located in Lafayette, Louisiana. Before Smith reached the bank to make the night deposit, she was robbed by a person who crashed his truck into the rear end of Smith's car and shot at her two times. He then smashed her window and took the deposit bag from her. 
Smith injured her knee, back, and neck in the incident. Circle K paid Smith workers' compensation benefits following the incident. However, the parties disagreed about treatment for Smith's injured knee. Smith filed a Form 1008 under La. R.S. 23:1034.2(F)(1) against Circle K, claiming it had failed to pre-authorize her evaluation for her knee injury with her selected physician. 
The Workers' Compensation Judge denied Smith's claim, finding the treating physician had not properly requested the treatment for Smith's knee injury because he had not completed and submitted the required form. Therefore, Circle K had reasonable established why it had not paid Smith's claim, so Smith was not entitled to receive attorney fees and penalties. Before the judgment was signed, Smith filed a motion for a new trial, which was denied. Smith also filed an appeal.
Smith claimed Circle K acted arbitrarily and capriciously in denying her treatment for her injured knee. There was a dispute about whether her claimed injury to her right knee was a compensable injury, as defined in La. R.S. 23:1021(8)(a).The claims professional for Circle K's workers' compensation insurer, Ace American, explained Smith had not received treatment for her injured right knee because it had not received the required form from her doctor. That form, the 1010 Form, was required to cover the diagnostic MRI requested by Smith's doctor.
Smith acknowledged during her initial visit with her doctor after the incident, she had not mentioned any problems or injuries to her knee. Smith's medical records also indicated Smith had been diagnoses with have arthritis in her knee, which had been evaluated and treated. 
However, there was no evidence Smith had properly requested treatment for her knee from Circle K. Although Smith's arthritis was compensable because the incident at work had exacerbated her condition, there was no evidence Circle K had acted arbitrarily and capriciously because it had only approved the properly submitted forms from Smith and her physicians. 
Circle K had acted promptly in responding to Smith's properly submitted forms. Therefore, the appellate court affirmed the Workers' Compensation Judge's ruling that Smith was not entitled to receive penalties or attorneys' fees from Circle K.
A knowledgeable attorney can advise you on what forms you need to complete in order to receive workers' compensation. If you fail to comply with procedural requirements or complete required paperwork, you might find yourself unable to receive workers' compensation. 
Additional Sources: Melody P. Smith v. Circle K Stores, Inc. and Ace American Ins. Co.
Article Written By Berniard Law Firm
Additional Berniard Law Firm Article on Workers' Compensation Claims: Court of Appeal Discusses Application of Penalties in Workers' Compensation Cases