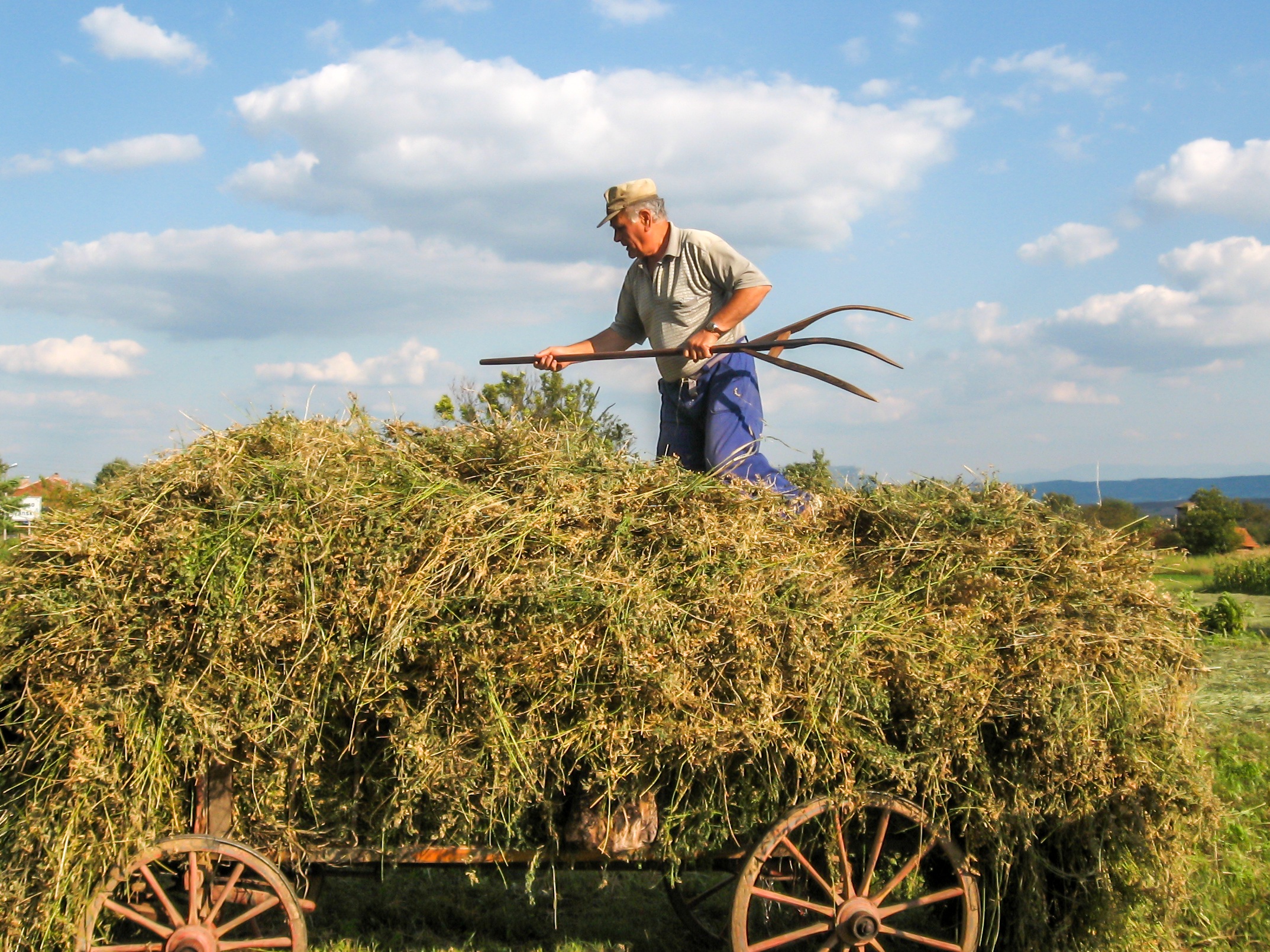 The distinction between independent contractors and employees has always been something of a balancing test. This distinction becomes vital in workers' compensation issues, where employees generally enjoy peace of mind with workers' compensation in the event of an injury, whereas independent contractors usually do not. But are there some cases where an independent contractor can collect workers' compensation benefits? The answer to this question is illustrated in the following appeal from the New Orleans Office of Workers' Compensation.
Federico Espinoza Martinez and four others were hired by Jaroslov Rames to lower a washer/dryer combination unit to the first floor of an apartment building. During the lowering of the unit, Mr. Martinez received a laceration on his hand when one of the ropes used snapped. Despite a broken rope and cut hand, Mr. Martinez and the others completed the job. Afterward, Mr. Rames drove Mr. Martinez to the emergency room, paying five hundred dollars to ensure proper treatment was administered. Mr. Martinez later attempted to collect his pay from Mr. Rames. Mr. Rames informed him that he had deducted the five-hundred-dollar emergency room fee from Mr. Martinez's check and planned to deduct the remainder of the hospital fee from his future earnings.
Mr. Martinez filed a claim for workers' compensation benefits he believed Mr. Rames owed him. The issue was heard by the Office of Workers' Compensation (henceforth "OWC"), and it was found that Mr. Martinez was not an employe of Mr. Rames, but rather an independent contractor. Benefits were denied based on this finding. Mr. Martinez appealed, maintaining that the OWC failed to apply the manual labor exception outlined in La. R.S. 23:1021(7). The OWC found the manual labor exception did not apply to the set of facts, denying benefits again for Mr. Martinez.
La. R.S. 23:1021(7) states, "An independent contractor is covered by the provisions of workers' compensation when a substantial part of their work time is spent performing manual labor." In Lushute v. Diesi, the Louisiana Supreme Court held that "an independent contractor must show that a substantial part of their work was spent doing manual labor to carry out the terms of their contract and that the work was vital to the trade, business, or occupation of the principal to the contract."In determining what constitutes manual labor, the courts have consistently held it to be work where the work's physicality outweighs the work's mental element. "Whether an activity is part of the principal's trade, business, or occupation must be determined on the facts of each unique case."
Mr. Martinez's work for Mr. Rames consisted of carpentry and maintenance. A reasonable person would find these types of labor to be more physical than mental. The court then turned to whether the work being performed at the time was part of Mr. Rames' trade, business, or occupation. Mr. Rames owned and managed several apartments which he had available to rent through the popular lodging website Air BNB. Mr. Martinez had worked for Mr. Rames at his apartments several times. On the day of the incident, Mr. Martinez was moving a washer/dryer unit at one of Mr. Rames' apartments with the purpose of making room to open up a wall to increase space for a bigger unit.
The court reasoned that accommodation of renters' needs via maintenance and improvements is a necessary task in owning and operating a rental business. From these findings, the court held that the OWC should have applied the manual labor exception to Mr. Martinez.
When an employee or independent contractor sustains an injury while on the job, determining eligibility for compensation can be very confusing, factors like circumstances surrounding the incident, laws of the specific jurisdiction, nature of the employee's work, and the type of business the employer runs can all play a part. Those navigating this complex process should seek the guidance and expertise of an experienced attorney.
Additional Sources orkers'O ESPINOZA MARTINEZ v. JAROSLAV RAMES / WORLD OF TASTE, LLC
Article WriWorkers' T.J. Reinhardt
Additional Berniard Law Firm Article on Workers' CompensationWorkers' An Employee Entitled To Select A Physician For A Workers' Compensation Claim?