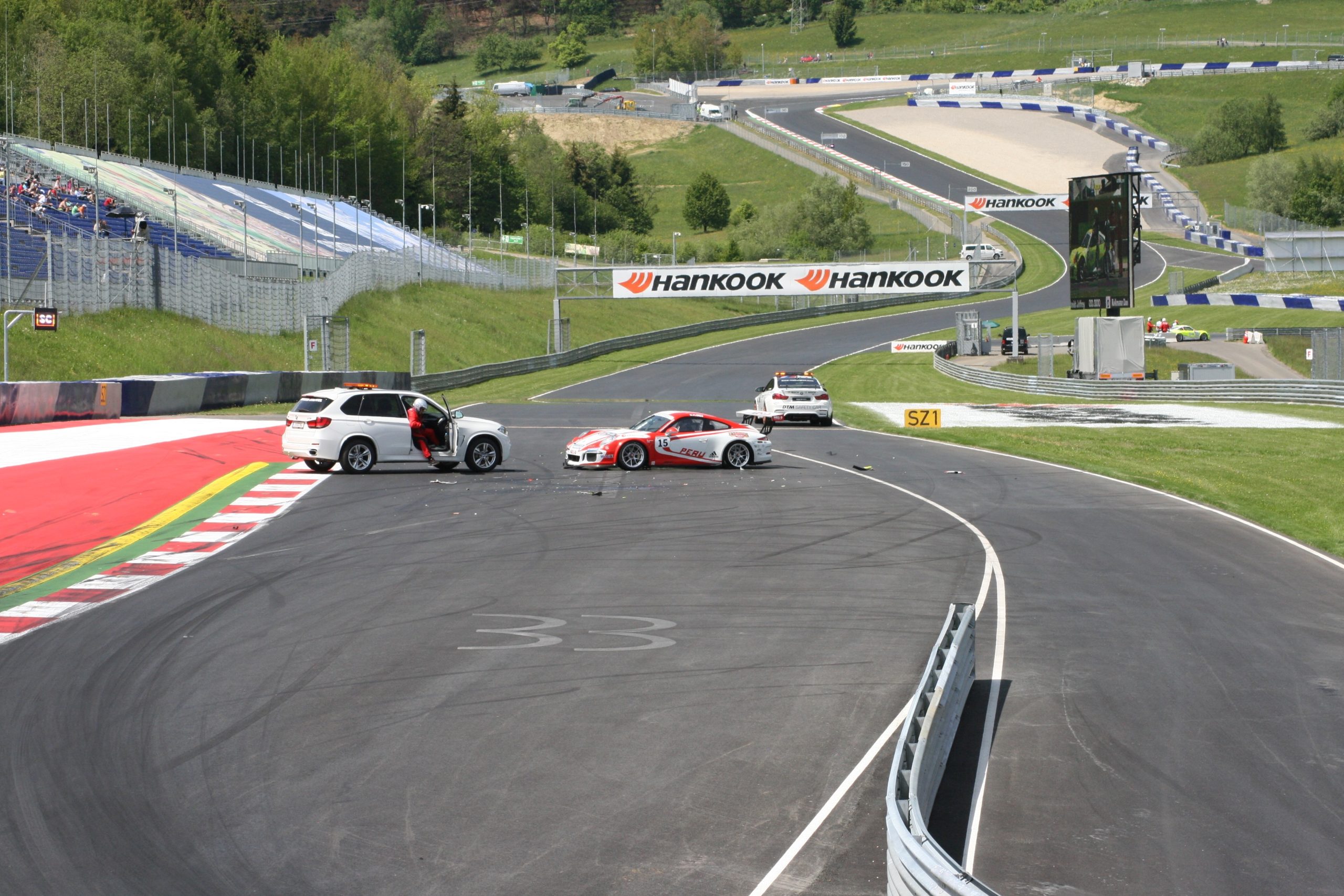 Under Louisiana law, there is a presumption the driver of a car that rear-ends another car acted negligently. However, this presumption of negligence can be overcome in certain situations, such as if the driver of the vehicle that was rear-end shifted lanes soon before the accident.
While Tammy Bloxham was stopped at a red light in her car, she was hit from behind by Andy Gibbs Jr. At the time of the accident, Gibbs was driving a tractor-trailer owned by 31 Energy. Bloxham filed a lawsuit against Gibs, 31 Energy, and 31 Energy's insurer. Bloxham argued 31 Energy had been negligent in hiring Gibbs and not inspecting its vehicle's brakes. The defendants filed a summary judgment motion, claiming Bloxham had not reported this claim in her pending bankruptcy. Bloxham also filed a summary judgment motion, claiming Gibbs was liable under La. R.S. 32:81 A and the presumed negligence of the driver of a following vehicle who hits the rear of another vehicle.
The trial court granted Bloxham's summary judgment motion given the presumption that a following driver who rear ends another vehicle is negligent. The court held this applied even if Bloxham had changed lanes immediately before the accident. The defendants filed an appeal.
At the summary judgment stage, a court cannot make credibility determinations or decide between differing accounts of what transpired. Even if the rear-end presumption of negligence applies, a court must still determine if the driver in front contributed to the accident. See Matherne v. Lorraine.
On appeal, the defendants argued the courts should have assessed comparative fault, even if there was a presumption of negligence because Gibbs had rear-ended Bloxham. Specifically, defendants argued Bloxham could have been partially at fault for having changed lanes just before the accident occurred. Defendants argued drivers who change lanes on a highway have a duty to determine whether they can do so without endangering oncoming traffic, so if Bloxham had changed lanes immediately before the accident, she could be partially at fault.
The court agreed summary judgment is not appropriate in all cases involving a rear-end accident. Here, the deposition testimony from various witnesses presented conflicting accounts of what had transpired. For examples, Gibbs' deposition indicated it had looked to him like Bloxham had tried to change lanes immediately prior to the incident. Bloxham argued Gibbs had admitted he was solely at fault for the accident as he testified he was not blaming anyone else for the accident. This led to a a factual issue about Bloxham's conduct immediately before the accident and whether it made her partially at fault for the accident. Given the outstanding factual issues, the appellate court reversed the trial court's grant of Bloxham's summary judgment motion. 
If you have been involved in a rear-end accident, a knowledgeable attorney can advise you on what evidence you should present given Louisiana's presumption of negligence for the driver who rear-ended the other vehicle. As seen here, the mere fact one driver rear-ended another vehicle does not necessarily mean that driver is completely at-fault for the accident. 
Additional Sources: Tammy Bloxham and Christophe Odgen v. HDI-Gerling America Ins. Co., et al.
Article Written By Berniard Law Firm
Additional Berniard Law Firm Article on Rear-End Accidents: If Your Car is Rear Ended in An Accident Who is Presumed to be at Fault in Louisiana?