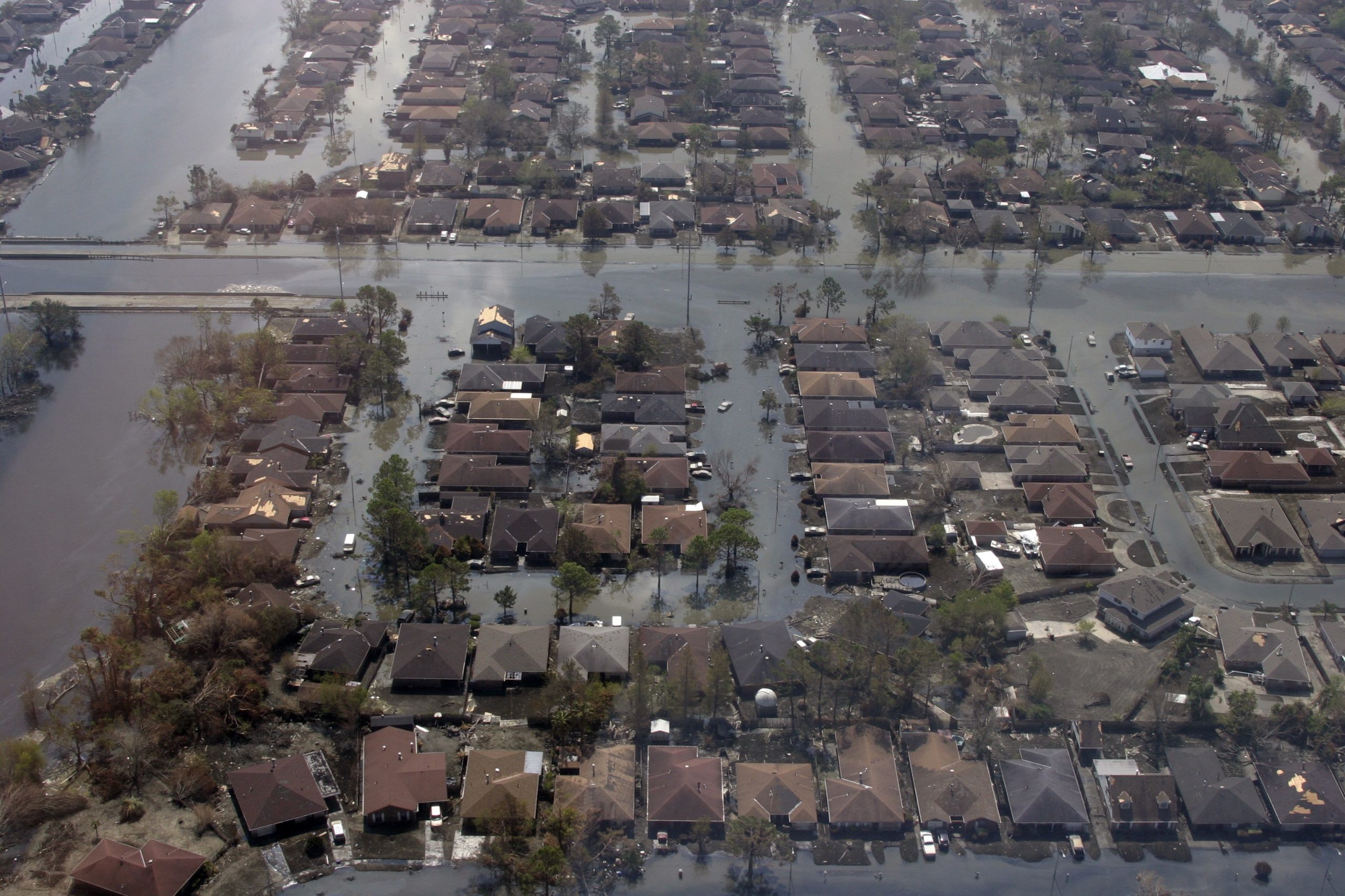 Hurricanes do not discriminate. Regardless of age, wealth, gender, health, or race, hurricanes are merciless to all they come in contact with. Such was the case for Ms. Taylor, who experienced the wrath of Hurricane Katrina in 2005. 
Ms. Taylor had been in the care of Touro Infirmary when Hurricane Katrina struck the state of Louisiana in 2005. Taylor was 82 and had undergone radiation therapy for her lung cancer three days before Hurricane Katrina's landfall. After radiation, Taylor complained of nausea and vomiting. Staff diagnosed her with hematemesis, nausea, vomiting, dehydration, digoxin toxicity, COPD, and lung cancer.
When Hurricane Katrina struck, the City of New Orleans experienced severe infrastructure damage, expansive power outages, and a lack of clean water. Touro also experienced generator failure, causing the building to become unbearably hot. After 72 hours, it evacuated its patients to UT Southwestern Hospital in Dallas, TX. When the patients arrived, medical staff struggled to care for them because pieces of their medical charts were missing. 
The morning after arrival at UT Southwestern, Taylor went to a radiological consult, where the medical staff discovered that her lung cancer had metastasized to her brain. UT staff recommended she undergo palliative radiation therapy to the brain. Fifteen days later, Taylor was discharged from UT Southwestern in "guarded" condition and was placed in a hospice facility. Twenty-eight days later, Taylor died at the hospice facility. 
Taylor was survived by her daughter, Ms. Ainsworth, who filed a timely lawsuit against Touro. Ainsworth alleged that the conditions at Touro during Hurricane Katrina caused or contributed to the injuries Taylor sustained while under its care. The trial court granted summary judgment in favor of Touro and their insurance provider, Healthcare Casualty Insurance Limited. Ainsworth appealed this summary judgment ruling to the Fourth Circuit Court of Appeals. The parties disputed whether expert testimony was required to establish whether the conditions created by Touro contributed to or caused the death of Taylor. 
On appeal, the Fourth Circuit used the de novo standard of review. Klutz v. New  Orleans Pub. Facility Mgmt., Inc. The court also applied  La. C.C.P. art. 966(A)(3), which required the court to give"opportunity for adequate discovery." Once this opportunity for adequate discovery is given, "a motion for summary judgment shall be granted if the motion, memorandum, and supporting documents show that there is no genuine issue as to material fact and that the mover is entitled to judgment as a matter of law." La. C.C.P. art. 966(A)(3). 
The Fourth Circuit Court of Appeals reversed the trial court's summary judgment ruling because it found that expert testimony was necessary to determine whether Touro contributed to or caused the death of Taylor. Since Ainsworth had not yet had an opportunity to obtain an expert, the case was remanded back to the trial court. The Fourth Circuit Court of Appeals also noted that the circumstances surrounding Hurricane Katrina and its aftermath should be considered when determining whether a party has been given an opportunity for adequate discovery. 
Hurricane recovery is difficult enough without adding in the loss of a loved one. Attorneys can help pick up the pieces by holding others accountable for their actions and ensuring you get what you deserve. 
Additional Sources: Ainsworth, on behalf of Taylor v. American Home Ins. Co., Healthcare Casualty Ins. Ltd., and Touro Infirmary 
Written by Berniard Law Firm Writer Riley Calouette
Additional Berniard Law Firm Article on Expert Testimony: Tragic Loss: Lawsuit Highlights the Importance of Expert Testimony in Medical Malpractice Cases