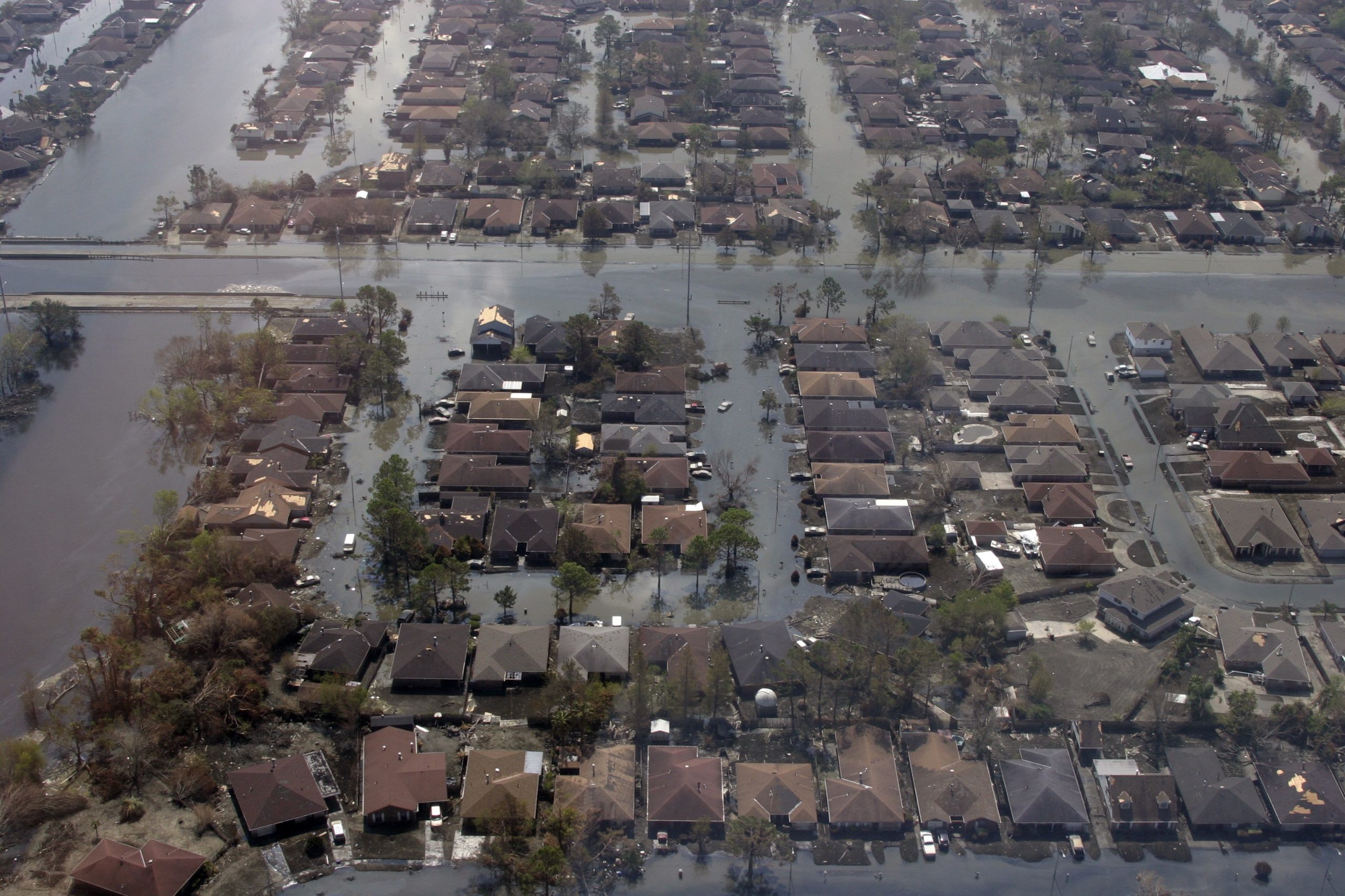 Hurricanes do not discriminate. Regardless of age, wealth, gender, health, or race, hurricanes are merciless to all they come in contact with. Such was the case for Ms. Taylor, who experienced the wrath of Hurricane Katrina in 2005. 
Ms. Taylor had been in the care of Touro Infirmary when Hurricane Katrina struck the state of Louisiana in 2005. Taylor was 82 and had undergone radiation therapy for her lung cancer three days before Hurricane Katrina's landfall. After radiation, Taylor complained of nausea and vomiting. Staff diagnosed her with hematemesis, nausea, vomiting, dehydration, digoxin toxicity, COPD, and lung cancer.
When Hurricane Katrina struck, the City of New Orleans experienced severe infrastructure damage, expansive power outages, and a lack of clean water. Touro also experienced generator failure, causing the building to become unbearably hot. After 72 hours, it evacuated its patients to UT Southwestern Hospital in Dallas, TX. When the patients arrived, medical staff struggled to care for them because pieces of their medical charts were missing.