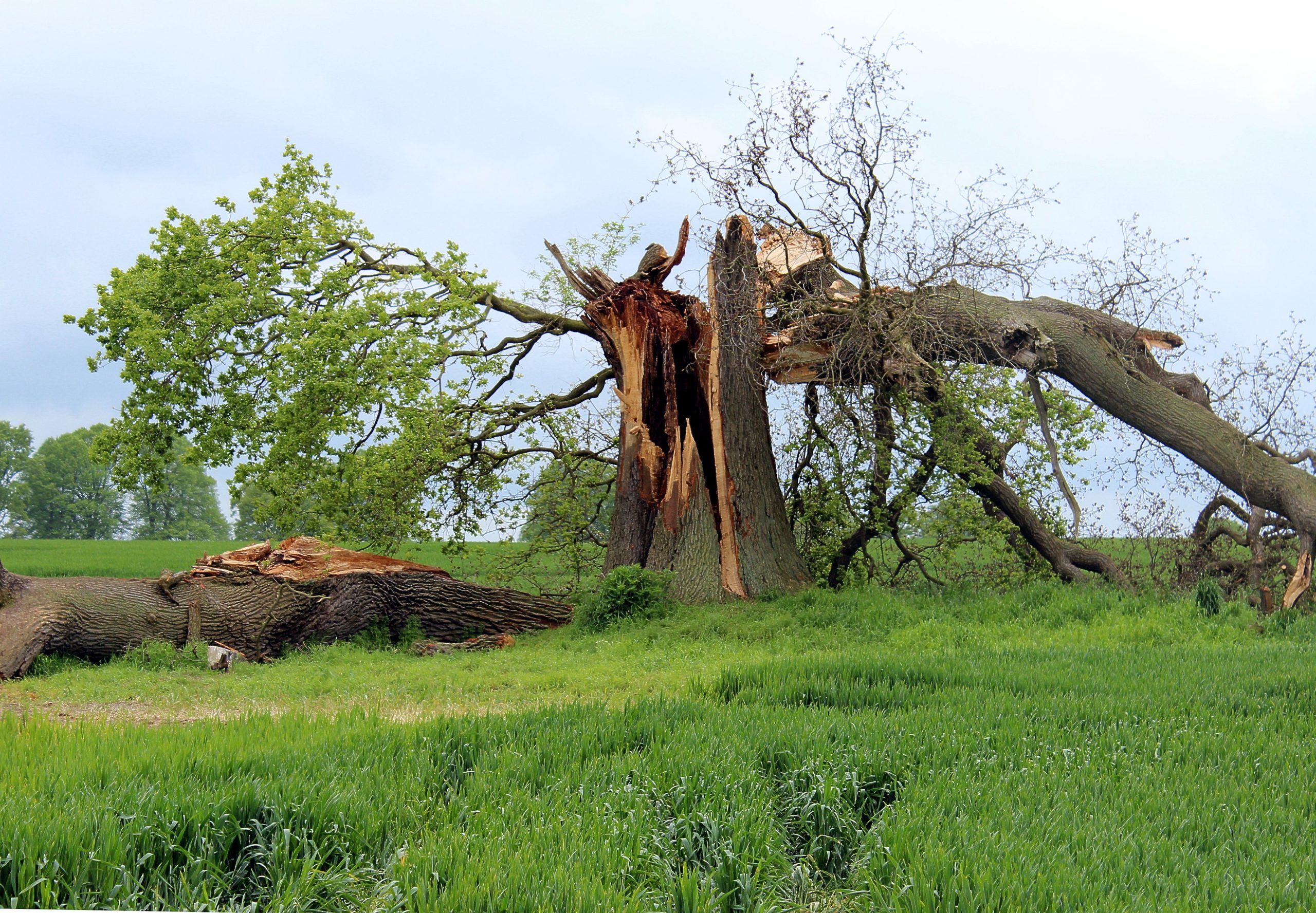 Hurricanes can result in significant property damage, including flooding with contaminated water. When faced with such a situation, homeowners may wonder if they have a viable lawsuit against the responsible parties, such as the company responsible for the contaminants or the city involved in managing the wastewater system. The following case sheds light on the legal considerations surrounding property damage caused by contaminated floodwater and the potential liability of the responsible entities.
Ronald and Virginia Colson owned property in Pineville, Louisiana, that was damaged by Hurricane Gustav. They claimed their property was flooded with water contaminated with contaminates from Colfax Treating Company's wood-treating facility. As a result, they claimed they were evicted from their home. 
Colfax had a permit to dispose of materials in Pineville's wastewater system. The Colsons filed a lawsuit against Colfax and the City of Pineville. The Colsons claimed the City of Pineville did not timely activate pumps for evacuating waste and stormwater, failed to properly maintain or inspect these pumps, and improperly allowed Colfax to dispose of the contaminates at above-legal limits.