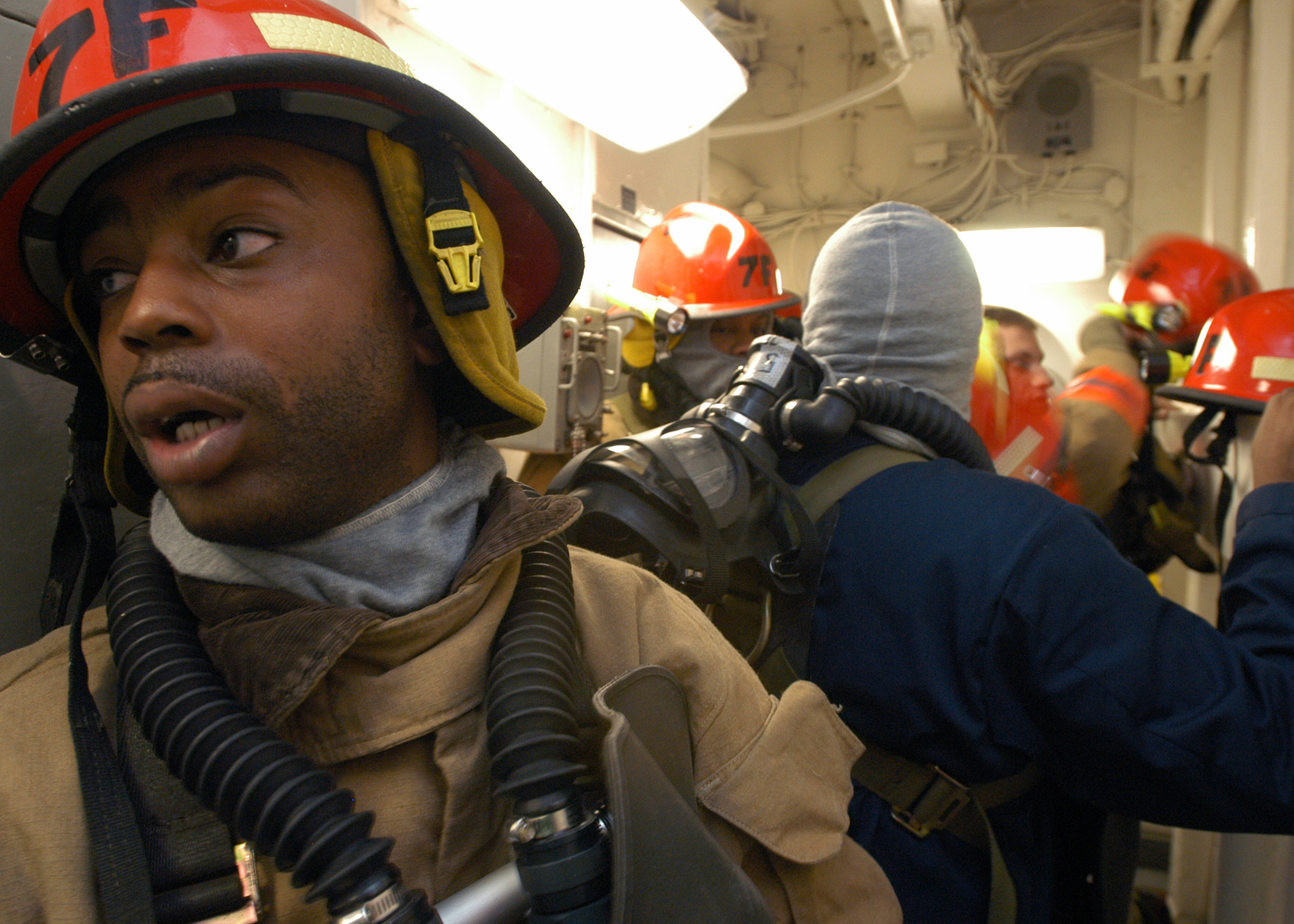 People rely on public services daily, from fire departments to police officers. But what happens if a public entity is responsible for an injury? Can they be held liable for negligence? A recent case out of Grand Isle, Louisiana, shows how public entities can be shielded from liability for negligent conduct in some circumstances. It also helps answer the question; Can a state fire marshall be liable for inspector negligence in a wrongful death lawsuit in Louisiana?
In 2012 a fire in the Willow Creek Apartments in Grand Isle, Louisiana, killed two occupants, Belle Christin Brandl, and Timothy Joseph Foret. Brandl's three children filed a wrongful death lawsuit against the apartment's owners, Steven Caruso and Willow Creek, L.L.C., their insurers, and the State of Louisiana through the Department of Public Safety and Corrections, Office of the State Fire Marshal (SFM) and its inspector. The plaintiffs argued Marchiafava as an inspector, failed to properly look into reports of fire hazards that caused the fire, failed to notify the building owners of any hazard and resolve the hazard, and falsified reports regarding his inspection of the Willow Creek building. SFM and the inspector denied the allegations arguing the inspector did investigate an unverified public complaint at the building, which revealed no serious life hazards. Further, the residents of the building did not have any further complaints of hazards. 
SFM and the inspector filed an exception of no cause of action on the grounds SFM and the inspector did not owe a legal obligation, otherwise known as a duty, to the plaintiffs. The trial judge granted the exception. Then SFM and the inspector filed a motion to dismiss the complaint, which was granted, and the plaintiffs filed an appeal.