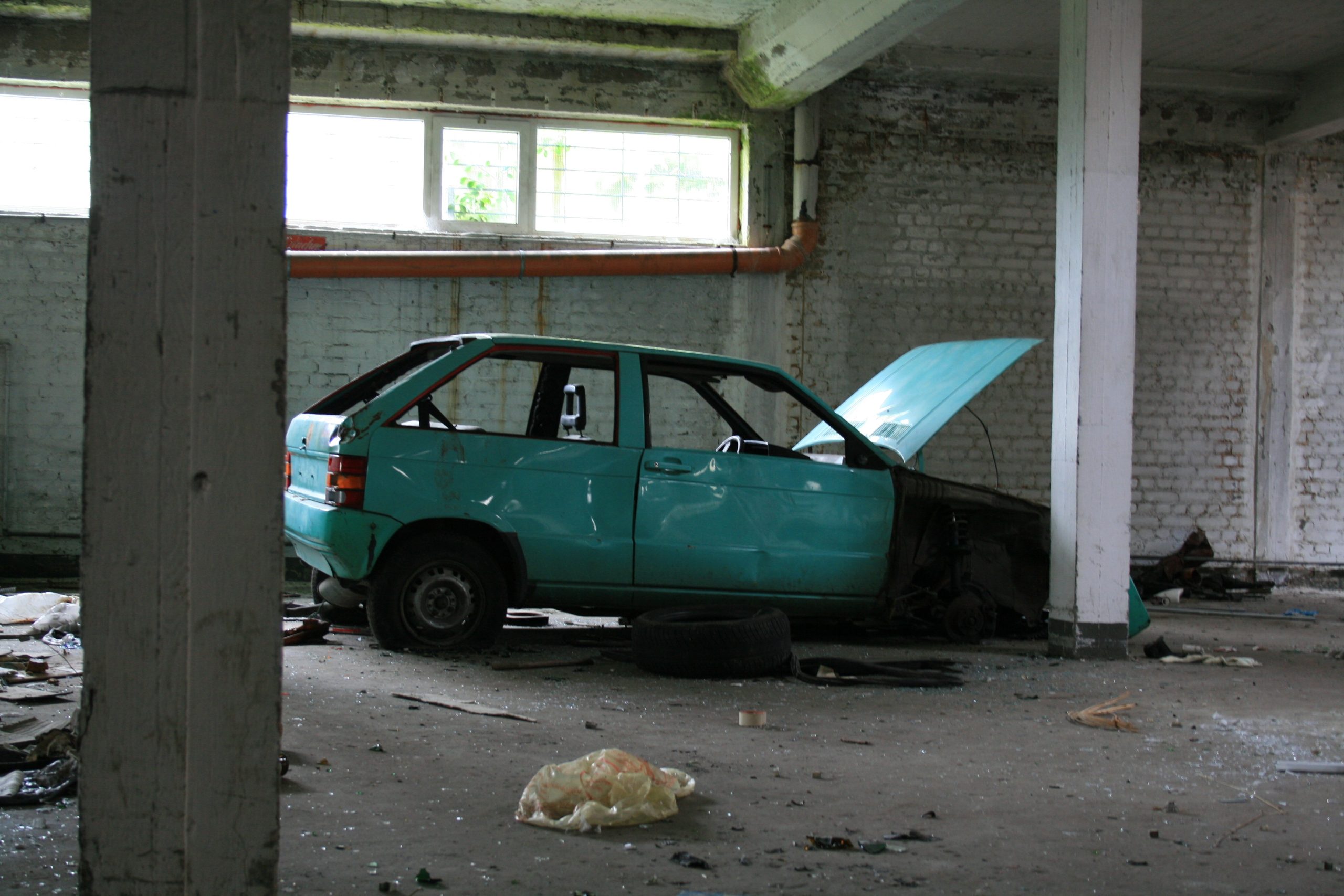 What happens if you are involved in a car accident where your damages exceed the auto insurance policy limits of the person responsible? One possible option is seeking coverage under your uninsured motorist insurance policy. However, questions can arise about what, if any, coverage you are entitled to if it appears the accident did not cause your injuries. Determining the scope of injuries caused by the at-issue accident can be especially complicated if you have previously been involved in other car accidents that injured you or if you have other preexisting conditions. The following case helps shed some light on these issues.
Jacqueline Gaspard was rear-ended while she was stopped at a red light. She filed a lawsuit against the drivers and insurers of the cars that were also involved in the accident and Allstate Insurance Company, her uninsured motorist insurer. She claimed the damages exceeded the liability coverage of the other individuals involved in the accident. 
The second vehicle's driver behind Gaspard was found to be 100% at fault for the accident. She settled the claims against that driver and his insurer for $50,000, the limits of that driver's liability policy. She then dismissed her claims against the vehicle's driver and insurer.