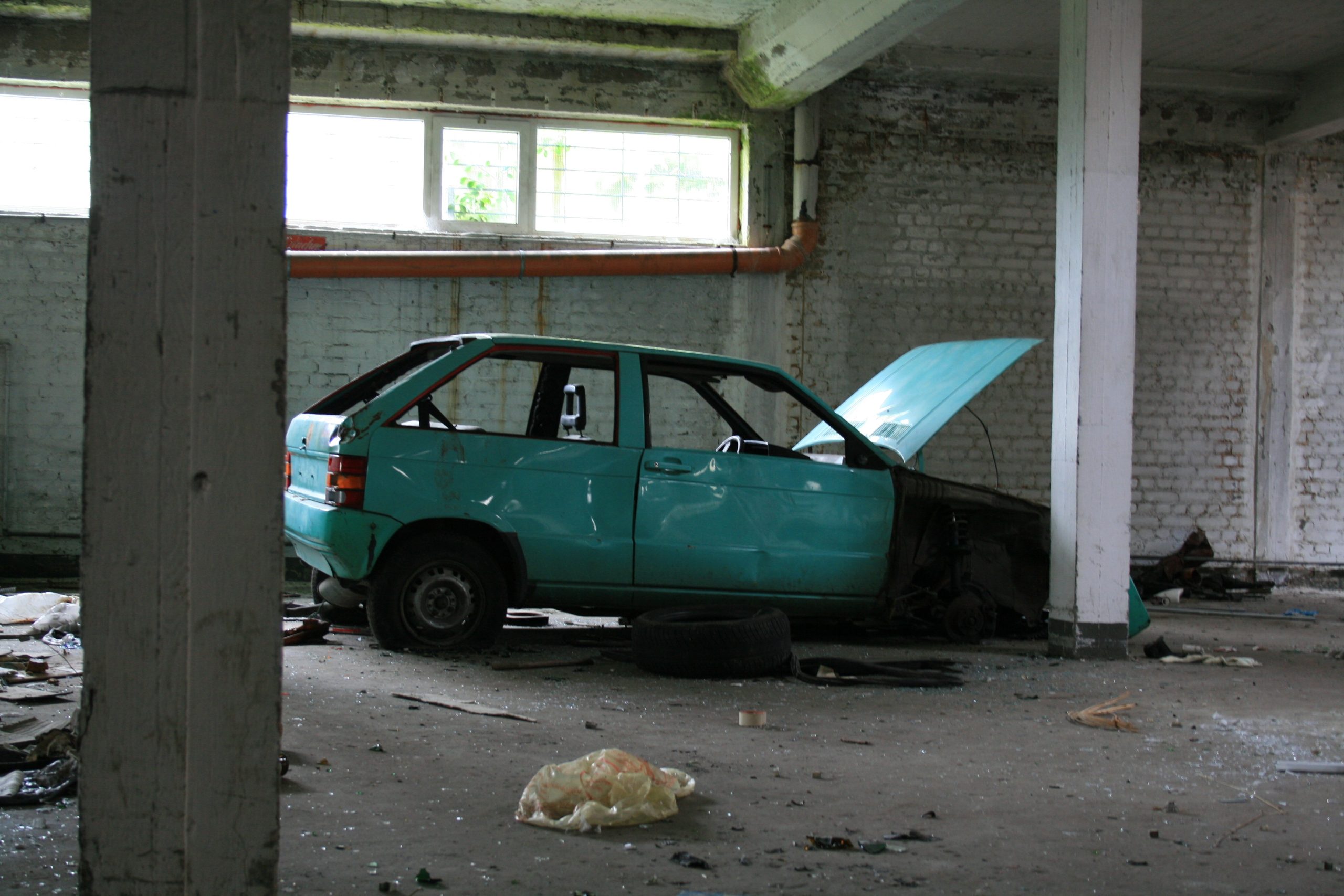 What happens if you are involved in a car accident where your damages exceed the auto insurance policy limits of the person responsible? One possible option is seeking coverage under your uninsured motorist insurance policy. However, questions can arise about what, if any, coverage you are entitled to if it appears the accident did not cause your injuries. Determining the scope of injuries caused by the at-issue accident can be especially complicated if you have previously been involved in other car accidents that injured you or if you have other preexisting conditions. The following case helps shed some light on these issues.
Jacqueline Gaspard was rear-ended while she was stopped at a red light. She filed a lawsuit against the drivers and insurers of the cars that were also involved in the accident and Allstate Insurance Company, her uninsured motorist insurer. She claimed the damages exceeded the liability coverage of the other individuals involved in the accident. 
The second vehicle's driver behind Gaspard was found to be 100% at fault for the accident. She settled the claims against that driver and his insurer for $50,000, the limits of that driver's liability policy. She then dismissed her claims against the vehicle's driver and insurer. 
Gaspard then proceeded with her lawsuit against Allstate. She submitted a demand for coverage under her uninsured motorist policy. She included documentation of her injuries and associated treatment. Allstate did not respond to her demand. The trial court ruled Gaspard's injuries were an aggravation of injuries from a prior automobile accident she had been involved in. It awarded her $8,000 in general damages and $3,314.37 in medical expenses. Gaspard appealed.
On appeal, Gaspard argued the trial court erred in finding most of her damages were aggravation of injuries from her prior accident. Gaspard had the burden of proving her injuries resulted from the at-issue car accident. Numerous medical doctors, including those that had treated Gaspard, testified at trial. The medical evidence showed Gaspard's complaints to her doctor following the at-issue car accident were the same as those she complained about from her first accident before the at-issue accident. Although there was some varying testimony from the medical doctors about whether and to what extent the at-issue car accident had aggravated Gaspard's injuries from her prior accident, the doctors noted even before the at-issue accident, Gaspard's complaints and conditions had waxed and waned. The doctors did not attribute any changes in Gaspard's condition to the at-issue car accident. Therefore, the appellate court agreed with the trial court's conclusion that most of Gaspard's alleged injuries from the at-issue car accident were aggravations of injuries from her first accident. 
This legal journey is a testament to the multifaceted nature of car accident claims, where the interplay between past injuries and present damages can blur liability lines. In a landscape where preexisting conditions and prior accidents come into play, pursuing justice demands a comprehensive understanding of medical evidence, legal standards, and the nuances of insurance coverage. Gaspard's experience underscores the importance of having a knowledgeable advocate by your side – one who can adeptly navigate these complexities and ensure that your rights are vigorously upheld in the face of adversity.
Additional Sources: Jacqueline J. Gaspard v. Horace Mann Ins. Co., et al.
Article Written By Berniard Law Firm
Additional Berniard Law Firm Article on Uninsured Motorist Coverage: Court Finds Uninsured Motorist Coverage Waiver Valid, Denies Coverage for Injured Worker Injured