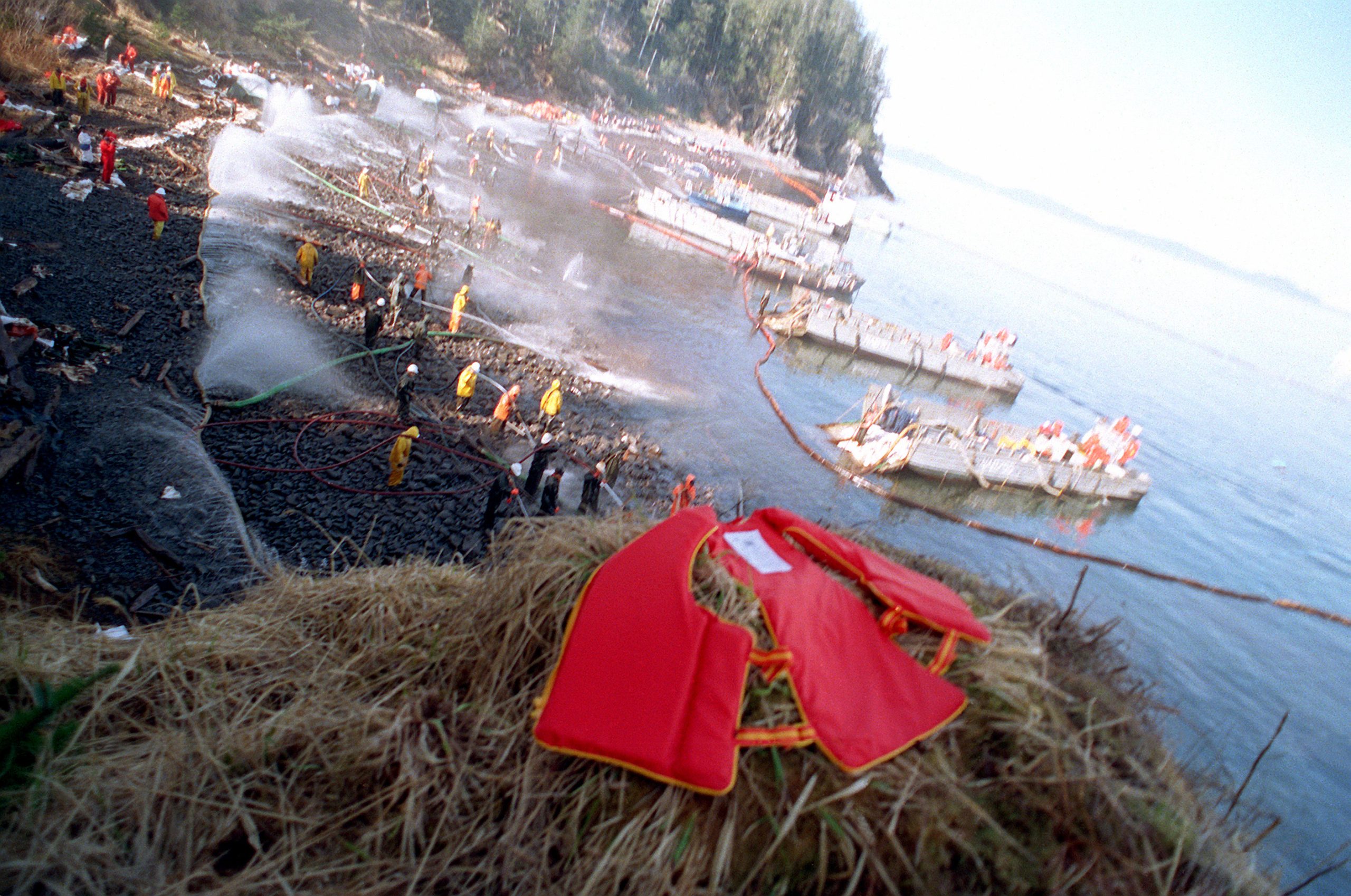 We have all read headlines about lawsuits filed against gas and energy companies by workers who have developed health problems at their facilities. But what happens when a plaintiff files a lawsuit which could be barred by a workers' compensation act? Will the claim be able to withstand a peremptory exception? How does the plaintiff fight against such a motion?
Susan Mulkey appealed a trial court judgment sustaining a peremptory exception dismissing her claims against Exxon Mobil Corporation for damages. Her case arose from the death of her husband, Michael Mulkey Sr., who was exposed to toxic chemicals during his time at Exxon. Mulkey Sr. worked at Exxon for thirty-five years, during which he was exposed to benzene. He was subsequently diagnosed with acute myelogenous leukemia. 
Mulkey Sr. claimed forty-one employees of Exxon were liable for his damages because of their negligence in properly safeguarding the work environment. When Mulkey Sr. died from leukemia, his wife and children filed a lawsuit for damages. Exxon filed a peremptory exception, claiming Mulkey failed to state a cause of action, which the trial court sustained. Exxon was eventually dismissed from the lawsuit, which Mulkey appealed.