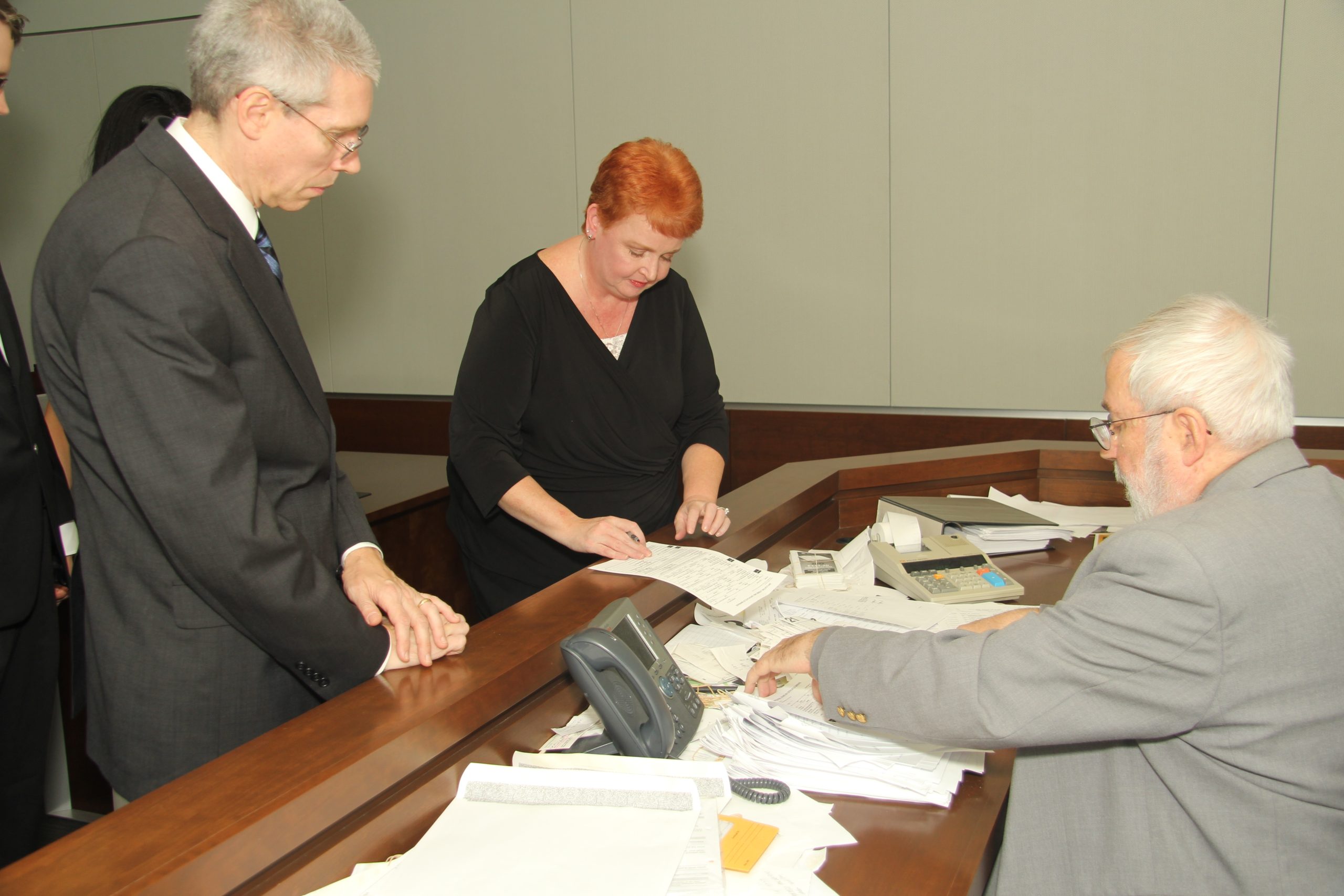 In law, there is a saying that you do not get two bites from the same apple. This means if a court issues a final judgment on the merits of your claim, you cannot file another lawsuit against the same parties involving the same claim. Does a dismissal without prejudice bar you from filing another lawsuit?
Robert Palermo and his wife filed a personal injury lawsuit against CanadianOxy and its insurers, including Certain Underwriters, for the injuries Palermo allegedly suffered from his on-the-job exposure to asbestos-containing materials. In response, Certain Underwriters filed an answer, raising various affirmative defenses and seeking contributions from several entities. Some of the third parties from whom Certain Underwriters sought contribution filed exceptions based on procedural issues, including improper service and lack of jurisdiction. The trial court granted these exceptions. 
Certain Underwriters did not re-serve the third parties to remedy the improper service within the time specified in the trial court order, so the court dismissed the Certain Underwriters' claims against the third parties without prejudice under La. C.C.P. art. 932(B). Certain Underwriters were granted leave to file a supplemental demand. Certain third parties then filed various exceptions, including an exception of res judicata.