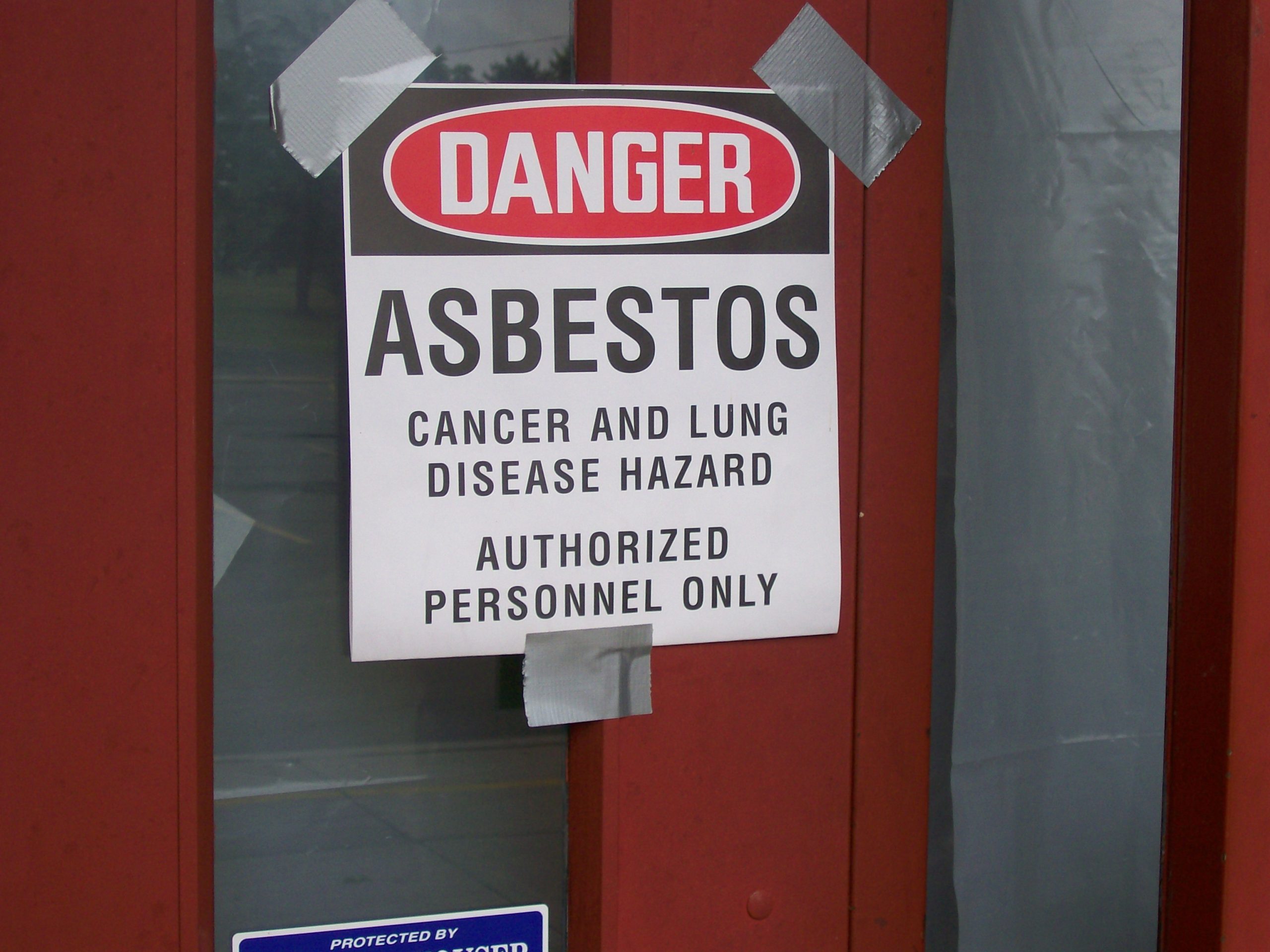 Risks are involved with many jobs. While employees may take risks at work, knowingly or unknowingly, one does not usually expect to put their family at risk while on the job. Jimmy Williams Sr found himself in this situation when his exposure to asbestos at work impacted his wife's health through her handling his work clothes. 
Myra Williams died at fifty-nine after being diagnosed with incurable mesothelioma, an aggressive and deadly form of cancer. She endured a difficult and painful battle with the disease until her death. Myra's husband, Jimmy Williams, worked for the Placid Oil Facility in Natchitoches, Louisiana, and was constantly exposed to asbestos fibers. Unfortunately, he unknowingly brought the dangerous fibers home on his clothing that was handled and washed by Myra. 
Jimmy Williams Sr filed a lawsuit for the death of his wife. This lawsuit was against several defendants, including Placid Oil Company and Ingersoll-Rand Company. The lawsuit alleged that products being used at Placid Oil Company were produced by Ingersoll-Rand and were the cause of the asbestos exposure that impacted Jimmy's clothing. The courts in this lawsuit used the "substantial factor test" to determine whether Myra's claims could be related to the exposure caused by the handling of her husband's clothes. So what is this "substantial factor test" and how does it work?  The following helps answer that question.