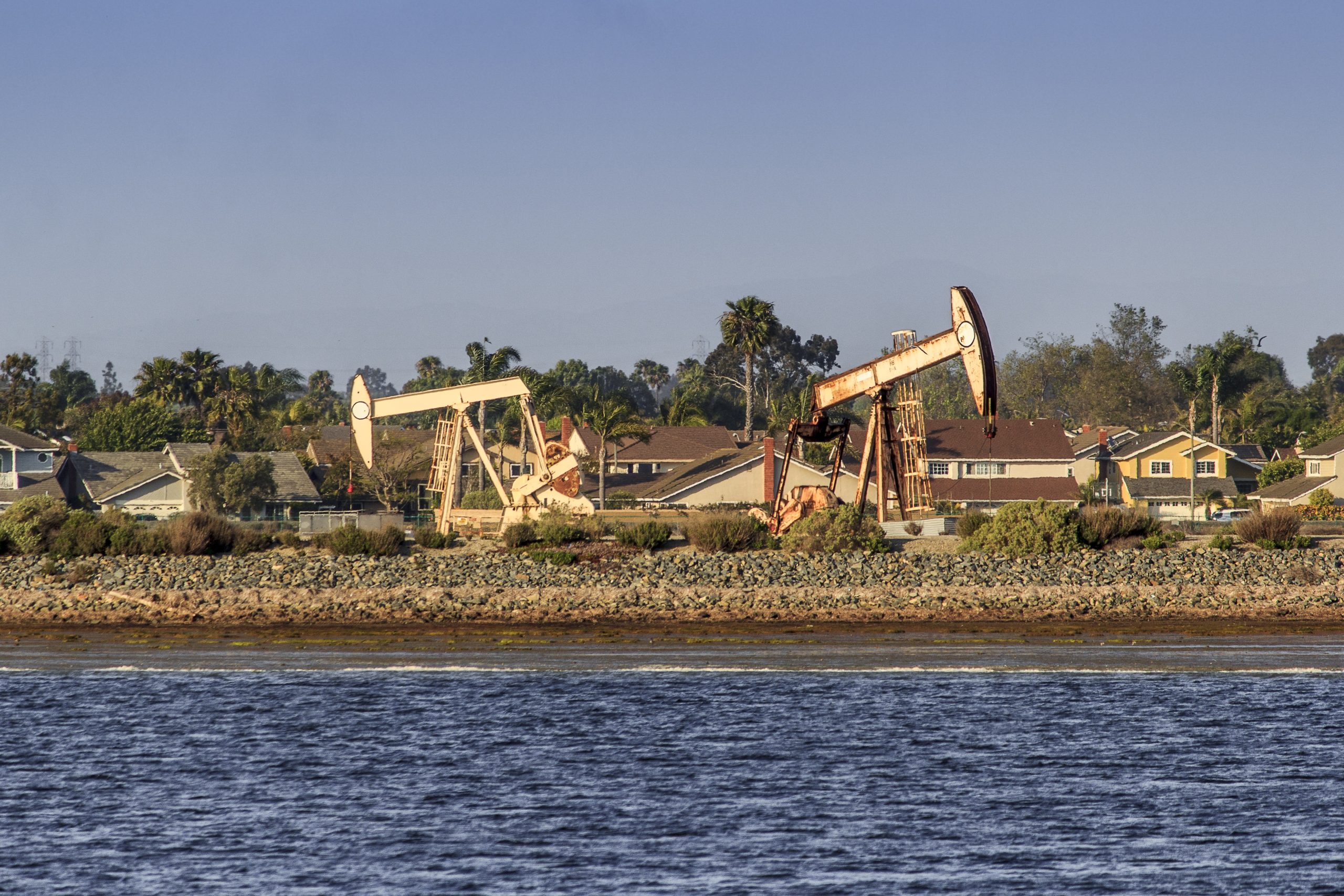 What happens when the same wrongdoer injures several people? Typically, in cases like this, the court may consolidate the actions to promote the efficient use of judicial resources. However, these cases may be complex and lengthy and require expert testimony, as exemplified by the following lawsuit out of Lake Charles, Louisiana.    
CITGO Petroleum Corporation's ("CITGO") Calcasieu Parish Refinery released millions of gallons of slop oil and wastewater into the Calcasieu River, subsequently contaminating over 100 miles of coastline and taking six months to clean. Slop oil is extremely flammable, poisonous, and listed on the Toxic Substances Control Act inventory. On the same day as the spill, CITGO's steam lines became submerged and released hydrogen sulfide and sulfur dioxide from several stacks in illegal concentrations for approximately twelve hours. The wind allowed those toxic emissions to reach the surrounding community. 
The plaintiffs, in this case, assert various injuries as a result of their exposure to the toxic chemicals and emissions released by CITGO. The Louisiana Fourteenth Judicial District Court found in favor of thirty-four plaintiffs. CITGO then appealed the judgment awarding damages to twenty-two plaintiffs based on causation and duration of damages. 
The first of several issues brought to the Court of Appeal in this case involved causation. In toxic tort cases, the plaintiff must establish both general and specific causation. See Berzas v. Oxy USA, Inc., 699 So.2d 1149 (La. Ct. App.1997). General causation asks whether a substance can cause a particular injury or condition to the public. Specific causation asks whether a substance caused the individual's injury. See Knight v. Kirby Inland Marine, Inc., 482 F.3d 347 (5th Cir. 2007). 
CITGO asserted that expert testimony was necessary to prove both types of causation in toxic tort cases. The Court of Appeal found that the plaintiffs did provide expert testimony that established both general and specific causation. The plaintiffs did so through the testimony of an occupational and environmental health physician and epidemiologist, a certified industrial hygienist, a physician of general medicine and occupational and environmental medicine, and a board-certified physician in family practice. 
The next issue presented in this case involved exposure to slop oil. CITGO's Material Safety Data Sheet stated that breathing the gas or vapor from slop oil may impact health, causing significant nose, throat, respiratory tract, and lung irritation, respiratory paralysis, nervous system depression, or even death. Additionally, it may cause eye irritation, skin irritation, lung damage, or intestinal upset if ingested. One of the plaintiffs' expert witnesses demonstrated that even short periods of exposure led to detrimental health effects. 
The Court of Appeal found that the District Court was provided with significant circumstantial evidence that linked the plaintiffs' exposure to CITGO's spills. The District Court judge also took into consideration the plaintiffs' pre-existing conditions exacerbated by their exposures. The Court of Appeal found no manifest error on the part of the District Court in finding that the plaintiffs did establish causation between their exposure to slop oil and their subsequent symptoms.
The third issue was related to the exposure to hydrogen sulfide and sulfur dioxide air release. According to a CITGO chemical engineer and investigator, hydrogen sulfide was released by both the slop oil spill and the submerged stacks. The District Court heard further testimony that these chemicals resulted in serious health concerns for those exposed to a certain concentration. The Court of Appeal found that the plaintiffs who claimed exposure to the chemical releases were all within a few miles of one another. Therefore, each of the plaintiffs were successful in proving a causal link between their injuries and their exposure to the two chemicals.
Next, CITGO asserted the District Court erred in awarding damages to the plaintiffs for symptoms lasting longer than the durations to which their medical experts testified. Under Louisiana law, however, it was within the District Court's discretion to consider the testimony of each plaintiff when assessing general damages, as the relevant injuries do not have common denominators and must be considered on a case-by-case basis. See Glasper v. Henry, 589 So.2d 1173  (La. Ct. App. 1991). The Court of Appeal emphasized the law that the trier of fact can accept or reject an expert's findings or conclusions. La. C.E. art. 702. 
This case involved many complicated concerns and assertions involving dangerous chemicals and several plaintiffs. With such lawsuits, it is crucial to hire an experienced lawyer to help find trusted experts and strategize the best course of action. 
Additional Sources: EMMA BRADFORD, ET AL. VERSUS CITGO PETROLEUM CORPORATION, ET AL. 
Written by Berniard Law Firm Blog Writer: Samantha Calhoun
Additional Berniard Law Firm Articles on the CITGO disaster: Workers Injured During a 2006 Calcasieu Parish Oil Spill Finally Compensated