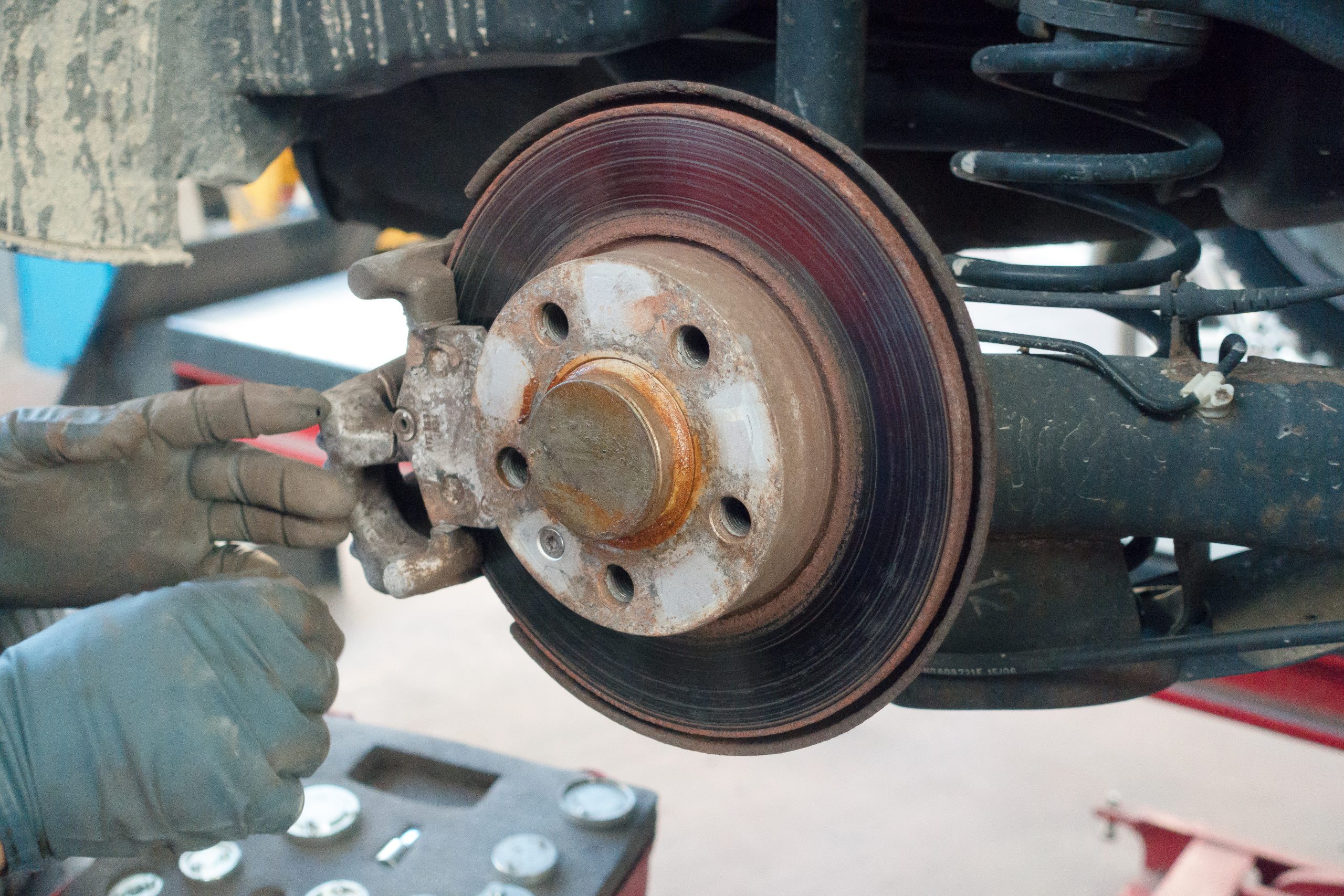 If you have been involved in a motorcycle or car accident, you might not know how an expert witness could help support your claim in court. What happens if there is conflicting testimony from each party's expert witness about the cause of the accident?
Robert Murphy was driving his motorcycle along Louisiana Highway 538 in Shreveport, Louisiana, while Shauntal Savannah was driving her car in the opposite direction. When Savannah turned left in front of Murphy, Murphy's motorcycle hit Savannah's passenger-side door in the lane Murphy had been in before the collision. 
Murphy and his wife, Pamela Murphy, filed a lawsuit against Savannah, her automobile insurer State Farm, and the State of Louisiana through the Department of Transportation and Development ("DOTD"). They claimed DOTD was at fault because it did not warn motorists about the dangerous condition or remedy the intersection's deadly design. DOTD responded and denied knowing about any unsafe conditions. The Murphys settled with Savannah and State Farm. 
DOTD later filed a summary judgment motion, claiming Savannah was solely responsible for the accident and the Murphys did not have any evidence against DOTD. As evidence, DOTD provided deposition transcripts from Murphy and Savannah and affidavits from a DOTD engineer and an expert engineer. 
The Murphys claimed the intersection's angle of construction made it unreasonably dangerous. The Murphys provided an affidavit from an engineer supporting their argument. The trial court granted summary judgment in favor of DOTD. The Murphys appealed, arguing the trial court erred in granting summary judgment in favor of DOTD because there were genuine factual issues about whether the intersection's design caused the accident.
An appellate court reviews a trial court's decision to grant a summary judgment motion de novo, meaning it does not have to defer to the trial court's judgment. Under La. C.C.P 966, a motion for summary judgment should be granted if there are no genuine issues of material fact. An expert can testify in the form of an opinion when the expert's specialized knowledge will help the trier of fact understand the evidence or determine a factual issue. See La. C.E. art. 702. To defeat a summary judgment motion, the expert's opinion must be more than just a conclusory assertion about the case's ultimate legal here. 
In support of the DOTD's summary judgment motion, the DOTD's expert claimed Savannah was solely responsible for the accident. He testified that the at-issue intersection was not unreasonably dangerous. In contrast, the Murphys' expert claimed the intersection's layout contributed to the accident. Because of this conflicting expert testimony regarding causation, it was improper for the trial court to grant summary judgment. Therefore, the appellate court reversed the trial court's grant of summary judgment in favor of DOTD.
Expert witnesses are critical in accident claims, providing specialized knowledge and opinions to assist the trier of fact. When expert testimonies conflict, they become a significant factor in determining the outcome of a case. If you have been involved in a motorcycle or car accident, it is crucial to seek the guidance of a skilled attorney who can advise you on the evidence required to support your claim, including the potential testimony of expert witnesses. Their expertise can help strengthen your case and increase your chances of a favorable outcome in court.
Additional Sources: Robert G. Murphy and Pamela Murphy v. Shauntal Savannah; State Farm Mutual Automobile Ins. Co, AKA State Farm; State of Louisiana, through the Department of Transportation and Development
Additional Berniard Law Firm Article on Expert Witnesses: Outcome of Edgerly Case Dependent On Qualification and Use of Expert Witnesses