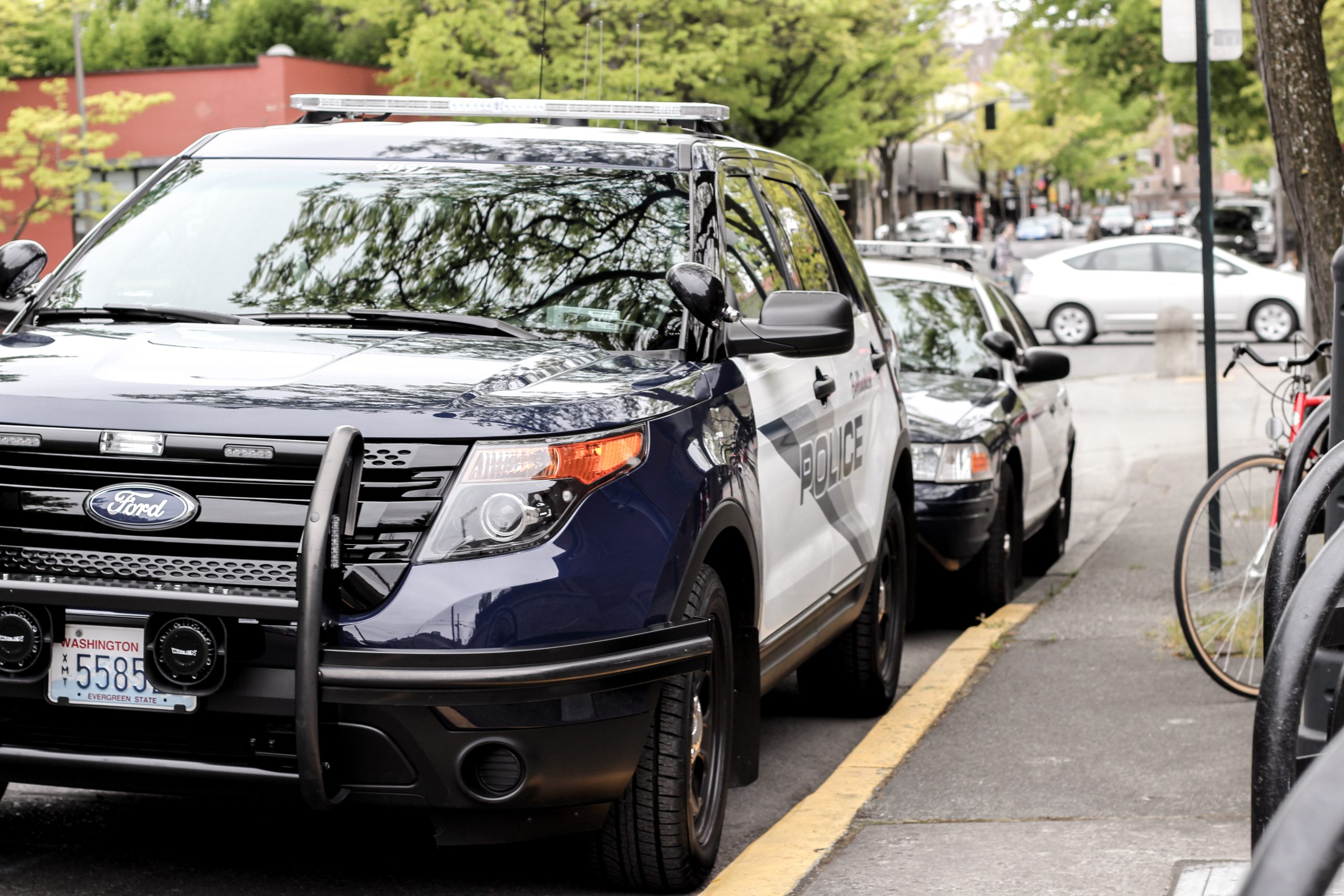 Being a classified civil servant provides certain protections, including the right to due process before termination. The following case revolves around a police officer who claimed his due process rights were violated when he was terminated following multiple infractions. It highlights the importance of adequate notice and an opportunity to be heard in cases involving the termination of classified civil servants.
Uletom Hewitt had been working for the Lafayette Police Department for approximately four years when he saw what he thought was evidence of a bomb at the mall food court where he was working as off-duty security. He then proceeded to evacuate the people visiting the mall. Hewitt was disciplined by the police department for his "over-exuberant" handling of the event and for disobeying an order from a superior not to evacuate the mall. He was suspended for five days without pay after a pre-determination hearing. 
Hewitt appealed this decision to the Lafayette Municipal Fire and Police Civil Service Board (the "Board"). The Board upheld the decision and the corresponding punishment given to Hewitt. Subsequently, Hewitt was involved in various other acts of misconduct, which resulted in him being placed on administrative leave. These infractions included failing to use his in-dash camera system properly; failing to complete an off-duty request form, working as an off-duty security detail while on administrative leave; failing to provide an updated address to the police department; failing to return calls from internal affairs investigators. Hewitt never returned to duty and was informed he would be terminated. The reasons for his termination included misconduct while he was out on administrative leave.
Hewitt appealed his termination to the Board, which upheld it. He then appealed to the Fifteenth Judicial District Court, which affirmed Hewitt's termination. Hewitt then appealed to the Louisiana Third Circuit Court of Appeal, arguing the district court erred in upholding the Board's decisions. 
On appeal, the court must give the Board's decisions great deference and can only overturn its factual determination if there is manifest error. Because Hewitt was a classified civil servant, his status could not be taken from him without due process. See Louisiana Constitution Article I, § 2. The Board is responsible for determining whether a given disciplinary action was appropriate. A trial court can only determine whether the Board acted in good faith and with a legal cause. See La.R.S. 33:2501(E)(3).
The appellate court reviewed the history of Hewitt's multiple infractions and found Hewitt had been given adequate notice and opportunity to be heard for most of the allegations against him. The police department had evidence of Hewitt's multiple infractions and seemed to have followed its internal procedures related to disciplinary action. 
Further, there was no evidence the Board was acting on political motives or other prejudice. Based on the evidence, there was a reasonable factual basis to support the Board's findings. Therefore, the appellate court affirmed the district court's conclusions that Hewitt's termination was proper. 
This case underscores the significance of due process when it comes to the termination of classified civil servants. It demonstrates the need for adequate notice and an opportunity to be heard before any adverse employment action is taken. If you are in a similar situation, consulting a skilled attorney specializing in employment law can provide invaluable guidance, helping you understand your rights and pursue appropriate legal remedies.
Additional Sources; Uletom Hewitt v. Lafayette City-Parish Consolidated Government and Lafayette Municipal Fire and Policy Civil Service Board
Additional Berniard Law Firm Article on Due Process: Baton Rouge Man Accuses District Court of Abusing Its Discretion and Denying Him Due Process