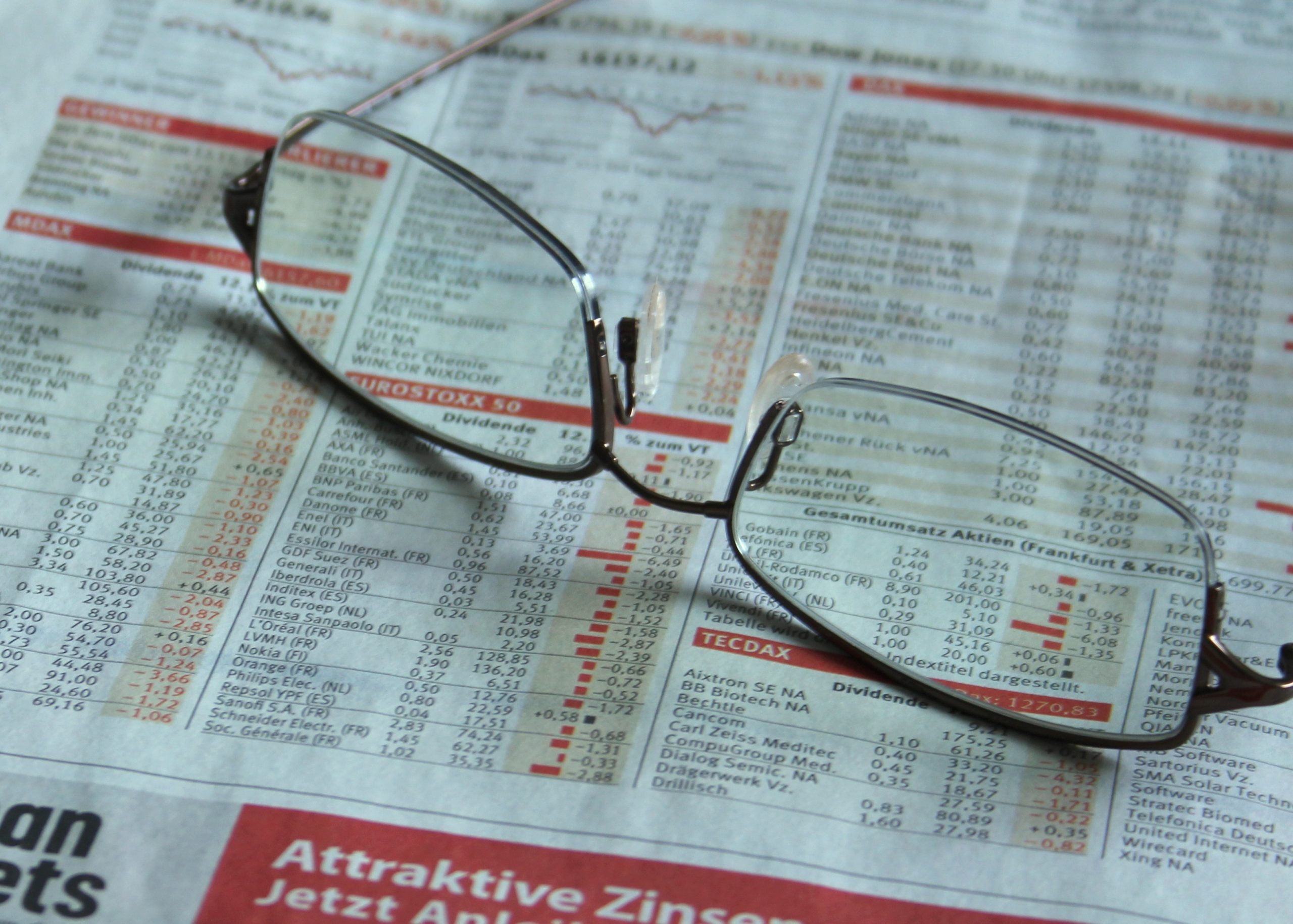 In the realm of insurance coverage disputes, a recent case has brought attention to the application of policy exclusions and their impact on the availability of coverage. Daphne Richardson Valteau took legal action after her father had been stabbed to death on premises owned by The Terraces Limited Partnership ("The Terraces"). The Terraces was managed by Latter & Blum Property Management, Inc. ("Latter & Blum"), while another company, Patriot Protection Agency, Inc. ("Patriot"), had been handling the security services for The Terraces.
Patriot's liability insurance was through First Mercury Insurance Company ("First Mercury"), First Mercury moved for summary judgment, seeking dismissal of Valteau's claims. First Mercury argued that the exclusions provided in Patriot's insurance policy regarding intentional and criminal acts were valid and enforceable. After its motion was denied, First Mercury appealed, petitioning for a writ of certiorari from the Fourth Circuit Court of Appeal.
After reviewing the contractual language of Patriot's insurance policy with First Mercury, specifically the "Exclusion of Specific Work" provision, the Appeals Court identified various issues that need to be addressed before summary judgment could be ruled on, as well as a major distinction from precedent Louisiana case law. The Court distinguished this case based on how the exclusionary language essentially provided no coverage to Patriot if the incident occurred on a property "established for the purpose of providing subsidized housing…." 
The Appeals Court held that the following issues needed to be resolved before summary judgment could be ruled on. First, the ambiguity of the endorsement provision within the policy needed to be addressed to determine if the policy provided any coverage at all to Patriot. Second, the definition of the exclusion needed to be reviewed to ensure compliance with state and federal housing laws. Lastly, the overall policy needed to be assessed to confirm it met the relevant licensing requirements under Louisiana law, which mandated that Patriot have liability insurance. The Fourth Circuit denied First Mercury's relief, stating there were still genuine issues of material fact. Therefore the matter was not yet ripe for summary judgment. 
This case underscores the importance of thoroughly examining the language and implications of insurance policy exclusions. It highlights the need for a comprehensive analysis of the exclusion's ambiguity, potential violations of housing laws, and compliance with licensing requirements. 
Additional Sources: Daphne Richardson Valteau v. First Mercury Insurance Company, et al.
Written by Berniard Law Firm Blog Writer: Kate Letkewicz
Additional Berniard Law Firm Articles Involving Insurance Disputes: Employee-Injury Exclusion Precludes Insurance Coverage For Injured Stunt Performer; What Happens When Uninsured Motorists Coverage Is From A Different State Than Where the Accident Occurred?  
Understanding Insurance Exclusions: A Case of Property Damage Coverage for Borrowed Cars