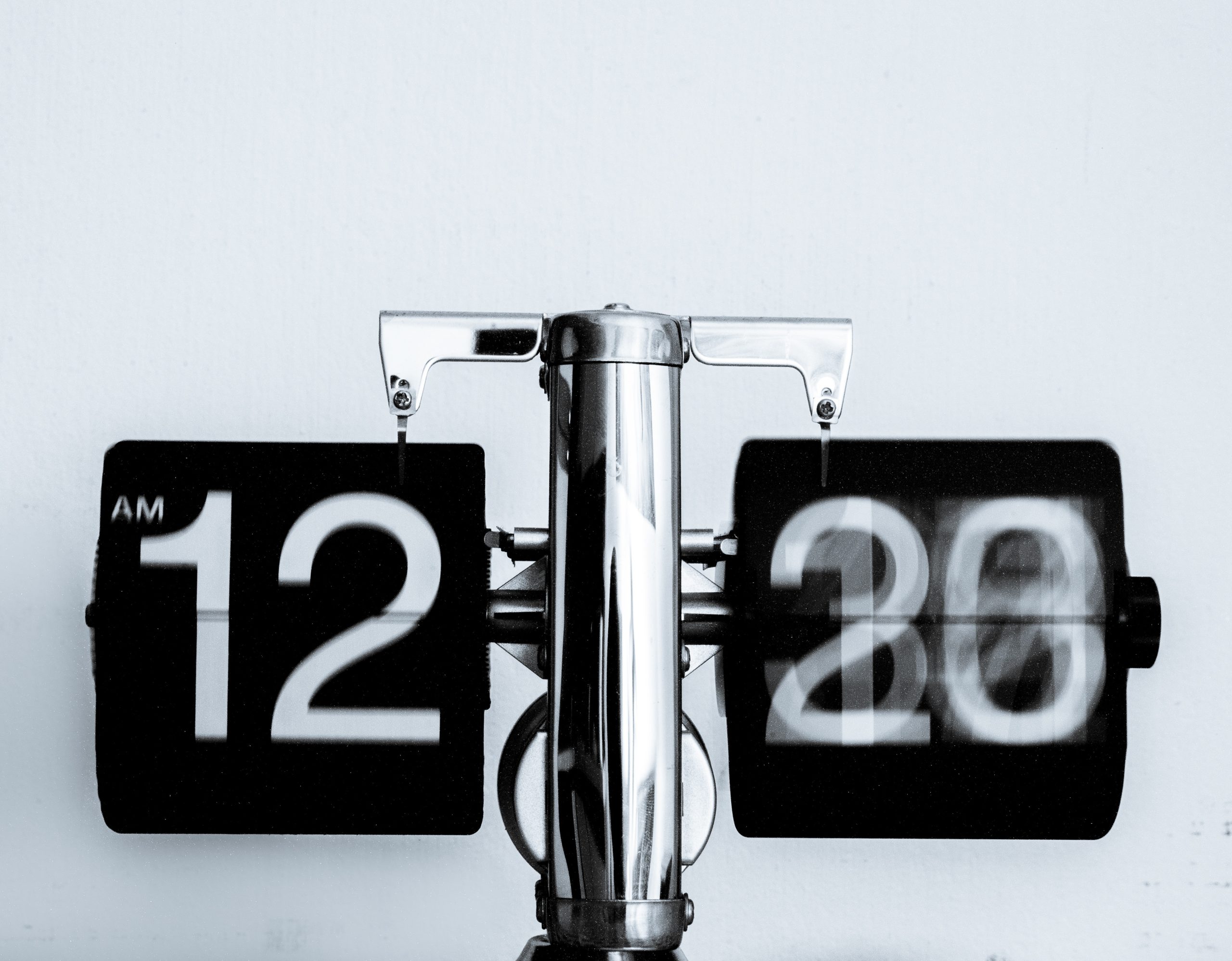 Timing. We all know it's important, but how important is it in the legal field? Properly filing documents, adhering to deadlines, and raising legal issues within specific timeframes can significantly impact the outcome of a case. In the following case, the Fifth Circuit Court of Appeal looks to the issue of timeliness in the legal field and whether the cause of actions has matured enough to be "ripe" for judicial determination. 
Bayou Orthotic and Prosthetics Center, L.L.C. ("Bayou") owned and operated a medical business that provides medical prostheses and relative equipment. In 2016, Leroy Davis needed an above-the-knee prosthetic from a prior accident, which Bayou provided. Morris Bart was representing Davis for his injuries and asked Bayou for medical treatment, providing that he would protect Bayou's medical charges for around $29,000. Bayou treated Davis for almost ten years, racking up expenses to around $126,000. 
Bart never paid, and Bayou sued. Bart filed an exception of prematurity because the commitment to pay Bayou depended on a suspensive condition – if the payment to Bart of settlement proceeds. This did not happen. Bayou disagreed and believed the agreement was based on a term, not a suspensive condition, and therefore, the payment from Bart had to have been paid within a reasonable period. 
An exception of prematurity asserts that a certain claim is not adequately mature for the court to be able to hear it or the claim's ripeness is not up to par to be litigated quite yet. Bayou asserts that the term was not enforceable because Bart did not perform his end of the contract by paying within a reasonable time after the settlement. At the trial court, the judge granted the exception of prematurity and dismissed the case. The Fifth Circuit Court of Appeal in the State of Louisiana heard the appeal to determine whether the trial court was correct in allowing the claim of the exception. 
Bayou relied on Tymeless Flooring, Inc. v. Rotolo Consultants, Inc, where the court held that an alleged agreement is based on a "pay-when-paid" clause, not a "pay-if-paid." Therefore, Bayou claimed the clause is a suspensive condition, and Bart must pay Davis' expenses within a reasonable time. While there was no formal agreement between Bart and Bayou, Bart orally assured that Bayou would be paid in full.
The appellate court noted that letters between the parties clearly showed Bart's statements that he would only protect Bayou's charges "out of any net settlement or proceeds obtained" due to Davis's accident. Bayou's reliance on the Tymeless case was not appropriate, as the appeals court noted that (1) it dealt with payment provisions of a contract; however, the type of contract differed, (2) the language in the contract that correlated with Bart's letters qualify as a "pay-if-clause" not a "pay-when-paid" clause, and (3) Bayou accepted the risk of nonpayment and continuing to treat Davis's conditions. Therefore, the court agreed with Bart and allowed the exception of prematurity.
This case is the perfect example to show the gravity of the tidiness of the legal realm. Hiring a well-versed attorney who is aware of these nuanced 'ins and outs' is critical for success in court. Failing to address legal matters within prescribed time limits can lead to missed opportunities and adverse outcomes. When it comes to the legal system, every moment counts, and securing the assistance of a knowledgeable advocate ensures that you are not left with the regretful realization that it is too late.
Additional Sources: BAYOU ORTHOTIC AND PROSTHETICS CENTER, L.L.C. V. MORRIS BART, L.L.C.
Written by Berniard Law Firm Writer Brianna Saroli
Other Berniard Law Firm Articles on Timeliness and Ripeness: Not Yet: Motion to Dismiss Appeal Not Ripe for Review in Medical Malpractice Case Out of Lake Charles