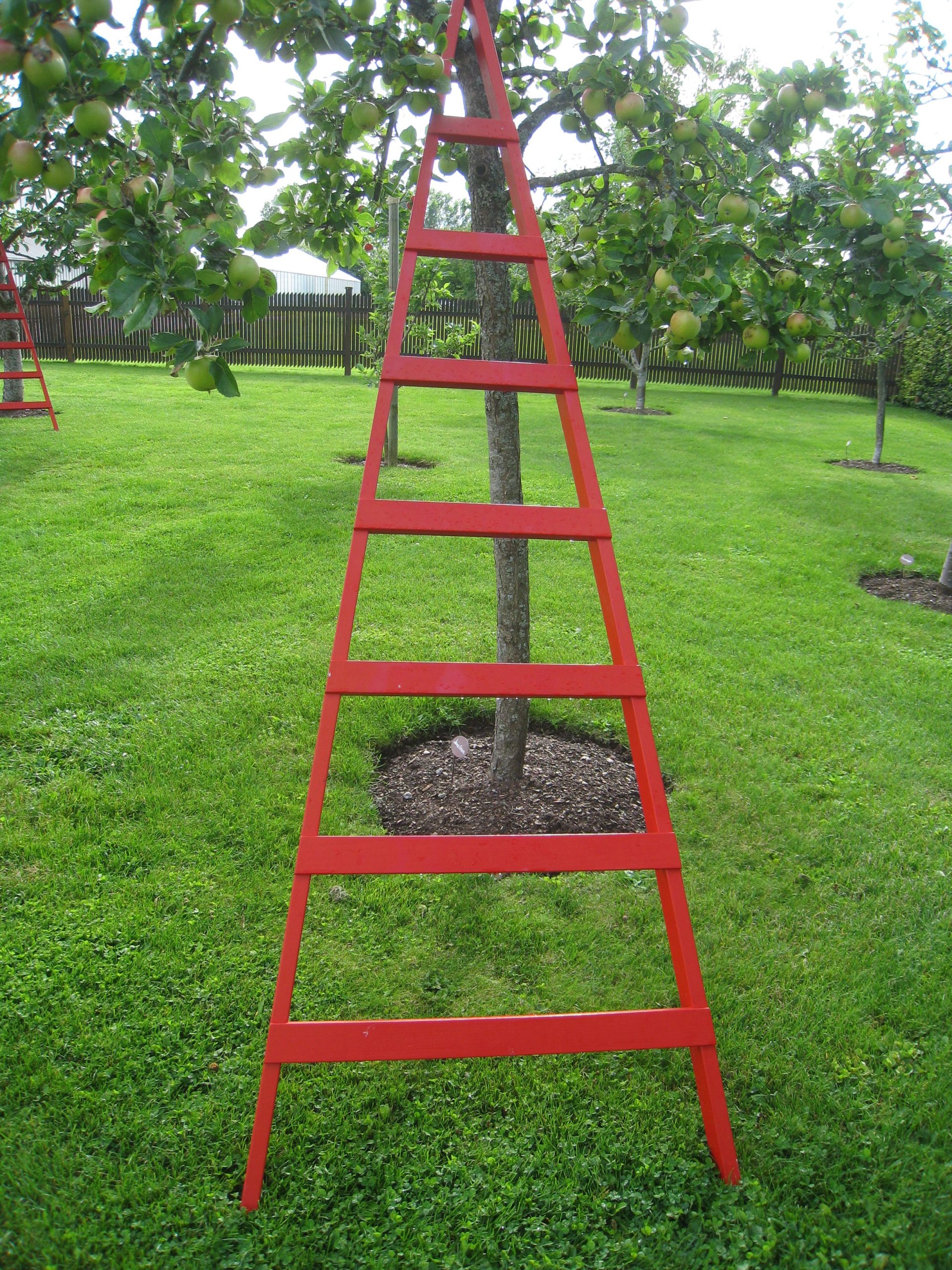 It can be challenging to interpret insurance policies, especially when they involve complex provisions such as coverage for an additional insured. Before signing an insurance policy, it is imperative to understand its language and what it does and does not cover. Here, the plain language of the insurance policy proved instrumental in the appellate court's ruling.
Pamela Sloane was injured while working for Integrity Cleaning Services ("Integrity") at Forestwood Apartments. She was cleaning a ceiling fan while standing on a ladder. She inadvertently touched an exposed wire, which electrocuted her, and she fell from the ladder. Sloane filed a lawsuit against CLK Multifamily Management ("CLK") and others. Sloane claimed CLK had not adequately maintained the premises or warned of the dangerous condition of the exposed wire. CLK filed its answer to the lawsuit, denying the allegations, and added Travelers Indemnity ("Travelers") to the lawsuit.  CLK claimed Integrity was contractually required to have a general liability insurance policy that covered CLK as additional insureds. 
Travelers filed a summary judgment motion, claiming CLK was not an additional insured under the policy. Travelers attached a copy of the relevant insurance policy to its summary judgment motion. CLK disagreed and claimed it was indeed an additional insured.  The trial court concluded CLK was not qualified as an additional insured and granted Travelers' summary judgment motion. 
An insurance policy is a contract interpreted using general contractual interpretation rules.   Under La. C.C. art. 2045, the court's role is to determine the parties' common intent.  To do so, courts look first at the insurance policy's language. See La. C.C. art. 2046. Here, CLK had the burden of proving the applicable insurance policy covered it because it was the party claiming to be covered by the insurance policy. 
The court analyzed the additional insured provision of the insurance policy. While CLK and Travelers did not disagree that Integrity had agreed to have its insurance cover CLK as an additional insured, they disputed the scope of coverage and whether CLK qualified.  In interpreting the plain language of the insurance policy, the court concluded the policy only applied to CLK when Integrity would have been vicariously liable for something Integrity had done or had failed to do. 
In this case, Sloane's allegations would have involved something CLK had independently done or failed to do, not an act or omission of Integrity. Given the circumstances of Sloane's injuries involving the exposed wire, Integrity could not be liable for her injuries, such as if Integrity had not properly trained Sloane how to clean a ceiling fan.  Therefore, the appellate court affirmed the trial court's grant of Travelers' summary judgment motion.
As seen in this case, it was insufficient for CLK to confirm the insurance policy had an additional insured provision. Instead, CLK needed to read and understand the specific requirements for applying the provision. An experienced insurance claim attorney can help advise you on insurance policies so you know what the policy does and does not cover. 
Additional Sources: Pamela Sloane v. Forestwoods Apartments/Baton Rouse, LTD., CLK Multifamily Management, LLC and Aspen American Ins. Co.
Article Written By Berniard Law Firm
Additional Berniard Law Firm Article on Insurance Coverage: Understanding Insurance Exclusions: A Case of Property Damage Coverage for Borrowed Cars