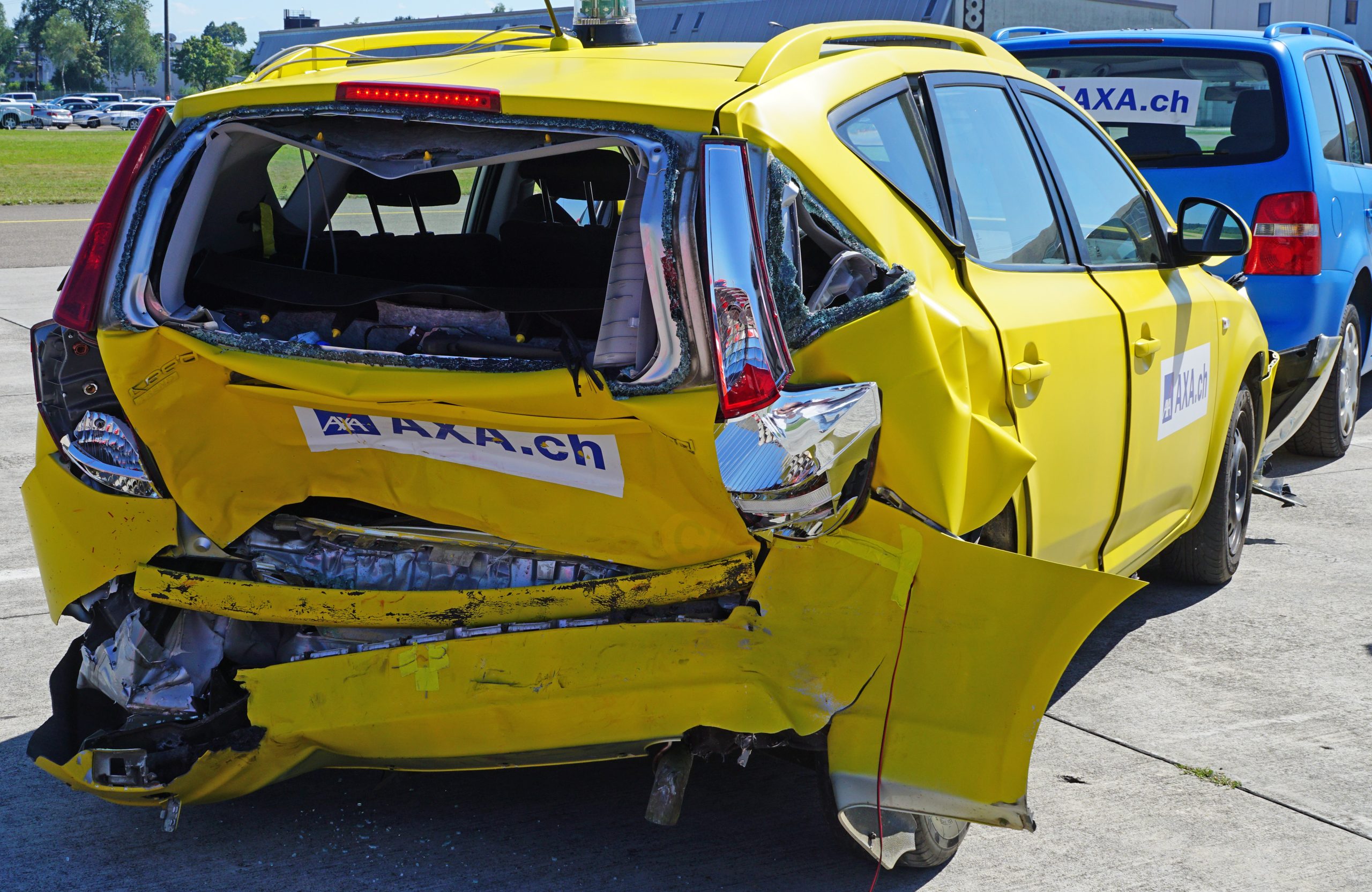 One of the joys of adulthood is figuring out insurance coverage for your vehicles. Selecting the right coverage can be incredibly challenging when you own a small business because there are unclear lines between personal and company vehicles. This can be especially challenging if an accident occurs when driving a different vehicle than you usually drive. Can your insurance policy cover you when driving a different vehicle because your regular vehicle is out of commission and needs repairs? The subsequent lawsuit helps answer this question.
Gerald Arceneaux owned Gerald's Towing. Axis Plus Insurance sold him an insurance policy for the garage that included uninsured/underinsured motorist coverage. On the first day, the policy was in effect, Arceneaux got in a car accident in his Ford F250 while driving home from work. He claimed he was "on call" when the accident occurred, and his truck included tools and equipment sufficient to respond to service requests made to his towing company. He said he drove the Ford F250 when the accident occurred because the Ford F450 that Gerald's Towing owned needed to be repaired. 
Axis filed a summary judgment motion, arguing the insurance policy did not provide uninsured/underinsured motorist coverage to Arceneaux for the claim under La. R.S.22:1295. Axis argued they didn't cover the accident because it was Arcenaux's personal vehicle, and he was not on call for Gerald's Towing. The trial court granted Axis's summary judgment motion. Arceneaux appealed. 
On appeal, Arceneaux argued his Ford F250 was a temporary substitute vehicle such that the insurance uninsured/underinsured motorist coverage applied. Axis argued the Ford F250 was Arceneaux's personal vehicle, so Arceneaux was not entitled to uninsured/underinsured motorist coverage under La. R.S.22:1295. However, the insurance policy language stated that coverage applied to a "temporary substitute" for a covered auto when the covered auto is out of service because of a repair, breakdown, service, or other similar issue. Arceneaux provided an affidavit that the Ford F450 was out of service at the time of the accident because it needed repairs. 
The appellate court disagreed the evidence showed the Ford F250 was not a temporary substitute vehicle because Arceneaux regularly used it for business purposes. Based on the information in Arceneaux's affidavit, the appellate court also found it was reasonable to conclude Arceneaux was "on call" for his company at the time of the accident. The appellate court held the vehicle Arceneaux was driving at the time of the accident was a temporary substitute vehicle, so the trial court erred in granting Axis' summary judgment motion. Therefore, for purposes of ruling on Axis's summary judgment motion, Arceneaux was insured.
The case of Gerald Arceneaux highlights the complexities that arise when determining vehicle insurance coverage, particularly for small business owners. When an accident occurs while driving a different vehicle due to the regular vehicle being out of commission, the question of whether insurance coverage applies becomes crucial. It is essential for individuals facing similar insurance claim issues to consult with a knowledgeable attorney who can help navigate the intricacies of their policy, identify applicable coverage, and provide guidance on the evidence required to support their claim.
Additional Sources: Gerald Arceneaux v. Mark Joseph Turner et al.
Article Written By Berniard Law Firm 
Additional Berniard Law Firm Article on Uninsured Motorist Policies: Court Finds Uninsured Motorist Coverage Waiver Valid, Denies Coverage for Injured Worker Injured