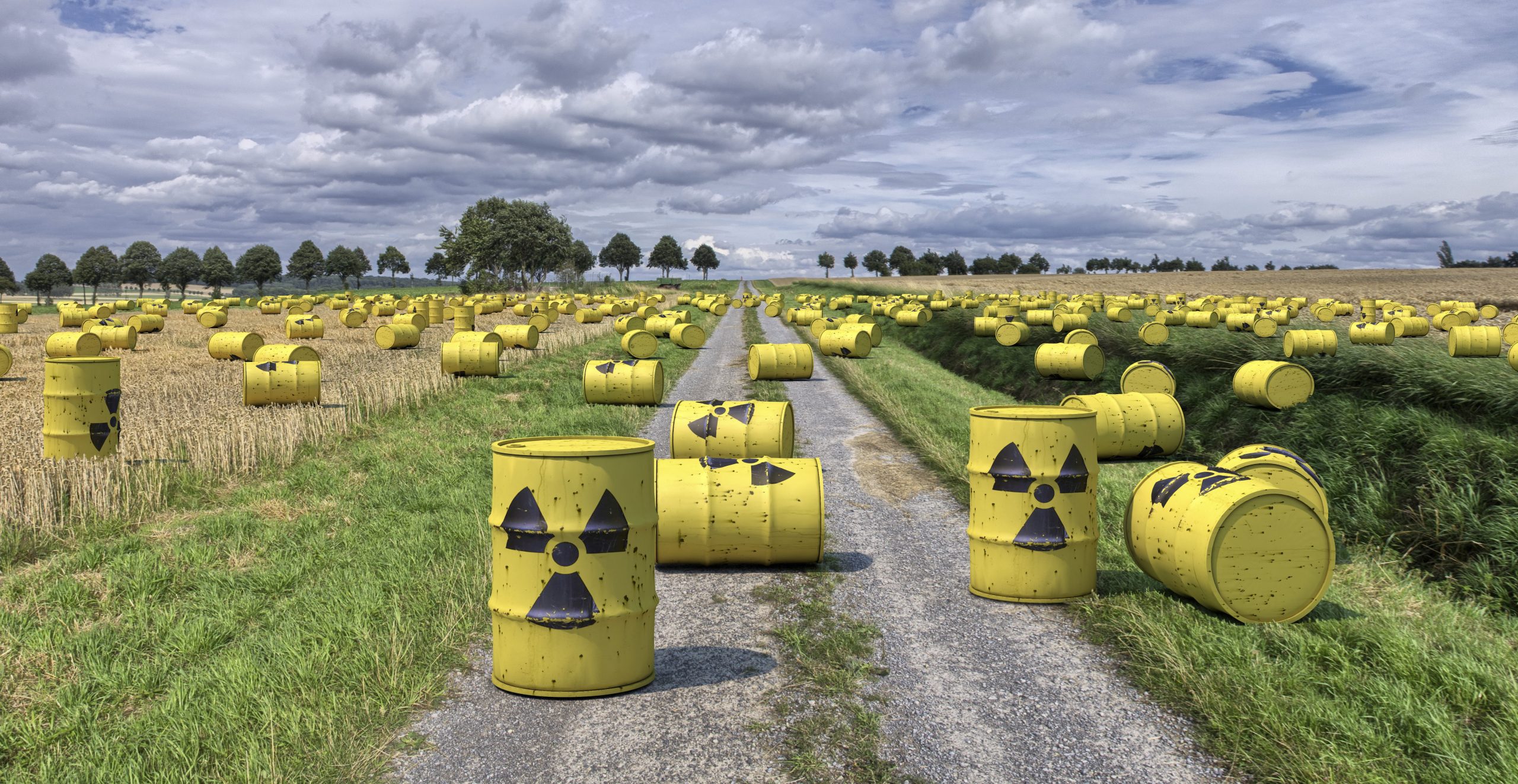 Even in cases involving tragic factual situations, strict procedural requirements must be followed to prevail on your claim. This case involves the time limits in which you must file a lawsuit and the principle of contra non valentem, which is a rule that the time limit in which someone has to file a lawsuit does not start if the other person was hiding information that would allow them to bring their claim.
This case involves the tragic death of a husband and father, Julius Lennie. Tuboscope employed him for over thirty years. Various oil companies hired Tuboscope to clean and refurbish pipes and tubes used in the oilfield. The clean process involved the emission of a naturally occurring radioactive material. In 2010, after retiring, Lennie was diagnosed with lung cancer and died shortly thereafter. Almost four years later, his spouse and children filed a lawsuit against various companies that had hired Tuboscope.
His surviving family claimed Lennie had been exposed to dangerous levels of radiation while working, which caused his cancer and death. They alleged the companies knew naturally occurring radioactive materials were dangerous but had not warned Lennie or taken appropriate corrective actions. The Lennies argued they had filed the lawsuit after reading an article about radiation exposure in pipe yards, so they were not on notice of their claims until September 2013.
The companies argued the Lennies' lawsuit should be dismissed because they had not filed it within the one-year period required in La. C.C. art. 2315.1. The Lennies argued they had no actual or constructive knowledge of their claims until they read the newspaper article in 2013. The Lennies argued their claims had not prescribed, under the theory of contra non valentem. The trial court found the Lennies had not established contra non valentem. The Lennies appealed.
The Lennies did not dispute they had filed their lawsuit almost four years after Lennie's death. However, they argued contra non valentem was an exception to La. C.C. art. 3467, which states legislation can create an exception to the time period in which to file a lawsuit. The appellate court explained for contra non valentem to apply, the companies would have had to done some act to prevent the Lennies from filing their lawsuit. This conduct must involve concealment, fraud, ill practices, or misrepresentations. The Lennies pointed to the companies' lobbying efforts and publications involving naturally occurring radioactive materials as evidence they were trying to conceal the link between these materials and cancer.
However, other evidence indicated the companies had been involved with screening methods for naturally occurring radioactive materials dating back over a decade. The State of Louisiana had also adopted applicable regulations. Therefore, the appellate court agreed with the trial court's holding the Lennies had not provided sufficient evidence that the companies were trying to conceal the applicable causes of action from them, so contra non valentem did not apply. 
This case illustrates one exception that can prolong how long you have to file a lawsuit. A good lawyer can advise you on the required time limits for filing different types of lawsuits and the exceptions that might apply to prolong this period. 
Additional Sources: Patricia Lennie, Brett Lennie, and Marcella Fueslier v. Exxon Mobil Corp., et al.
Article Written By Berniard Law Firm
Additional Berniard Law Firm Article on Prescription: Time is of the Essence When Understanding Prescription and Timing of a Case